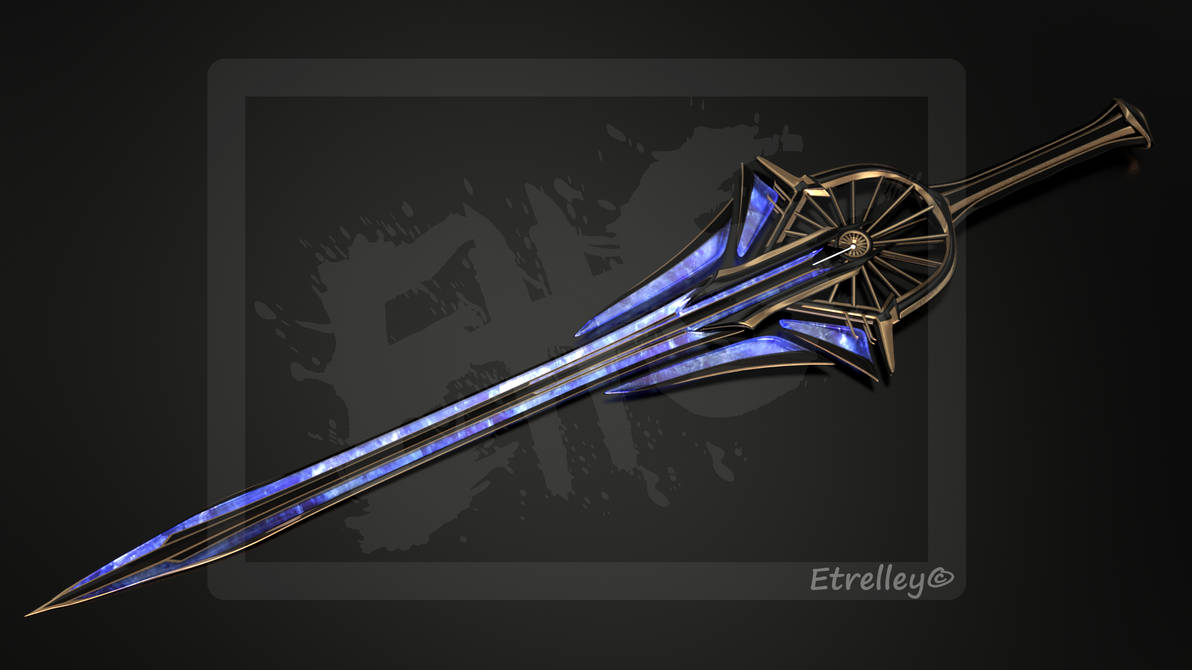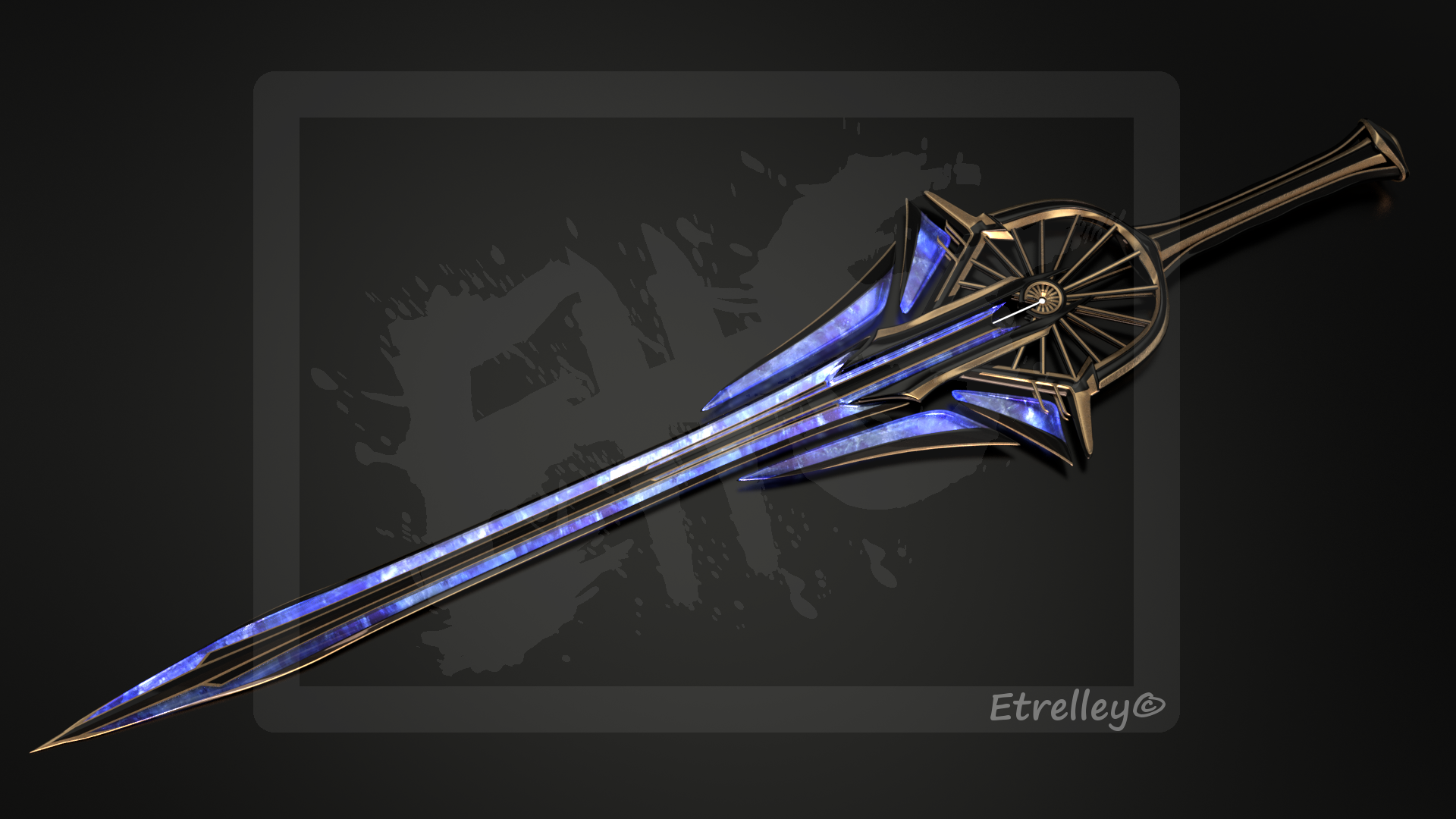 Simply a sword that I had in mind.

A gorgeous design. I love the translucent starfield effect in the purple parts.
Reply

A beautifully artistic piece. Not quite so practical, but i could definitely see this one being ceremonial.
Reply

Reply

More swords please

Reply


it!
Reply


I love it! Thats really cool!
Reply