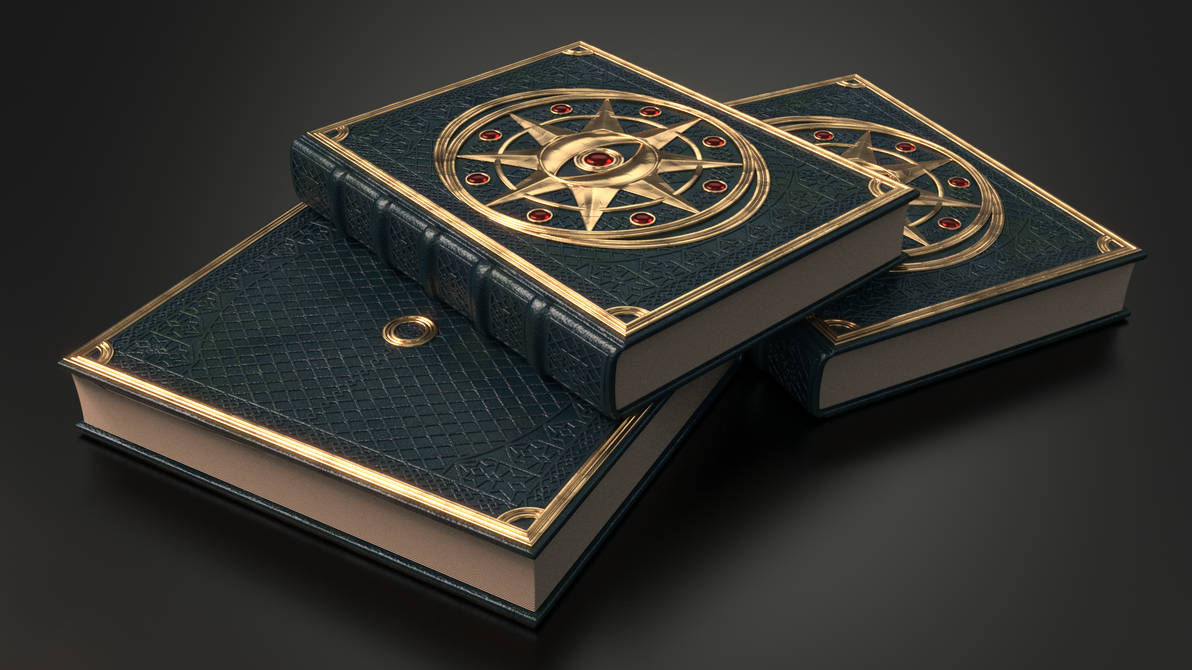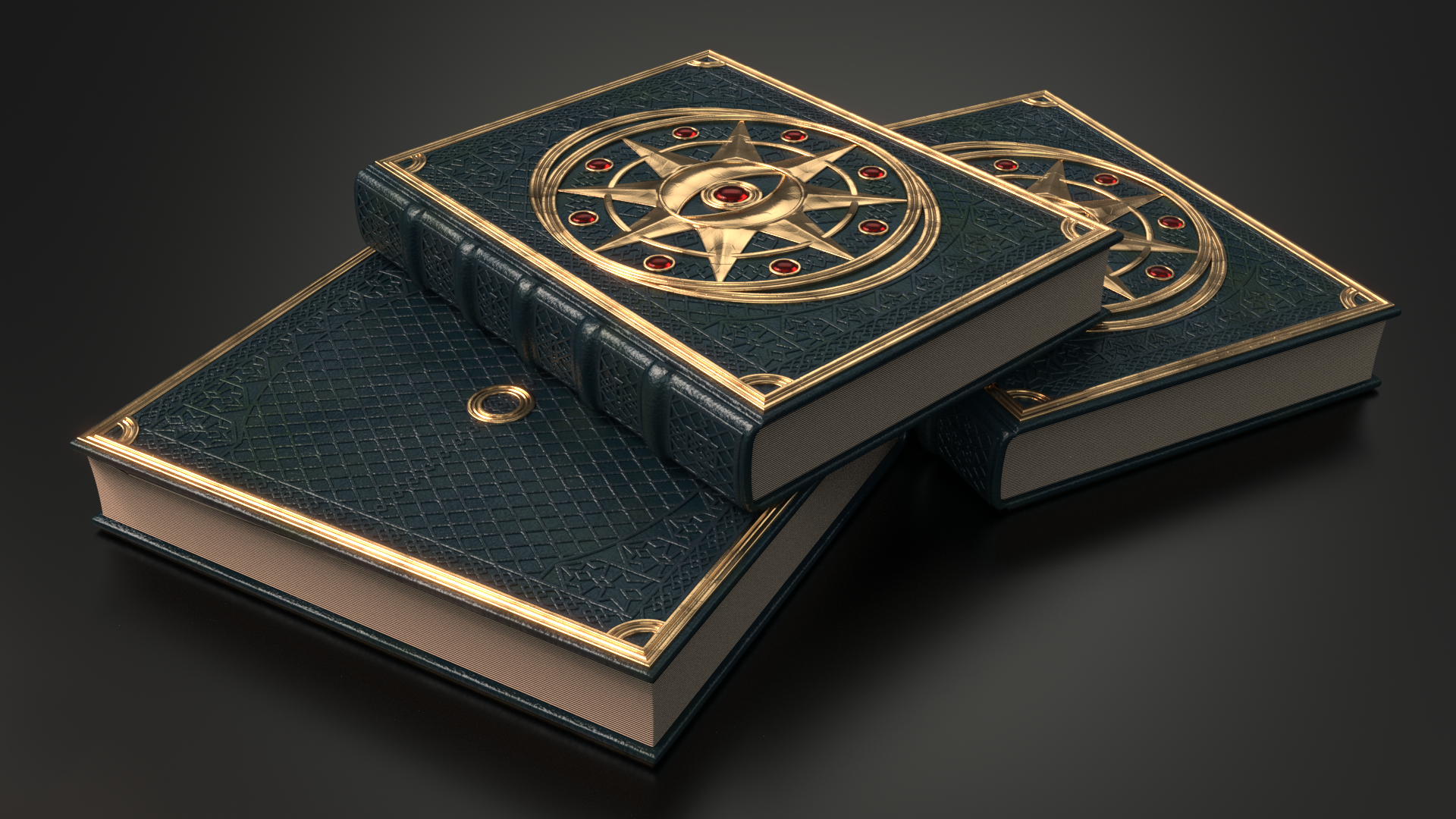 Hey guys!
Here is my version of the Mage Guild Books.

I imagine them being made in the middle-late of the 3rd era, before the events of Oblivion, when the Empire and the Mage Guild were at their golden age, and more than able to afford the cost of such books.
For the ones who don't know, before the lates of the 3rd era, the Mage Guild was one of the more powerful institution of the world. And this not only in term of raw power, but also knowledge, political and economical power. In the begining of the 4th era (a little before Skyrim's events), it was dissolved for unknown reasons, but the very serious conflicts between the members and the fact that it was replaced by two new institutions controlled by the Cyrodiil Empire make me think that it was probably political reasons.

Looks absolutely amazing, it would have been cool to see one open but even so it looks incredible. I love it.
Reply

Oh They look very nice and freshly printed and bound

Reply

Reply

Reply

Reply