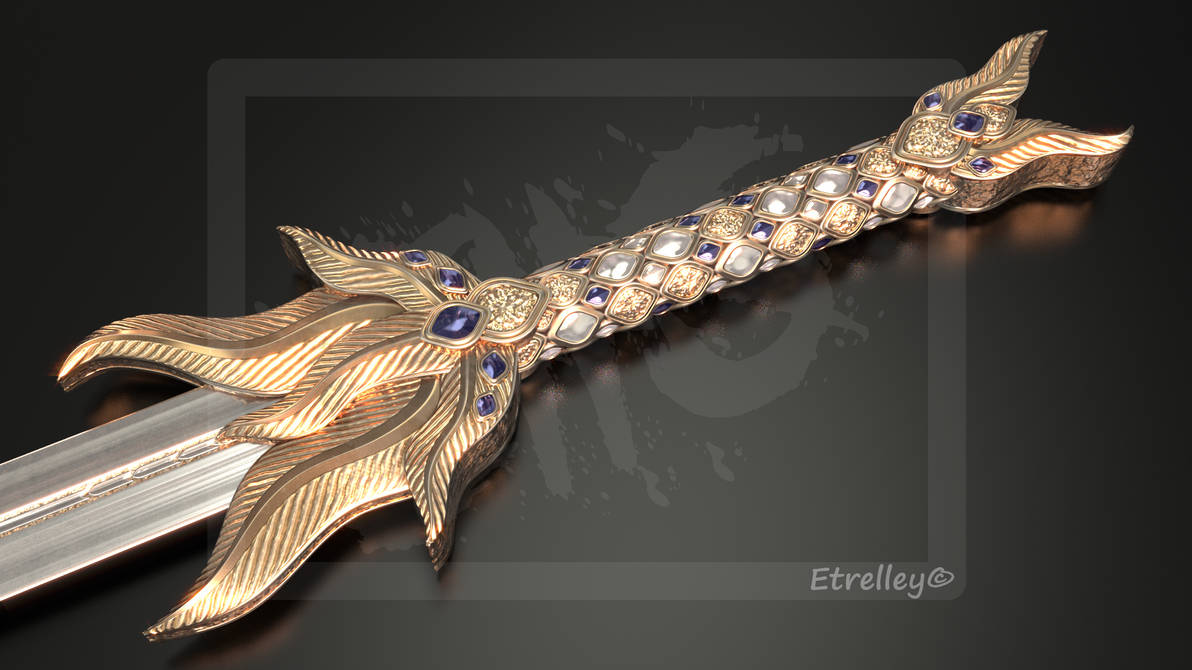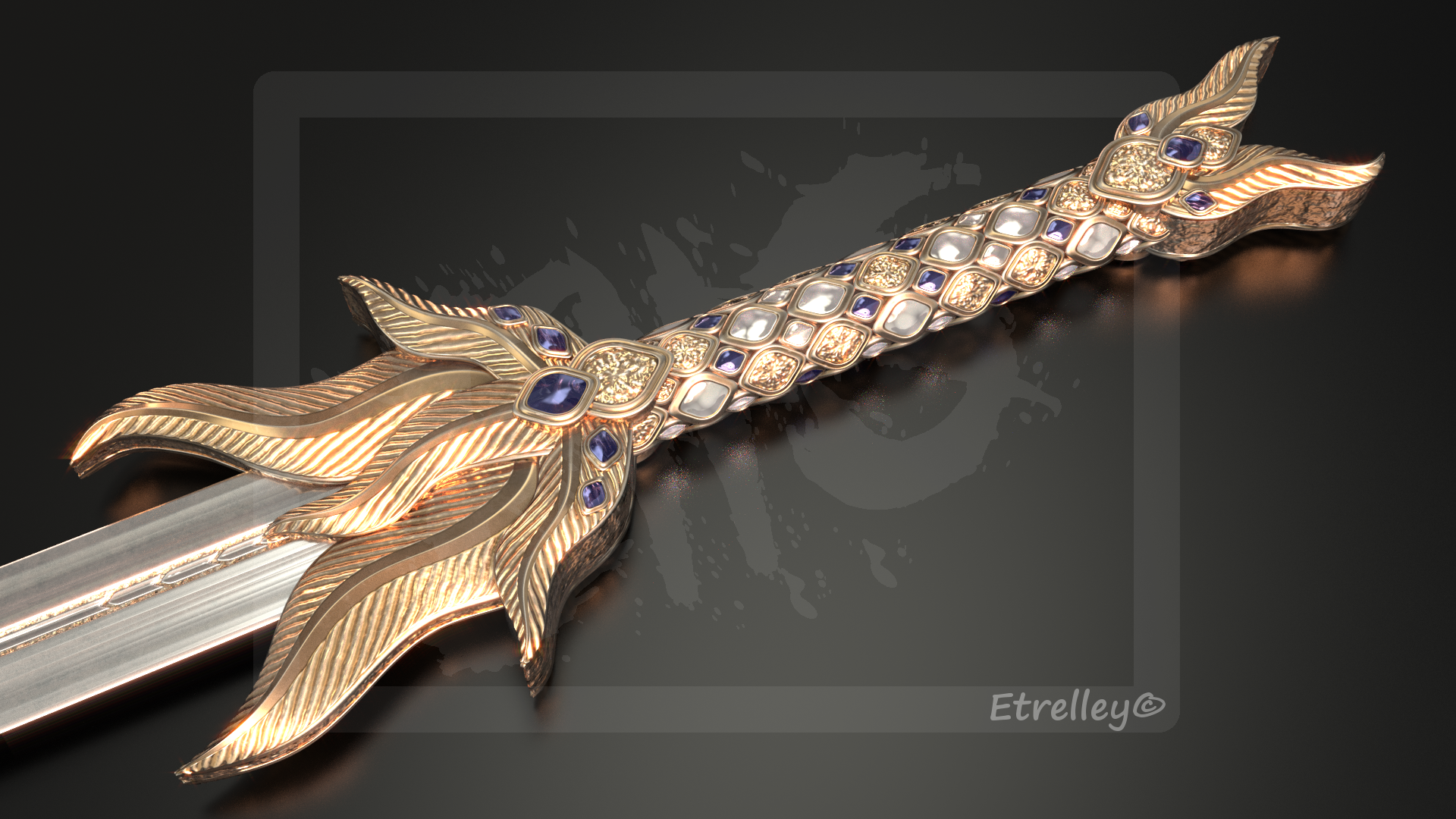 Reply

I was wondering if maybe you could create an Ebony lightsaber with a white blade
Reply

Depend what exactly (you're a little vague in your description) and for what, and I try generally to have a little retribution, be it money or other things. But yes, I do commissions.

Reply

Absolutely gorgeous! My wheels are turning for how I can turn this into a magic item either for my novels, my DnD game, or both!
It's far to elegant for an obvious feather fall spell. 😀😀❤️❤️ well done!
Reply

Thank you! And feel free to use it as you want in your stories

Go on with your imagination, it can be wathever you like.
Reply

Reply

Wow the blade looks really great now. Man I feel popular now lol. This is definitely going in my favs
Reply