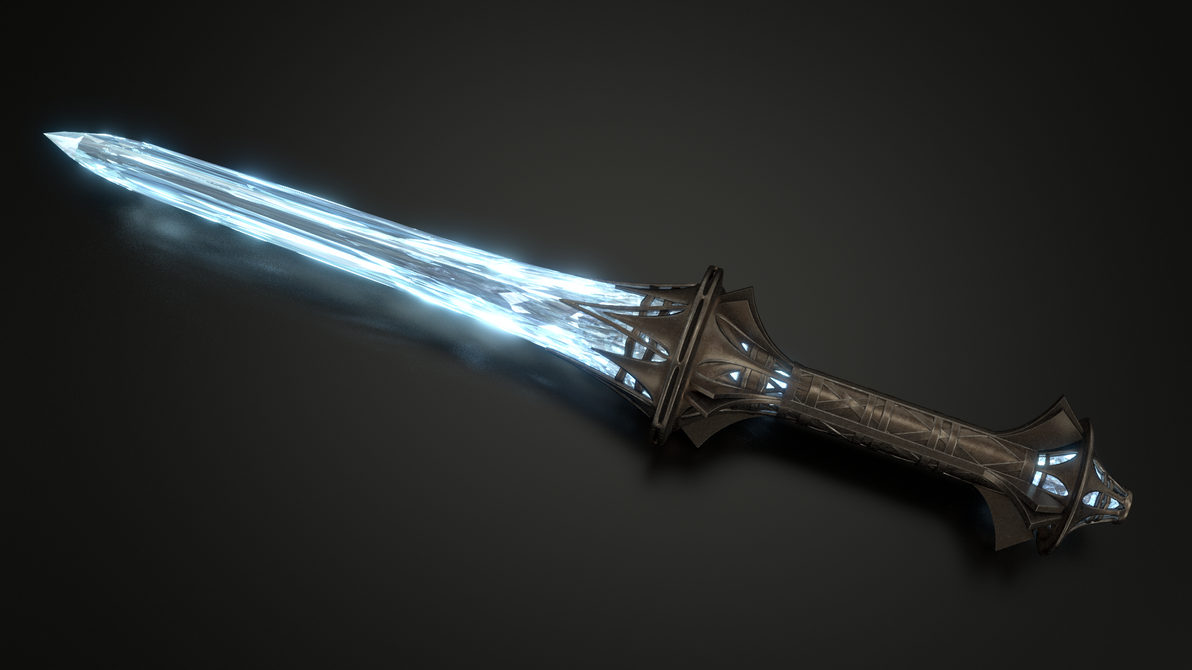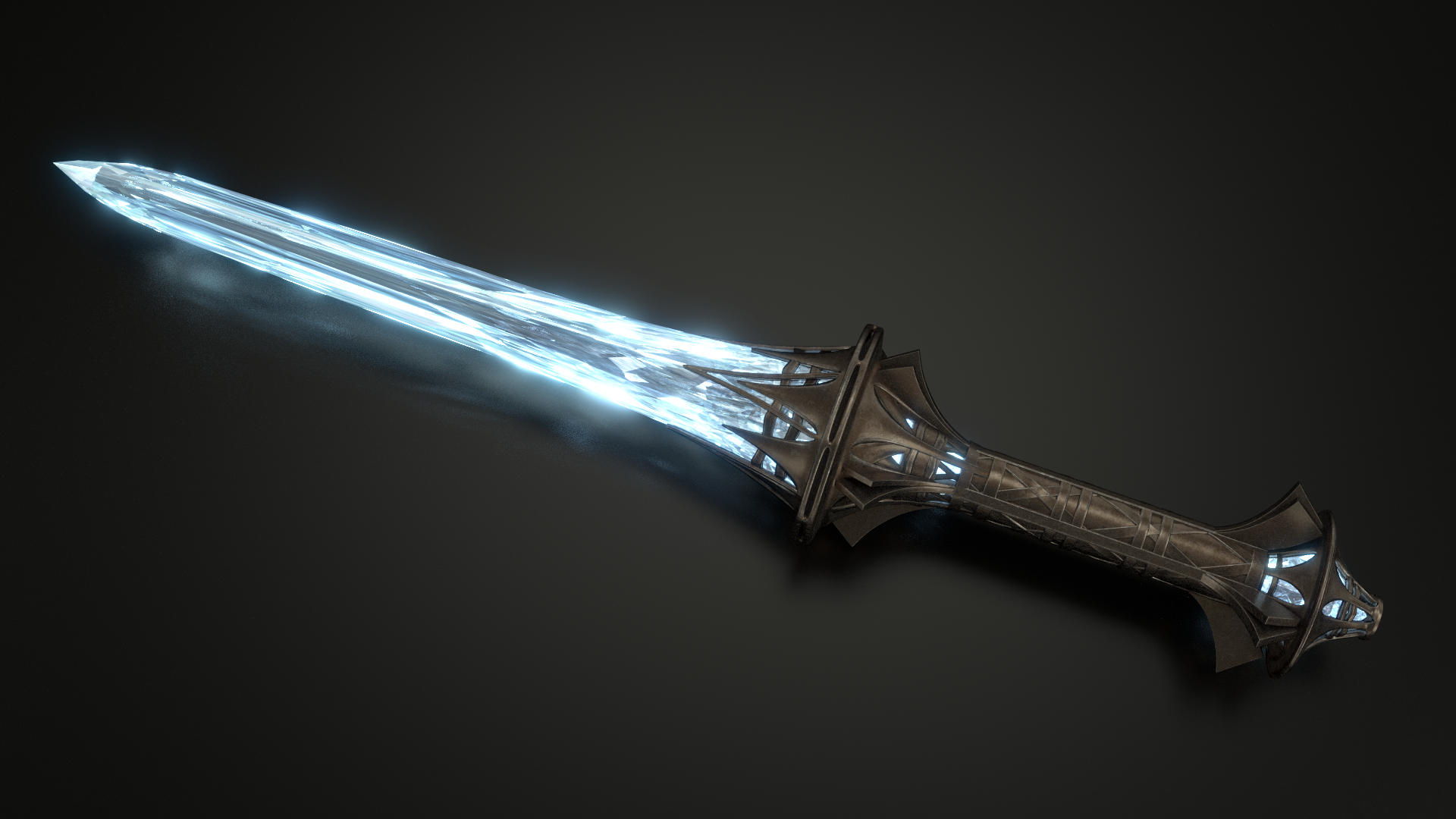 And another of this set! Made since a long time, but submit now because my blender file is corrupted (yeah, 5h to the void

) and I want to submit the image before it's also corrupted. It's time that I do another backup...
So, I'll redo the model, now that I have the others part of the set (the dagger was the first one I made), it's just a puzzle of sort.