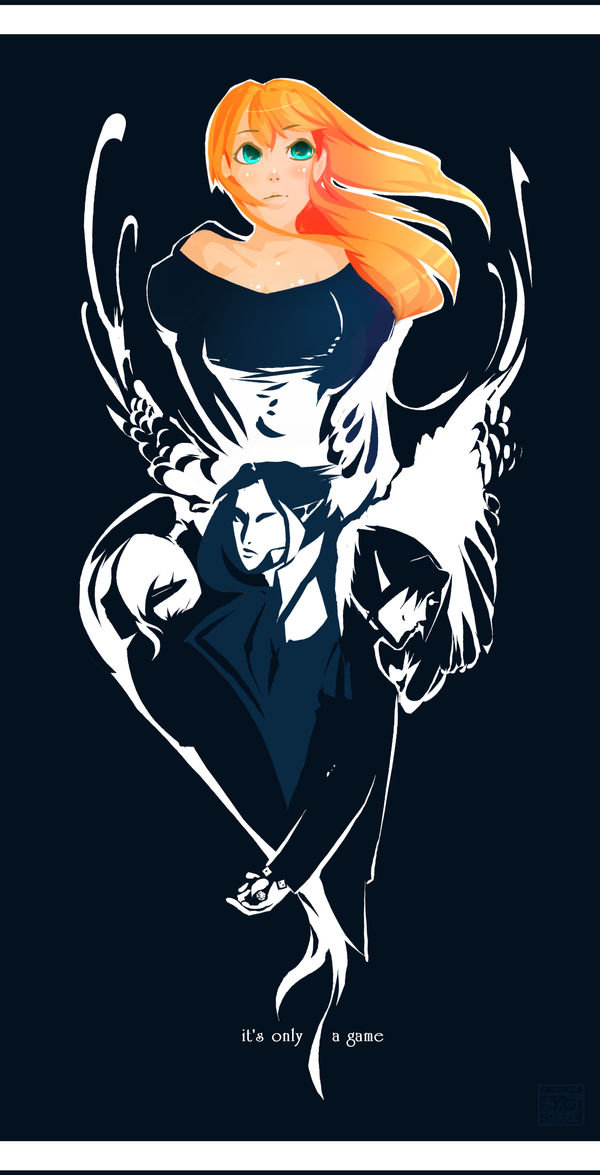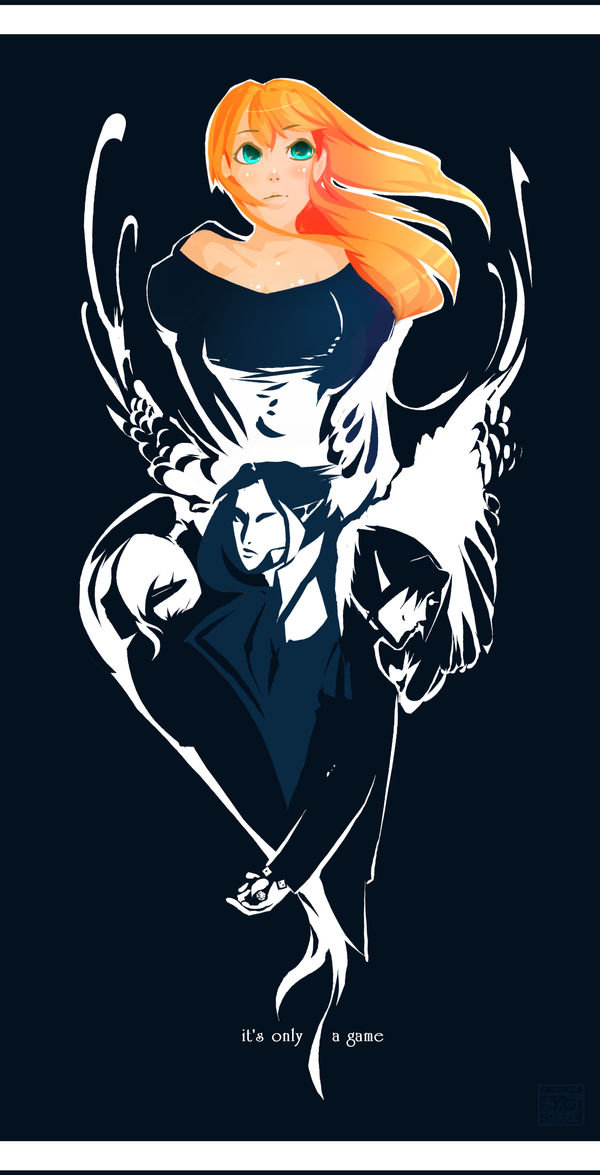 Watch
Fanart for ~
shivaesyke
's webcomic Alien Dice:
[link]
Top to bottom, left to right: Chelsea Reid (relay version), soul echo Sicali Riane, Shira Lexx, bad code.
...Clearly I have not been playing a lot of Final Fantasy, oh no. /cough.

Really awesome composition. Love the guy's arm.
Reply

Reply

Wrapping up things here in Turkey and headed to grad school at Duke next year. Hoping to multitask with artsy hobbies...as you've successfully done.

Reply

Query as to the extent of "successful," as opposed to "onset of insanity."

But at least I have managed to, yes! So are you staying through the summer, or headed back at the end of spring?
Reply

I just started reading the series and this is well done

I especially like the colors in Chel's hair and your art style!!
Reply

The composition and style are lovely. Also enjoyed the colors

Reply