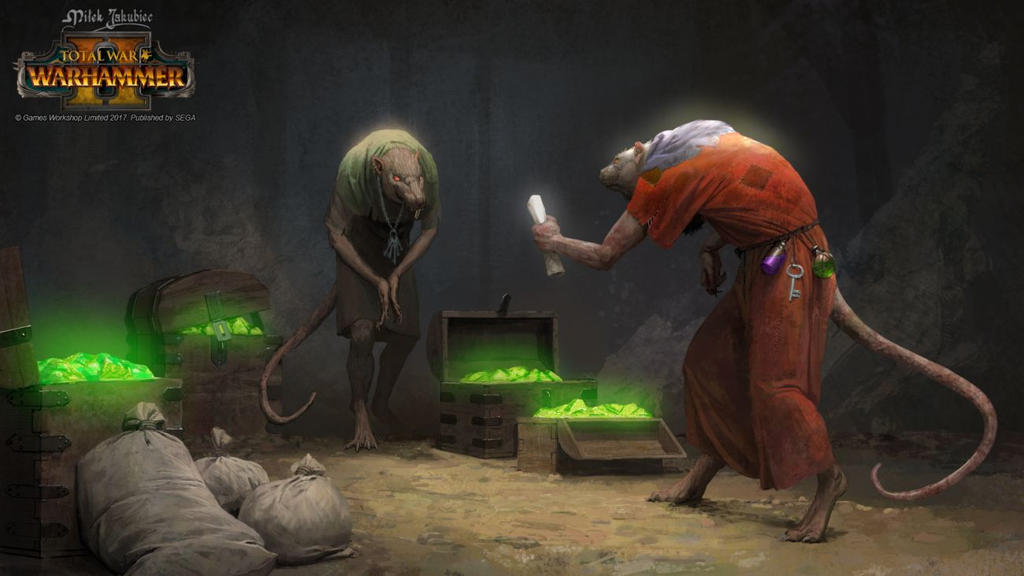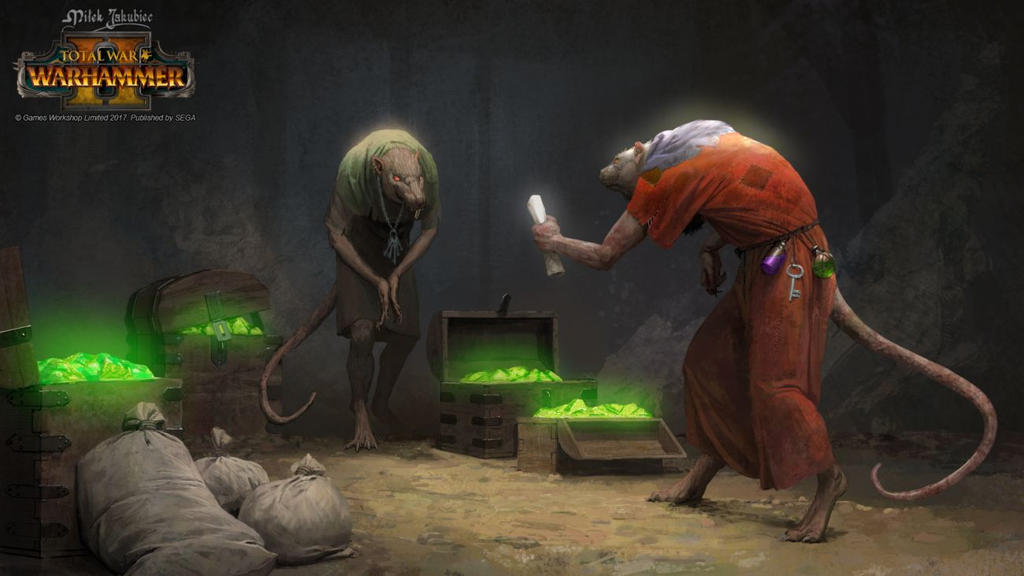 Watch
painted for Total War: Warhammer II

Hi !

We are looking for someone who could help us making a few illustrations for our « African Skaven » project, the Vermin Anteaters (as part of The Ninth Age community project).
They don't use technology but have access to African mutant beasts and are helped by Gnolls.
Please contact me if you're interested

We'd really love your help !

Reply

Reply