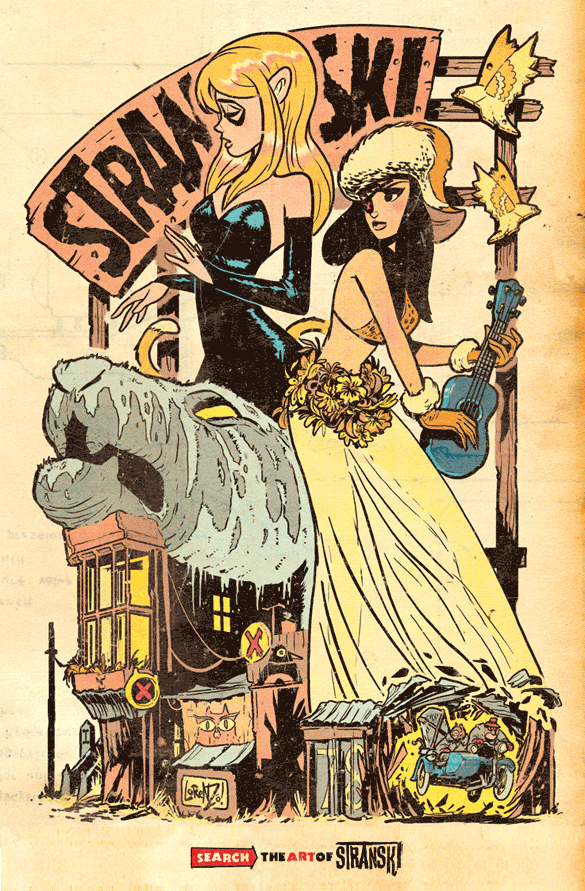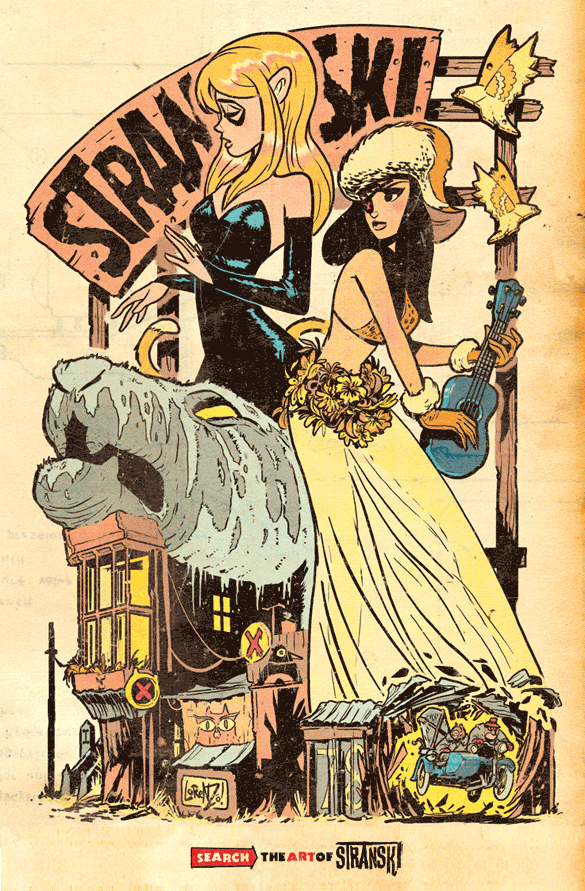 OH MAN OH MAN The Art of
STRANSKI
, one of the
RAREST
of ALL my books, is going to be available for
JUST A FEW WEEKS
this year in my multi-book
KICKSTARTER
, launching on a
TOP SECRET DATE THIS MONTH!
It will
NOT
be made available in SHOPS or ONLINE for the REST of the YEAR!
Stay tuned
for the
ANNOUNCEMENT,
coming sooooon!
Lorenzo!

oh bro please make a tutorial for this effect
Reply

This is so amazing! It's gorgeous!
Reply

Cool , cool ,cool, and.. uhm... COOL! Luv It!
Reply

Reply

Reply

Reply