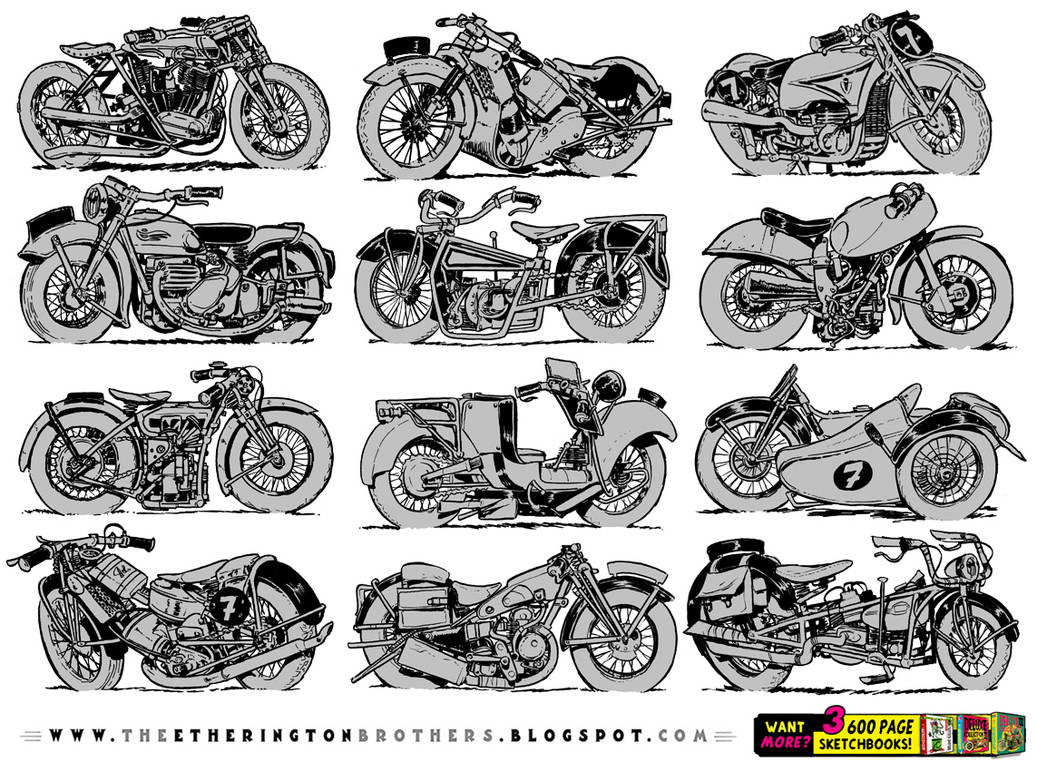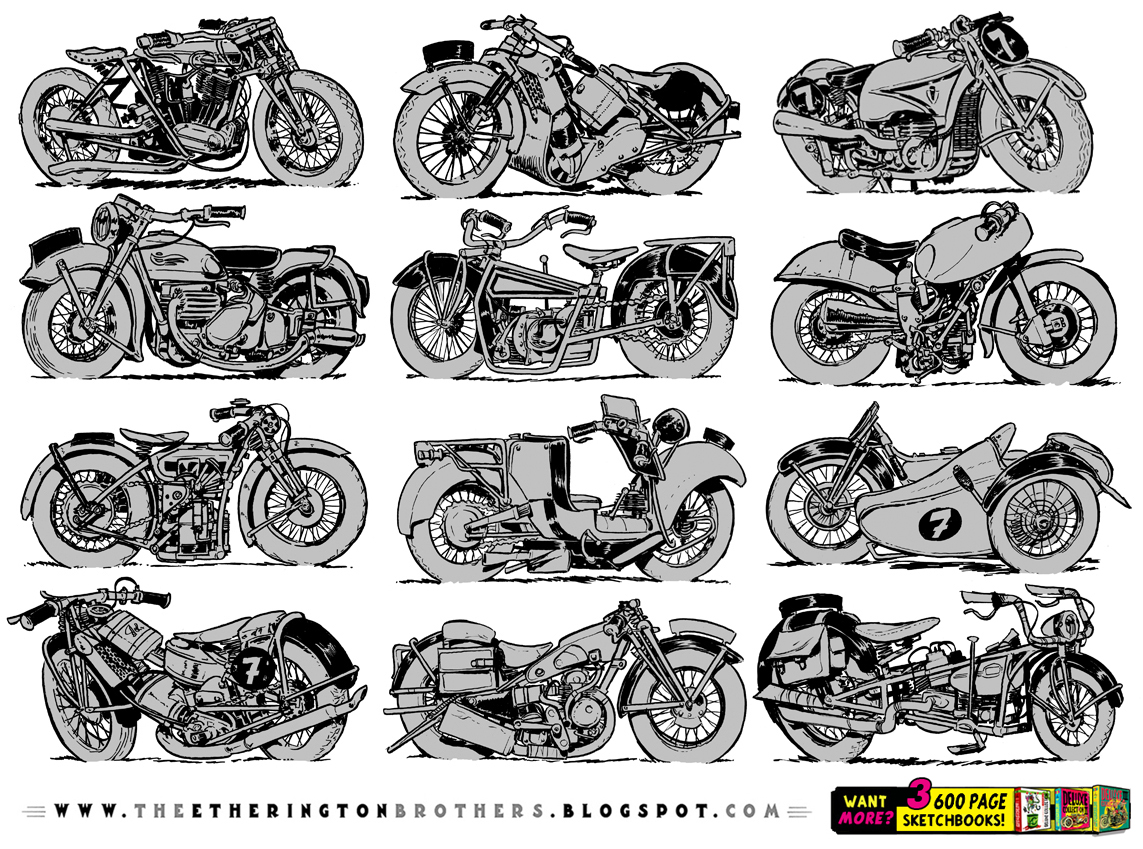 THREE DAYS LEFT to join the
#howtoTHINKwhenyoudraw
tutorials
BOOKS KICKSTARTER
secret launch week mailing list! To join the list, just send
"Add me, Lorenzo!"
to misterlorenzoboy@yahoo.co.uk - if you've joined before, you're already on it!
List closes Feb 26th!
Lorenzo!

Reply

awesome moterbikes

Reply

These are just so, so nice.
Reply

damn, where was this when I was storyboarding last week and attempted to draw harley from memory!
Reply

I love the one on the top left and the one right below it!
Reply