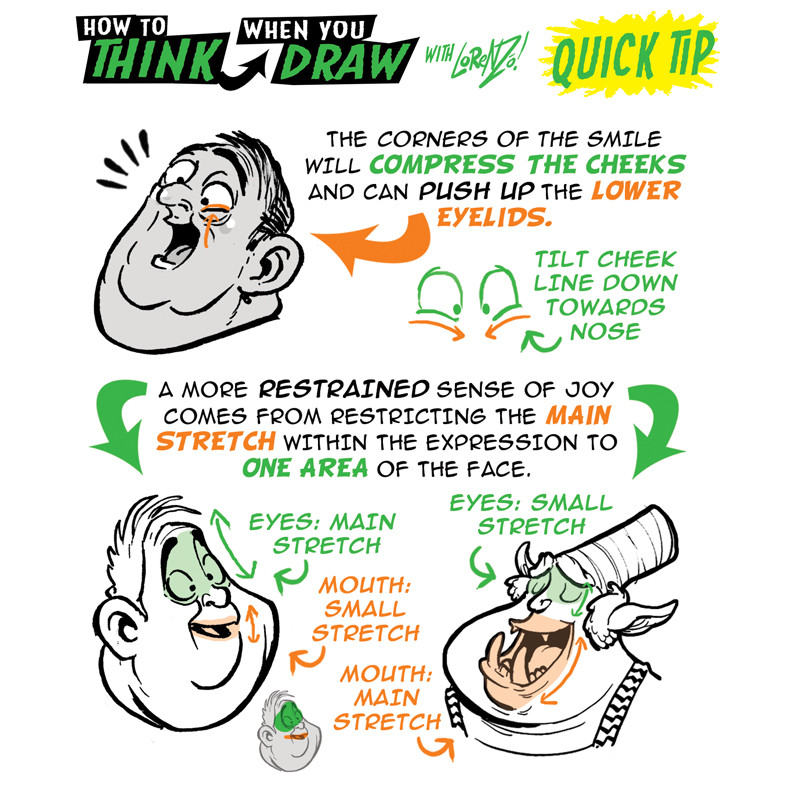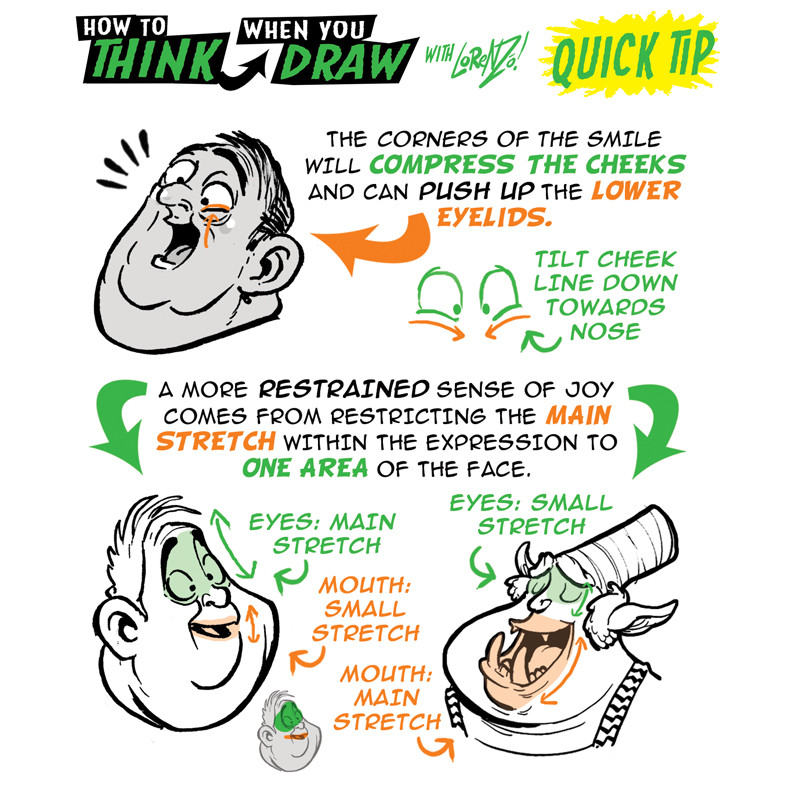 Today's
#howtothinkwhenyoudraw
QUICK TIP
is all about
HOW TO DRAW SMILES!
Tutorials
BOOKS 1 and 2
coming EXCLUSIVELY to KICKSTARTER
THIS MONTH, stay tuned for the announcement VERY VERY VERY SOON!
The books will
NOT
be made available
anywhere else
this year (online, Amazon, bookshops etc) - ONLY on
KICKSTARTER!
I've uploaded EVERY TUTORIAL I've EVER MADE, and 1,000s of my REFERENCE SETS into one MASSIVE ENDLESS GALLERY, right
HERE!
Lorenzo!

Reply

And of course, the models were fat characters so you can see the curves. LOL
Reply

Yes. I'm also having trouble putting smile on my drawings. Thanks.
Reply

the cartoonish style actually makes it easier to understand the concept thanks to its exaggeration.
Reply

Reply