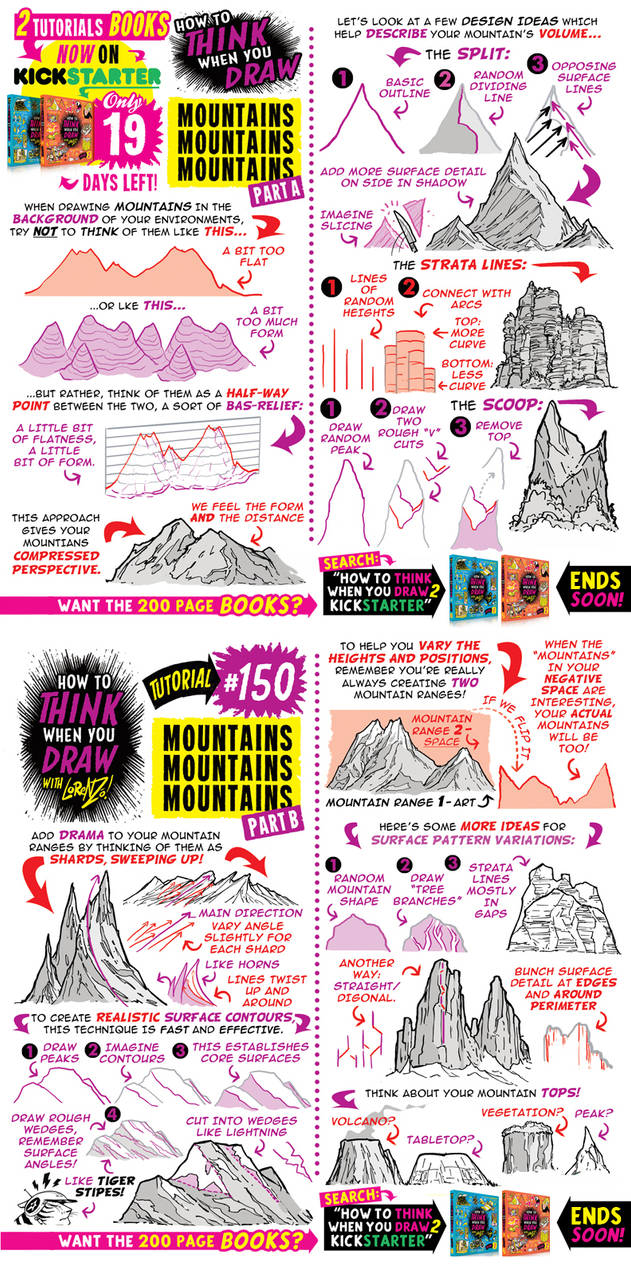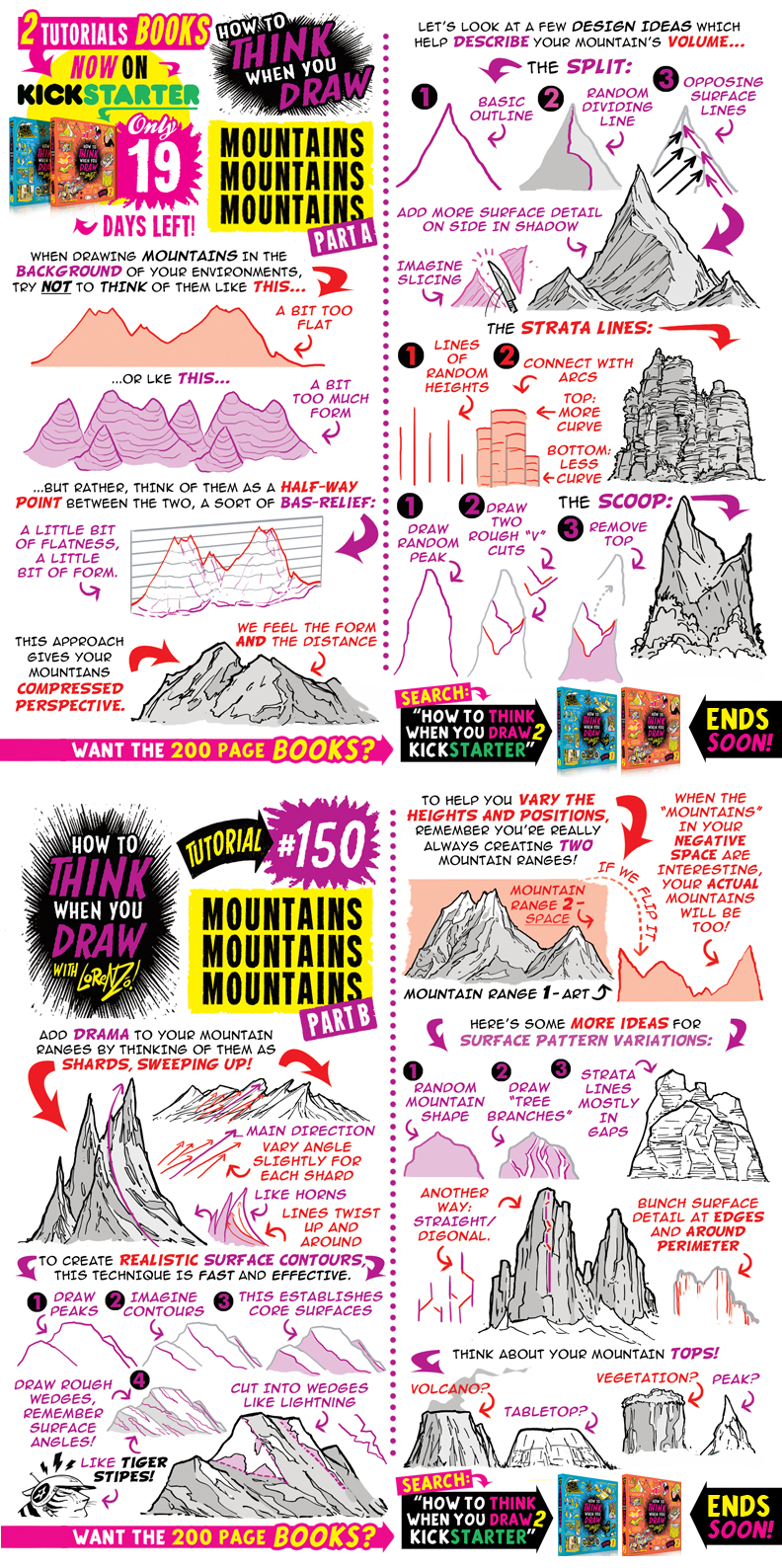 Watch
19 DAYS LEFT to get my Tutorials BOOKS ONLY on KICKSTARTER HERE:
www.kickstarter.com/projects/1…
These books will NOT BE AVAILABLE in SHOPS or ONLINE outside of Kickstarter for the REST OF THE YEAR! Get them now, before they're GONE!

Lorenzo!

Thank you
Your tutorial is very helpful ... I will save this
Reply

Super helpful! Thanks!

Reply

Good luck on selling those books!
The art looks nice and the writing is clear!

Have a nice day.
Reply

So happy it's useful! TONS of new tutorials coming here every day of the week, hope you continue to enjoy them!
Lorenzo!
No probs!
Reply

Can't get enough of your environment tips! Thanks so much!
Reply

I know it may come off as crass, but i like your background and scene tips more than your character stuff. I mean you think about characters all the time but the scene is a character in it's own right.
Reply

Just pledged to the Kickstarter, so excited!
Reply

Thank you so much for backing, appreciate that so much, looking forward to sending your package!

Lorenzo!
Reply

Certainly some interesting tips.
Reply