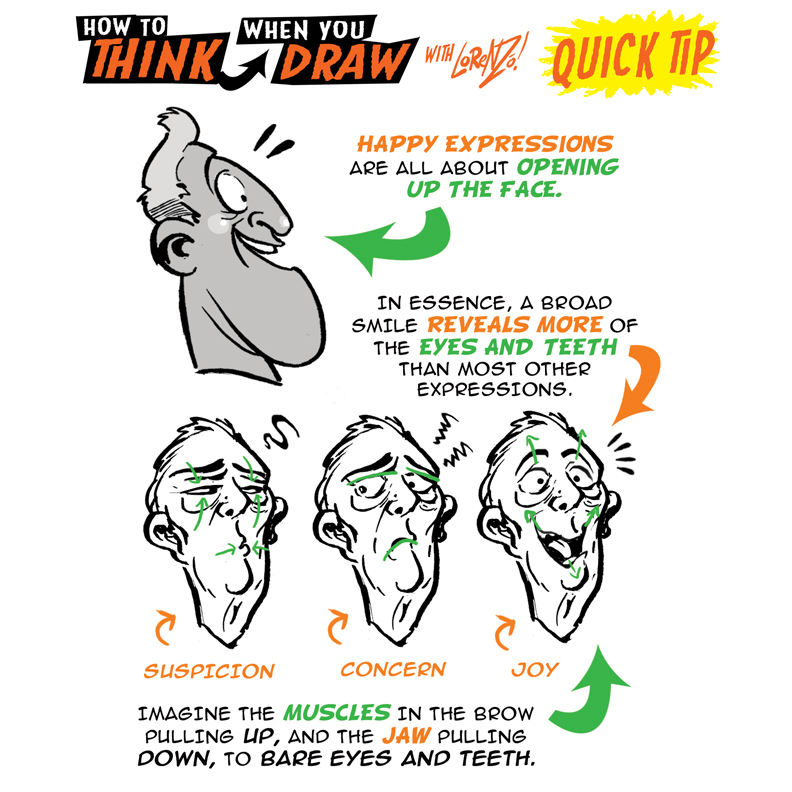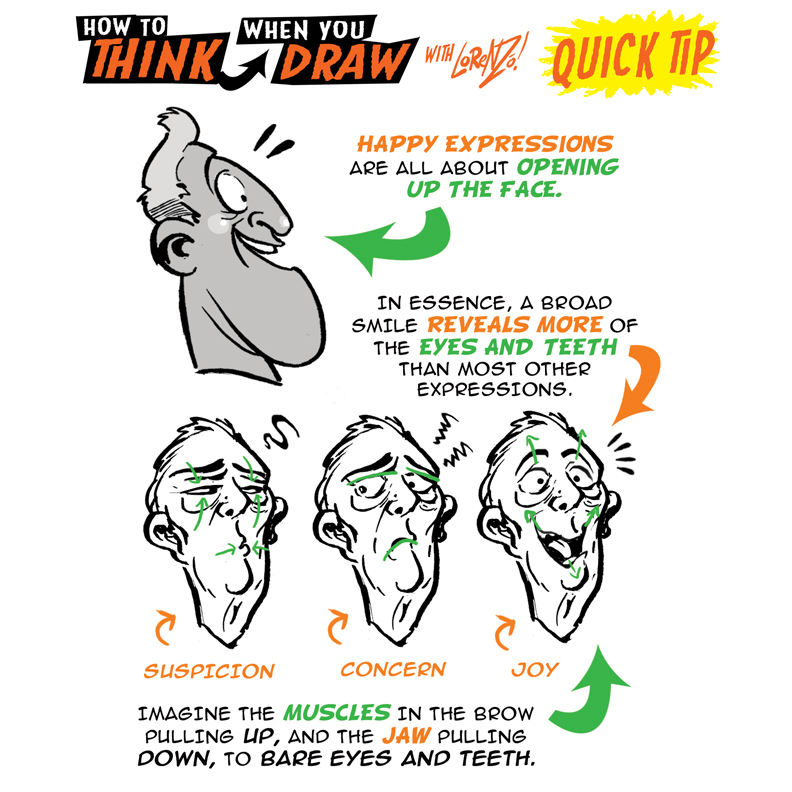 Today's
#howtothinkwhenyoudraw
QUICK TIP
is all about
HOW TO DRAW JOY!
Tutorials
BOOKS 1 and 2
coming EXCLUSIVELY to KICKSTARTER
THIS MONTH, stay tuned for the announcement VERY VERY SOOOOOOOOON!
T
he books will
NOT
be made available
anywhere else
this year (online, Amazon, bookshops etc)!


I've uploaded EVERY TUTORIAL I've EVER MADE, and 1,000s of my REFERENCE SETS into one MASSIVE ENDLESS GALLERY, right
HERE!
Lorenzo!

Thank you! I can stop drawing sad people now!
Reply

this has been very enlightening, thanks
Reply
Reply

He looks like one of the characters from Ed, Edd and Eddy...
Reply

Reply

Reply

Reply

So happy it's useful! TONS of new tutorials coming here every day of the week, hope you continue to enjoy them!
Lorenzo!
Reply