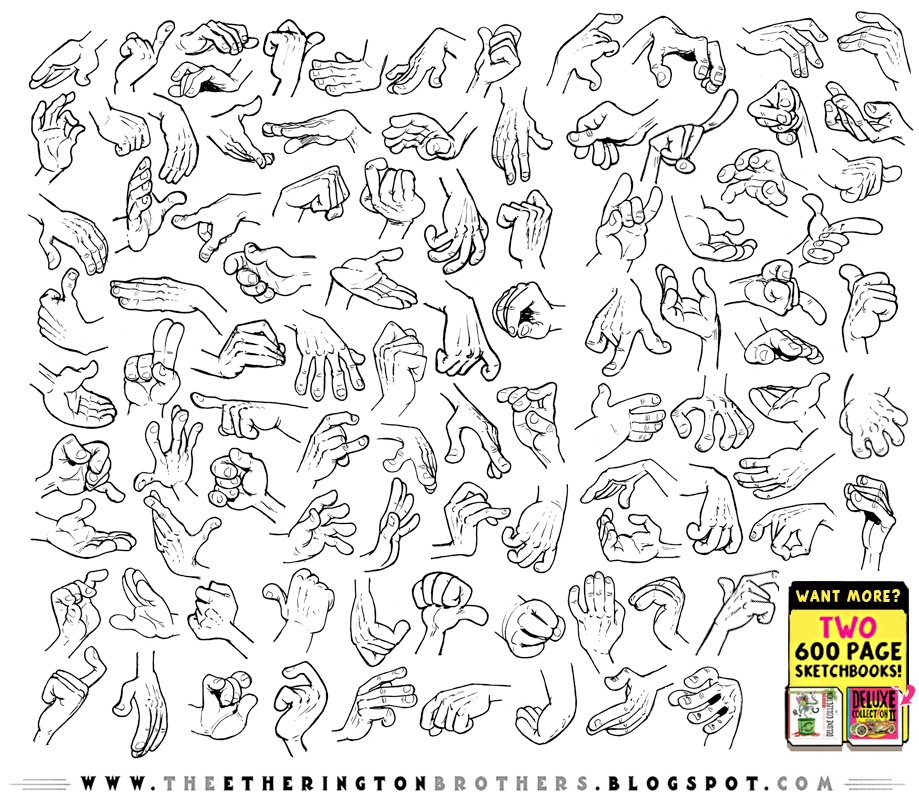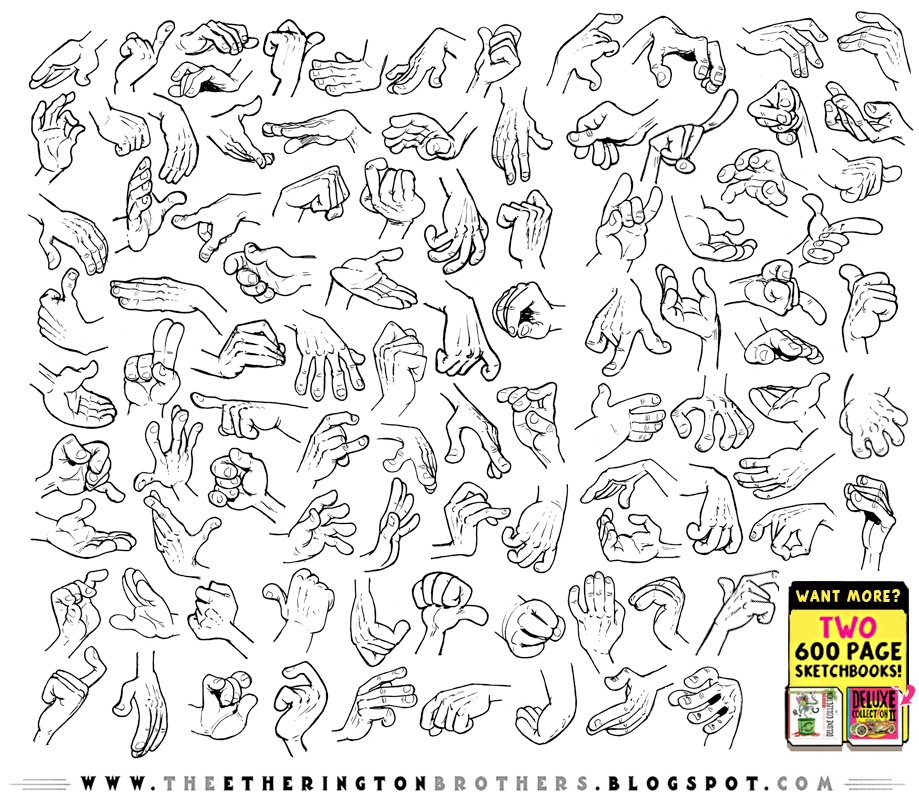 Watch
My new 600 PAGE sketchbook is launching at the
Lakes International Comic Art Festival
THIS WEEKEND!
Details
RIGHT HERE!

Lorenzo!

Love the gallery... Enjoyed scanning through it.
All the best

Reply

I think I must print it out and hang on the wall next to my desk so I have a bunch of very HANDY references nearby at all times

Reply

W-wow, just looking at this makes my drawing hand ache.
Reply

Thanks a lot!!!! is very difficult to me to draw hands
Reply

Hands are so hard to draw. I live by references like these. Thank you so much !!
Reply

You probably just guaranteed yourself a place in heaven! Thank you so much!
Reply