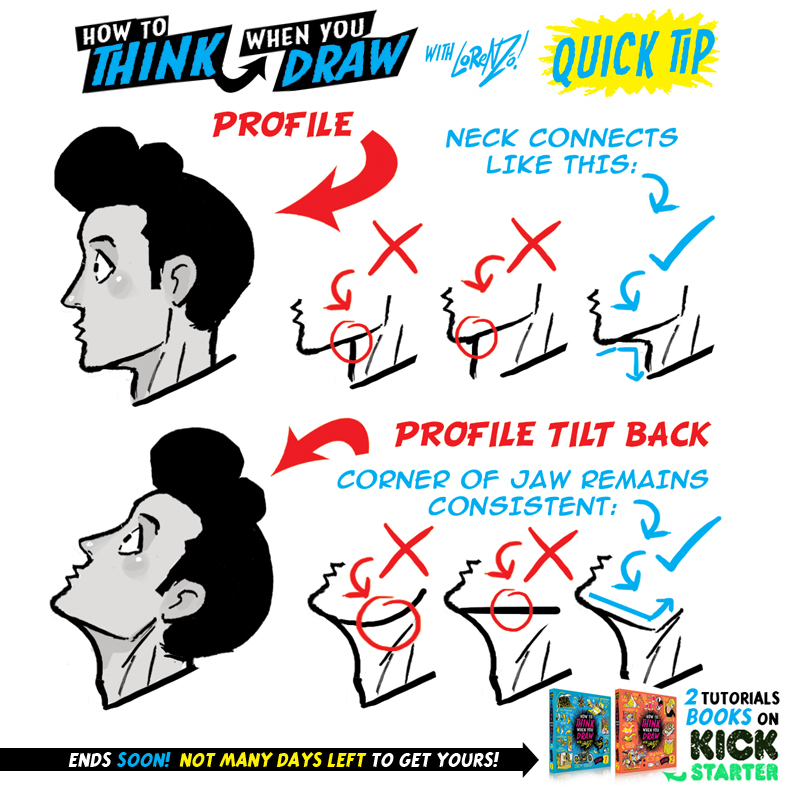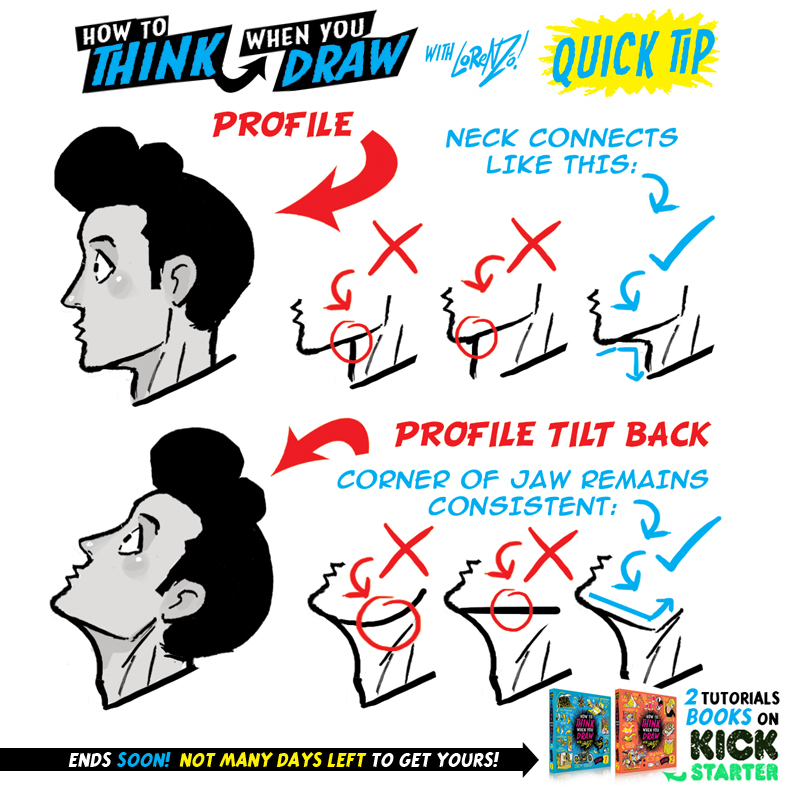 Watch
Just 19 DAYS LEFT to get my Tutorials BOOKS are ONLY on KICKSTARTER HERE:
www.kickstarter.com/projects/1…
These books will NOT BE AVAILABLE in SHOPS or ONLINE outside of Kickstarter for the REST OF THE YEAR! Get them now, before they're GONE!

Lorenzo!

Thank you for existing, man
Reply

It's the little things that can make the difference. Thanks for the tip.
Reply

So happy it's useful! TONS of new tutorials coming here every day of the week, hope you continue to enjoy them!
Lorenzo!
Reply

Well, now I discovered why some bust artworks I've done went wrong

Reply

Ooo I'll need to keep this in mind, thank you!
Reply