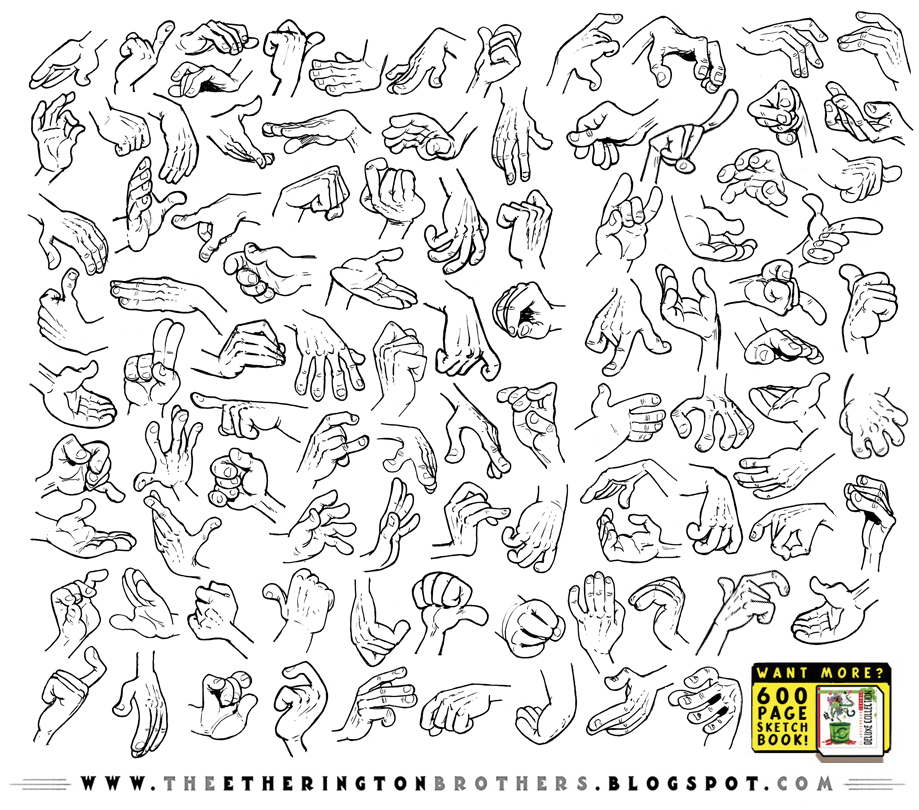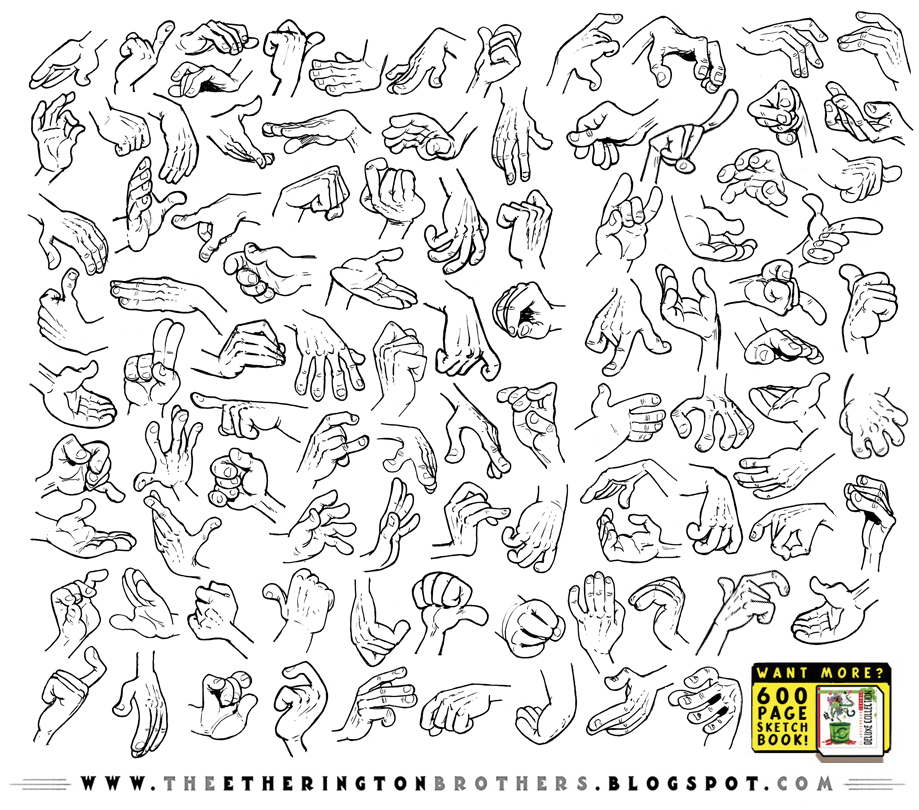 Watch
Some hand refs from my sketchbook studies today. A lot of the time here I'm experimenting with how far I can push certain elements stylistically, so they may not all be quite "right", but hopefully there's something in there to help you in your own work.
Lots more stuff in my monster 600 page sketchbook, which you can buy HERE:
www.lulu.com/shop/lorenzo-ethe…
Cheers!
Lorenzo!

Reply

Thank you bro! I certainly appreciate that coming from an anatomy MASTER like you! Big cheers pal!

Lorenzo!
Reply

Brilliant page of studies!
Reply

Reply

Reply

Nice....Pinning it to my pinterest ref page
Reply

Thank you pal! Ah, that's great - just the sort of thing this was intended for! Cheers!

Lorenzo!
Reply

Reply