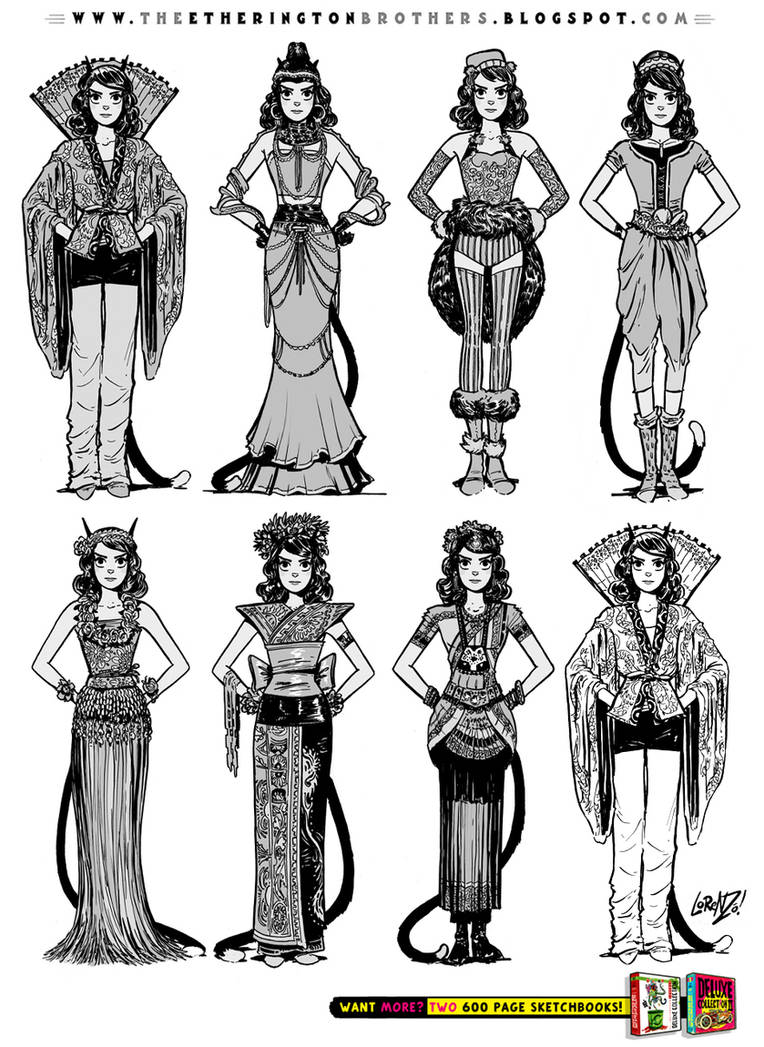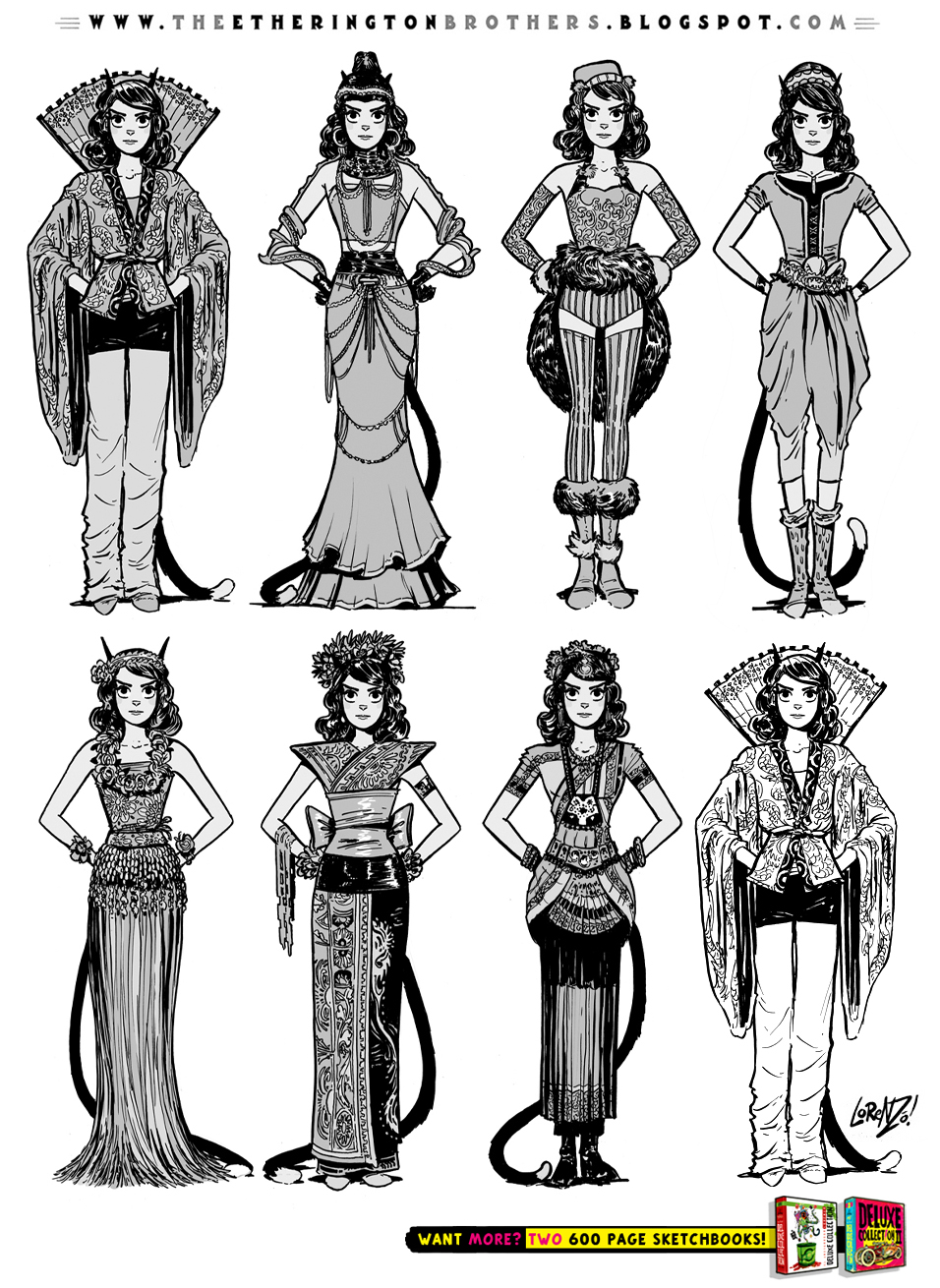 Watch
Hey guys, here's part one of a new set of costume designs which are going up on
our blog
this week. Part 2 will follow shortly, enjoy!
Lorenzo!

These are really nice designs .w.
Reply

Ooo, pretty dresses!

The bottom far right one looks like something the Rani would wear.
Reply

Haha! Thank you! Yes yes, totally what i was going for, cheers! Set two coming up now!

Lorenzo!
Reply

Wow this is some cool costume.
Reply

Reply