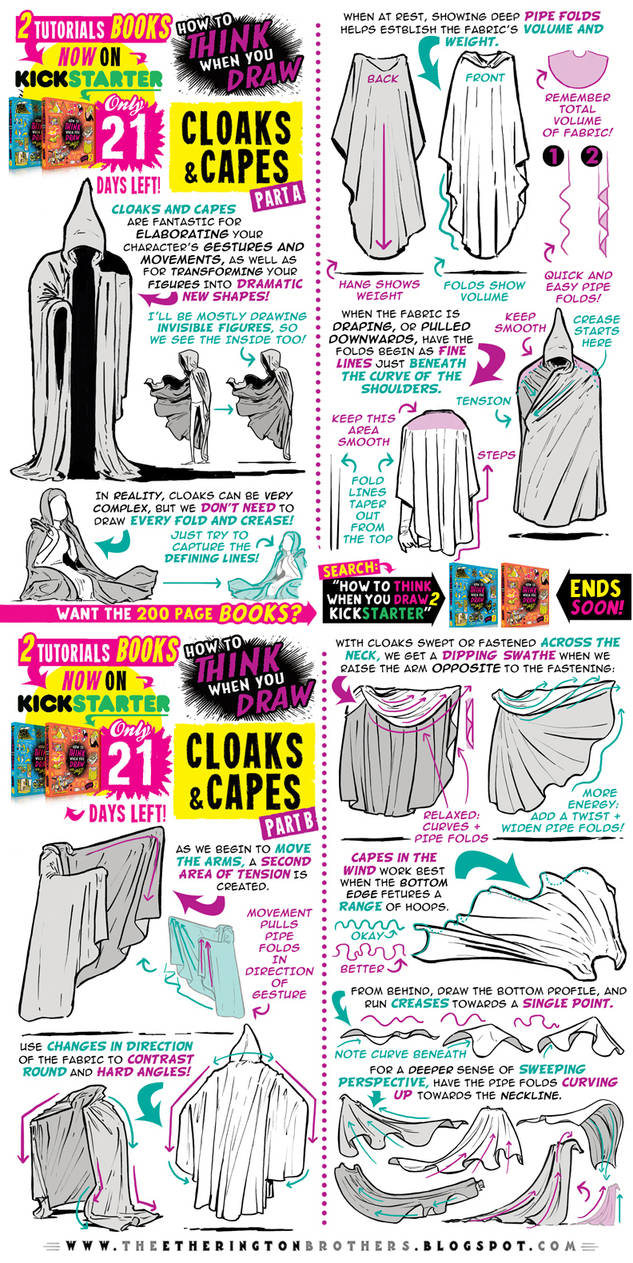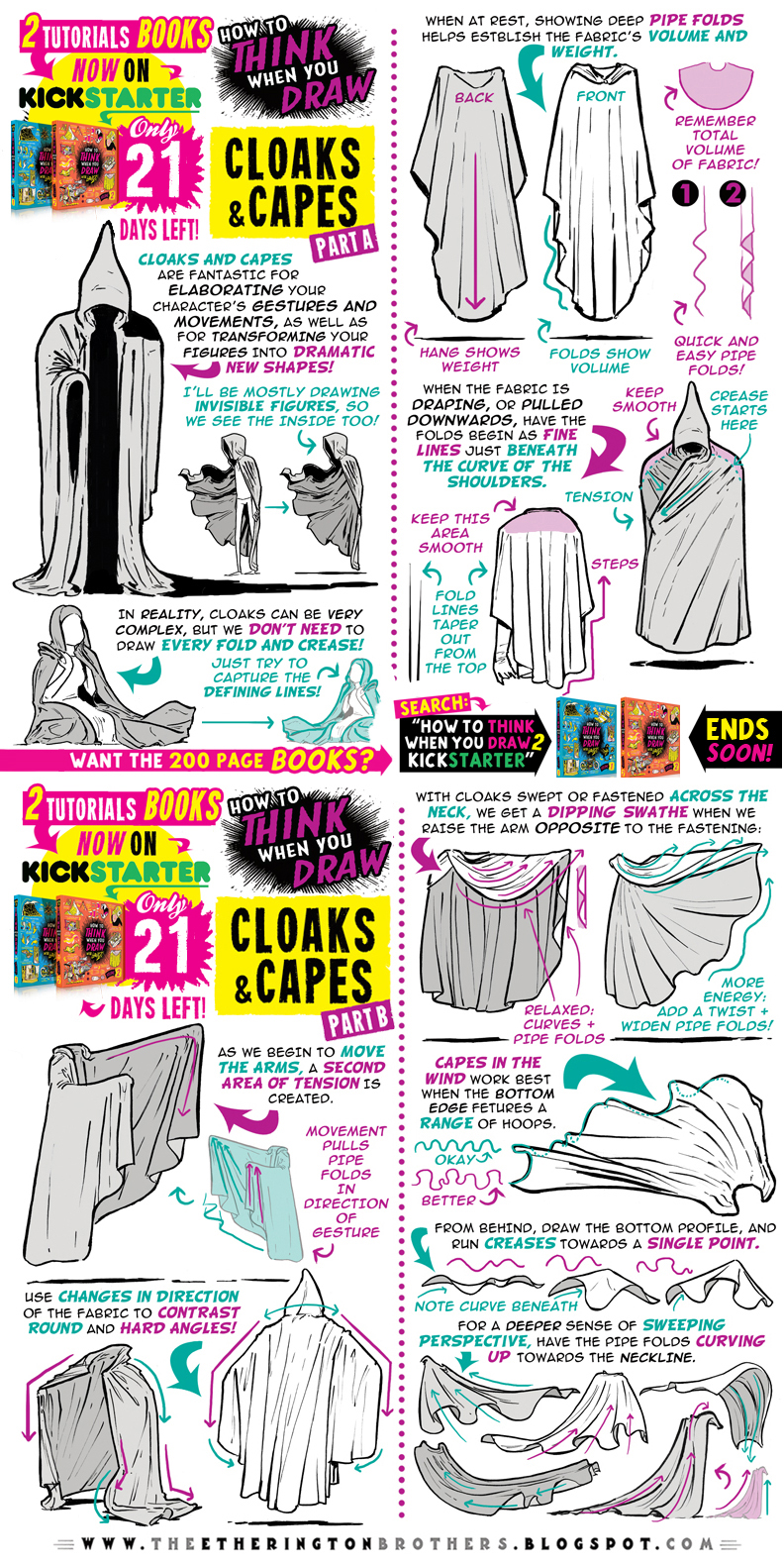 Watch
Tutorials books are NOW AVAILABLE on KICKSTARTER HERE:
www.kickstarter.com/projects/1…
but ONLY FOR 21 MORE DAYS! These books will NOT BE AVAILABLE in SHOPS or ONLINE outside of Kickstarter for the REST OF THE YEAR! Get them now, before they're GONE!

Here's
#HowtoTHINKwhenyoudraw
CLAOKS and CAPES!
Lorenzo!

Nice addition with seeing how cloaks react to movement.
Reply

I have been waiting for a long time for a tutorial like this on hooded cloaks!!! Thank you for taking the time to make this!!!
Reply

Oh my pleasure!
So glad it's helpful! More tutorials coming up every day, hope you continue to enjoy them!

Lorenzo!
Reply

Wow, I love these little tutorials! I'm writing and illustrating a comic, so these are very useful.
Reply

Super helpful, not only for capes but also for all other fabric folds!
Reply

That's something I needed to see. 😁
Reply

Reply