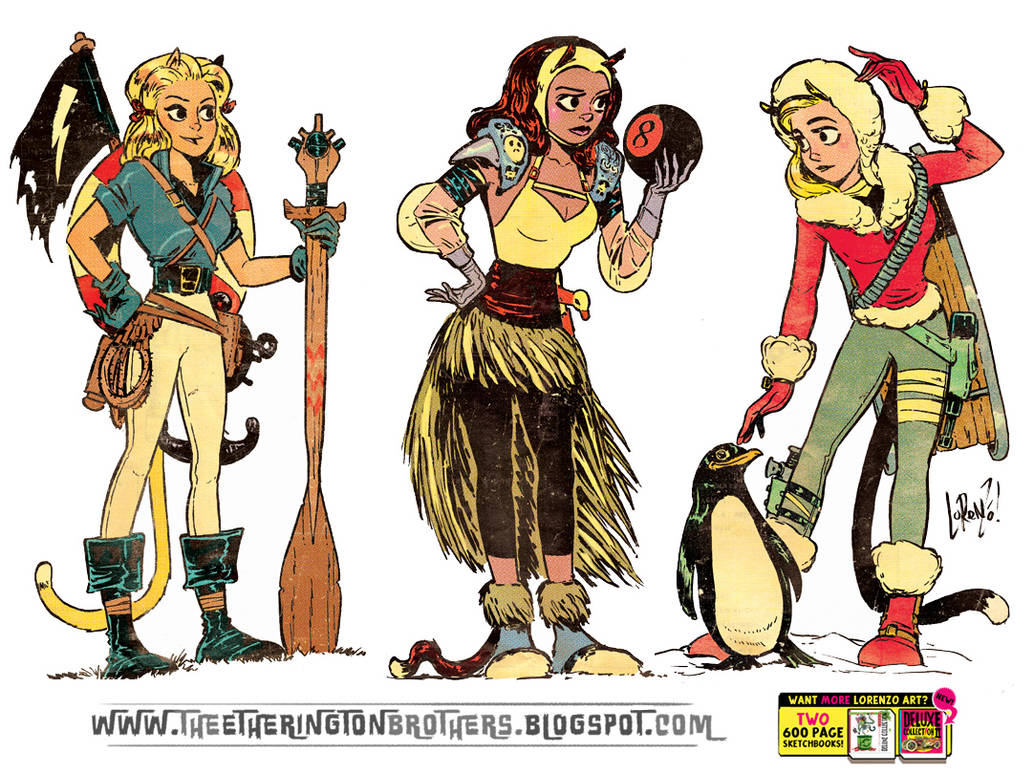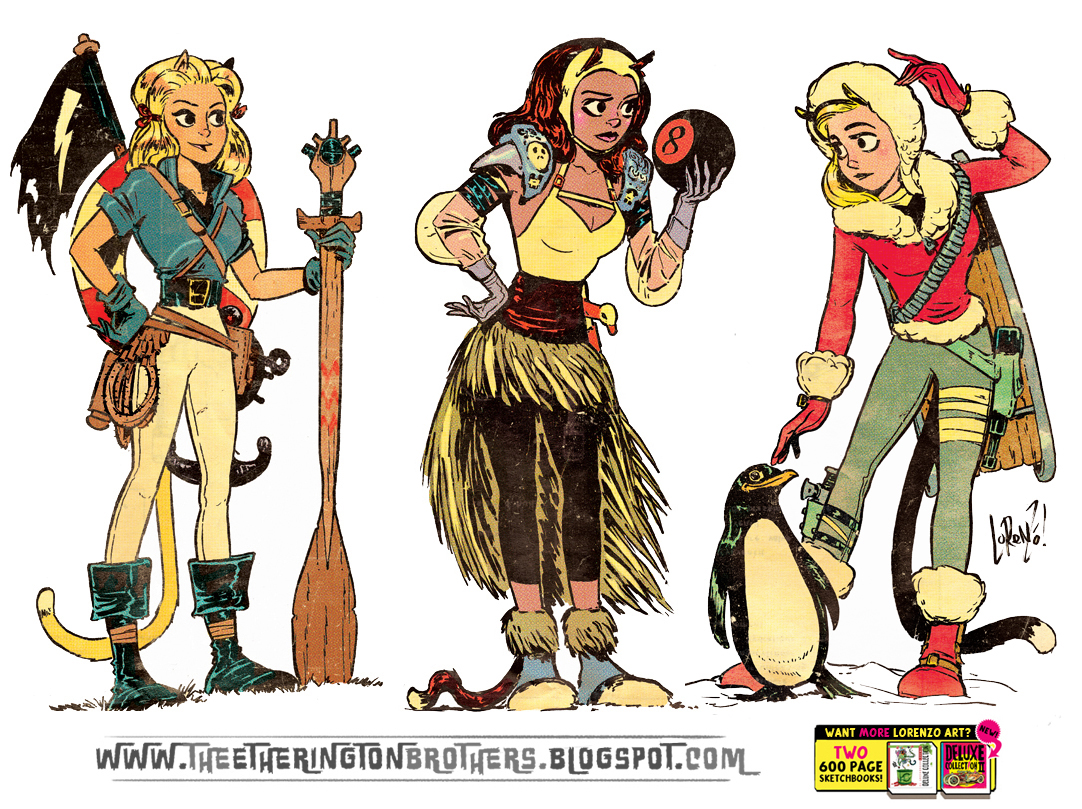 Watch

Reply

I see a lot of Trina influence in this stuff it is very good keep it up
Reply

Thank you! Love Trina Robbins' style, so vintage, glad you dig these, I think you may really like my Stranski Artwork if this is your kind of thing:
theartofstranski.blogspot.co.u…
!
Lorenzo!
Reply

These are just gorgeous

Reply

Thank you so much pal, lots more like this to come, hope you enjoy 'em!

Cheers for taking the time to comment!

Lorenzo!
Reply

Reply

It never ceases to amaze how you come up with all those designs!
Beautiful work

Reply

Pal, thank you so much, really appreciate the kind words! Love your work too, buddy, so much flippin' movement in your poses!

Respect!

Lorenzo!
Reply

Reply