Hi guys 8)
how are you? how were your holidays? I hope you're fine

I have spent a marvellous holiday around southern Italy and abroad ^^. I have visited many beautiful places, first I went to Sicily, where i've finally known my little and beautiful puppiciella
venus-in-tears
( i will see her also next year, i'm soooooo happy), then to Wien, Prague and Budapest and finally came back to Amalfi and Sperlonga&Terracina. I had great fun and took so many photos I can't really manage to post here, forgive me

- I'll show you few samples of my pics I hope you like , so you can share some moments of my summer holiday. How were your holidays this year?
bye =*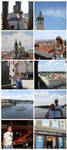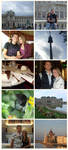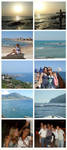 ** click on the thumbs for the full-view!
p.s. I'm so sorry for the time passed without replying to your comments, I'll do it as soon as possible.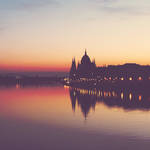 Inspiring thumbs –