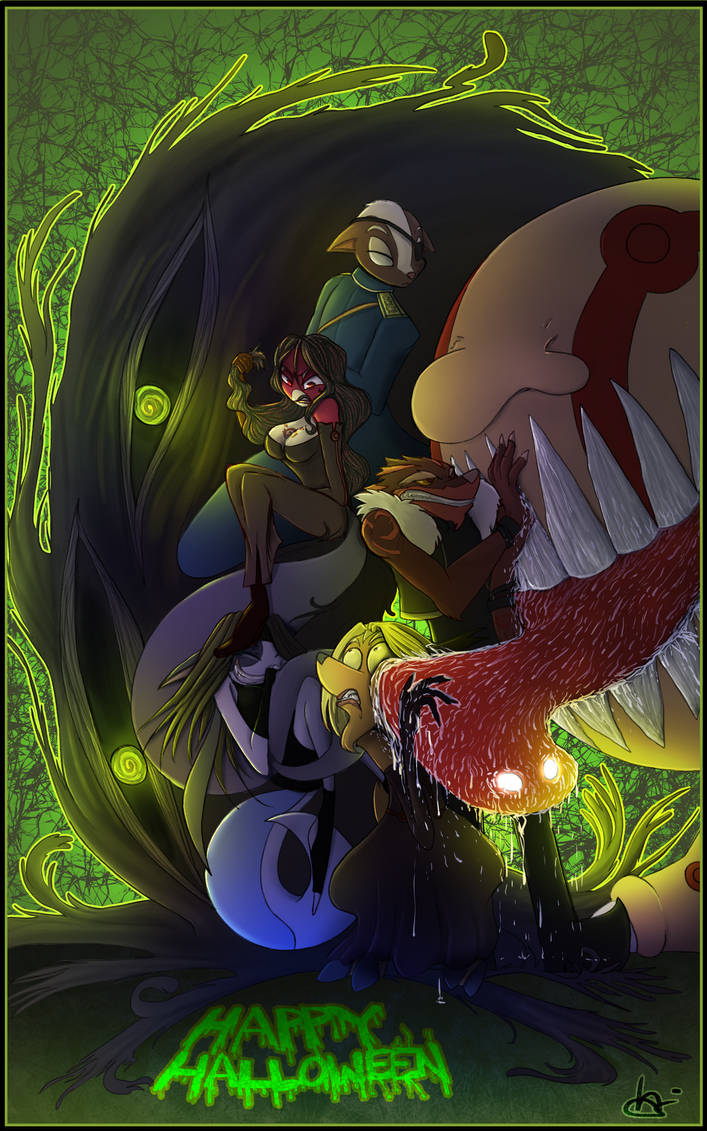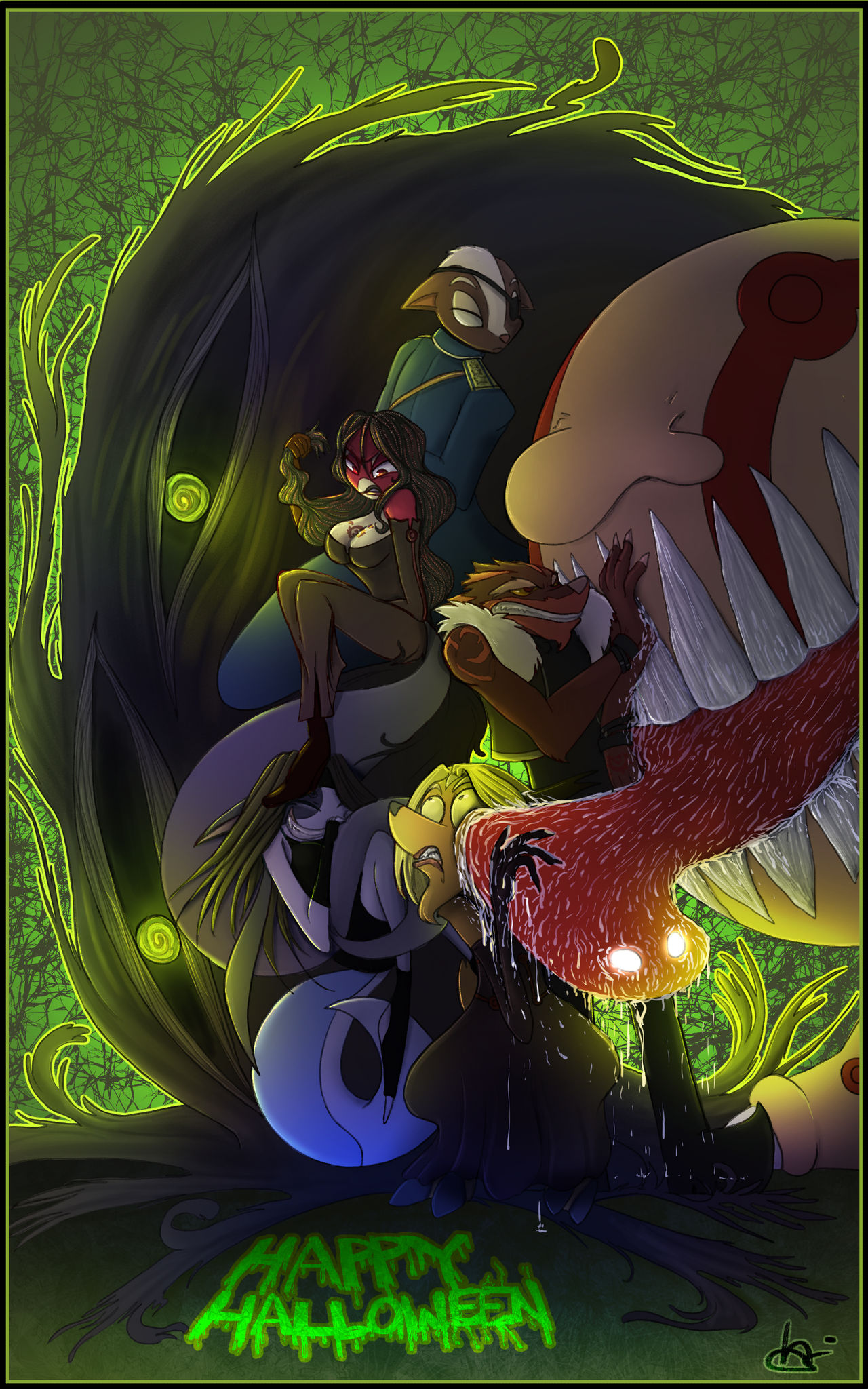 Watch
Here we are again, into Dreamkeepers Halloween Contest!
I've been kinda busy on making something kinda special, which will hopefully send soon. XD
I wanted to do this, because it's the only contest I feel being part of Deviant Art and this amazing group who all love Dreamkeepers.

This time, since I've been doing the heroes, it's our villians turn.
Dark Dreamkeepers with N
abonidus
and Smiley from Dreamkeepers created by Dave and Liz
Have Scary Awesome Halloween Party!
Enjoy!!

escellent Full metal almechist in a halloween contest, awesome.
Reply

Funny thing is, when I was sketching, I was undecided between them or...the bad guys of batman, but the thing is I knew more Full Metal Alchemist bad guys than batman bad guys. XD''
Reply

I just see the complety episodes of the Fullmetal Alchemist: brotherhood, I heard of the 2003 ones, but I see this one before, good draw
Reply

I saw full metal alchemist, by bits and I saw entirely the movie of 2003 series. me and my sister asked ourselves why, because at that time I was more into manga than appreciating that anime staff work, and backstory behind their efforts.
But I haven't seen the brotherhood, but my sister saw it, and I watched all the openings, and endings. It looks simply fantastic!....if only I had time to see. XD''
And thank you.

Reply

Excellent!

Reply

Looks wonderful!! I love the FMA reference!

Reply

jejejeje homunculus Nice work
Reply

I love this. Thanks for making this for the contest Ethereal!
Reply

Reply

Hey,it's the baddies as the Hommunculi! Brilliant crossover idea;You did a nice job adapting Ravat's frame to go with Greed's anatomy and the Tendril/Gluttony is disturbingly cute,hehe! My memory's a tad rusty,but which one is Randy going as since he's far too morally bereft to be one of the blonde-haired heroes?
Reply

Yup! And well, the funny thing is I went Randy as Sloth, but since I didn't want the design they went to the manga, I went to FMA 2003 series, (in that version it was female Design) before the brotherhood, and it helped seeing him in Prelude giving that long blond hair. XD
Reply