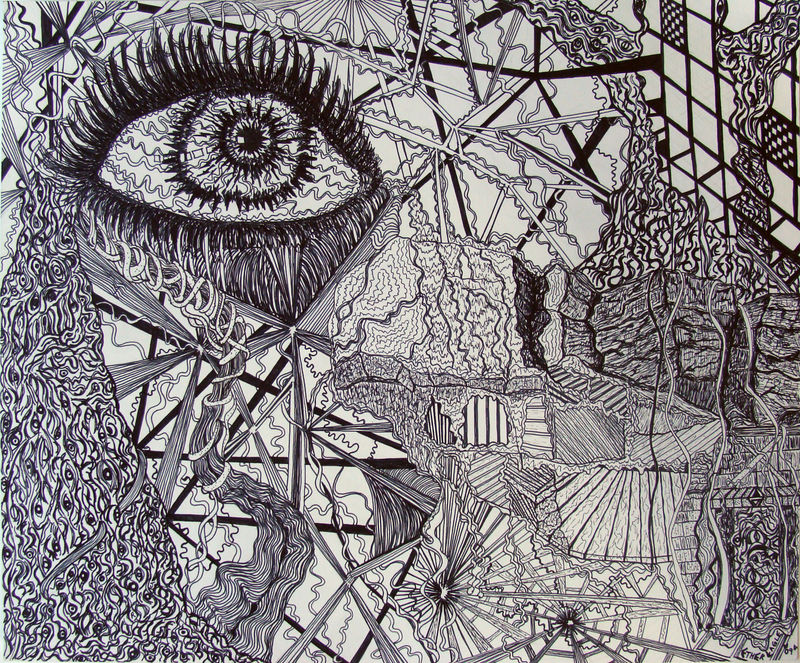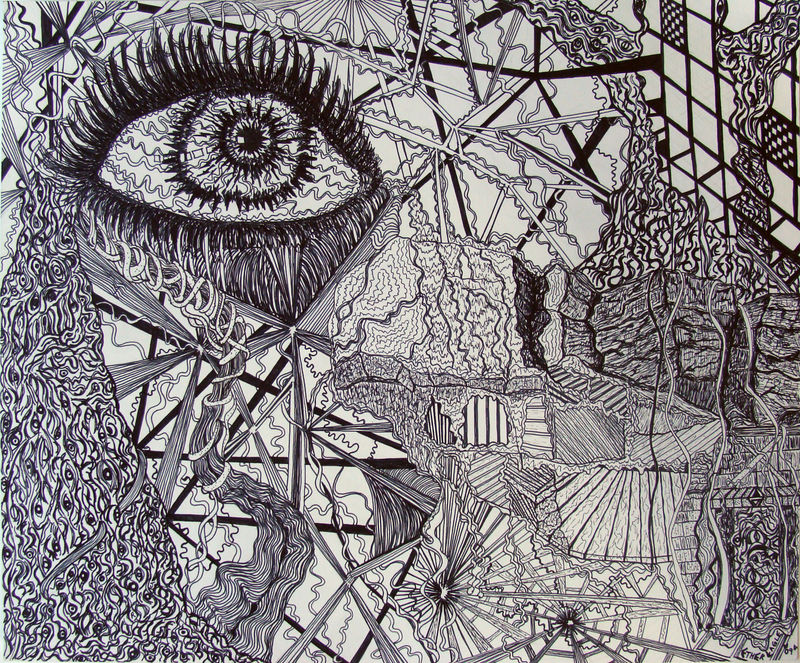 Watch
Ink drawing- insight
I look within and see all this rearranging. Constant change, always moving, seeking a new expression, intertwined in thought and emotion. I hope it never stops moving, as I always strive to become more than I am now.

the emotion is definately there! nice job!
Reply

Nice Work
(why am I craving pasta all of a sudden?)
Reply

That is a lot going on in there then!
Reply