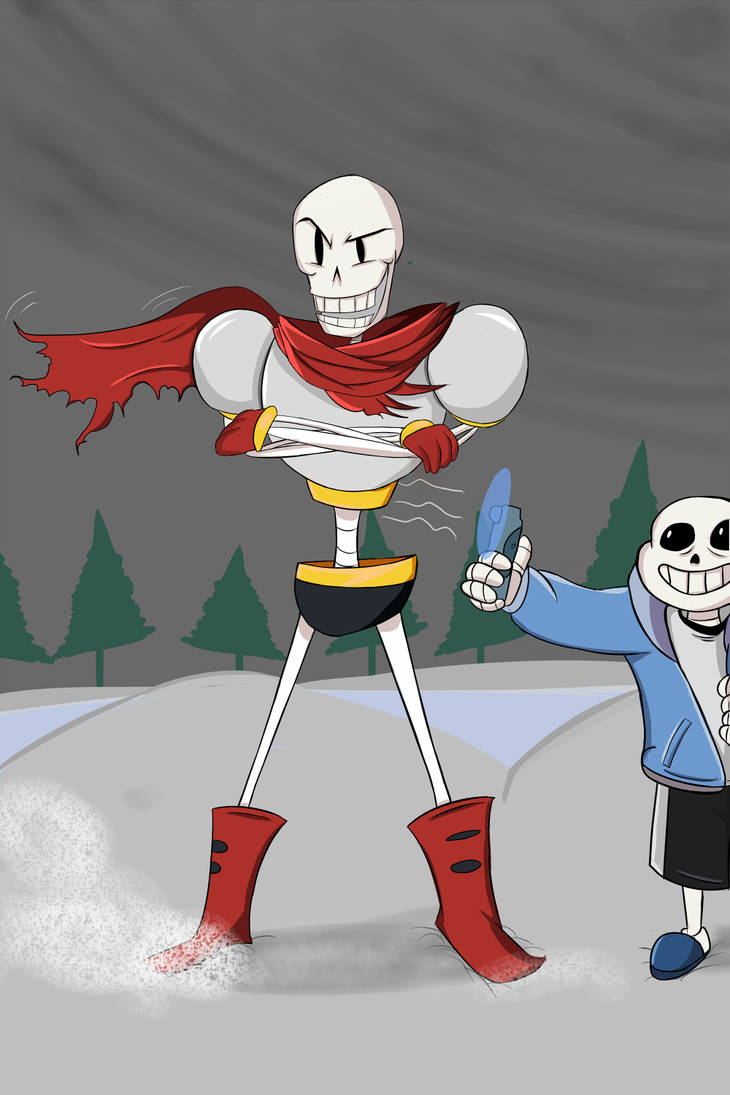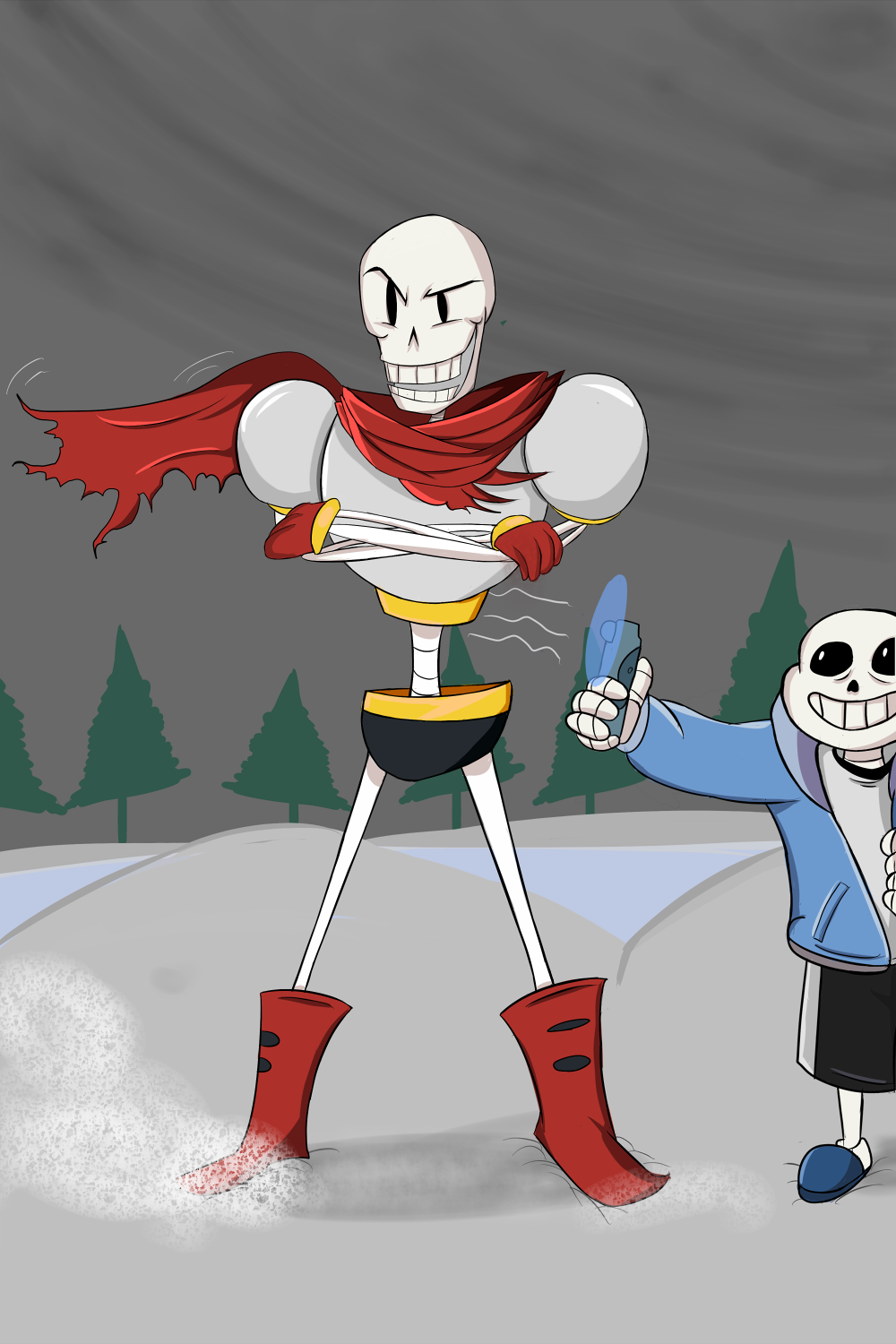 Watch
I had to draw my other favorites sorry not sorry
ToastSamurai
suggested I draw Papyrus in a Gunbuster pose and I was way into the idea
I guess you could say Sans is his brother's biggest fan
On Tumblr

I still cant get over that pun, A+++
good shit
Reply

I'm always happy when people compliment my puns, thank you!
Reply

No prob dood!

Recently I genuinely like puns, idk why.
I cant seem to think up any myself so they're like magic to me ;w;
Reply

STILL REALLY LOVE THIS, DOOD! This is totally cannon. his cape looks badass and Papyrus rocks the gunbuster pose so hardddd! great stuff dudde!
Reply