***IMPORTANT!!!!!****
When you draw a requested/commissioned character from me to keep them ON MODEL (same hair style, same tail spikes *I don't mind tracing the tail spikes because I like the perfect angle and sizes for them!) and same wings, skin tint, hair tint and everything). Otherwise, DO NOT DRAW THEM FOR ME- (I'm just picky, it's your choice to draw them! I wont mind if you say no!) ALSO make sure to check in with me if you are drawing someone OTHER than a main character to be sure the reference is currently on-model + up to date. It must say (c) EternalSky: in some way, icon preferred. ^_^
What I MOST love/value I love about fanart/commissions: "A perfect representation of your OC's personality/look".
________________MAIN CHARACTERS_______________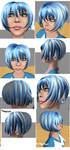 LugiaChan and her haircut reference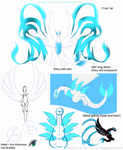 LugiaChan's Dragon form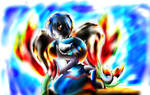 Phoenixlugia's human form <--- she needs new reference sheet up, please if you want to draw her ask me for better reference.
animewaterdragon.deviantart.co…
: Lugia, Phoenixlugia her dark side, and her dragonbird form fanart/older art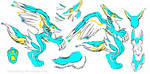 My fursona.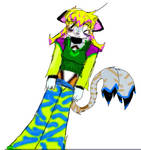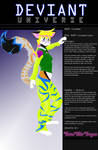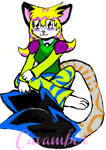 Cavamber
________________OTHER CHARACTERS_______________
img.photobucket.com/albums/v25…
*official* :thumb90775141:
img.photobucket.com/albums/v25…
img.photobucket.com/albums/v25…
Biolugia (Villian)
Rugia (Lugia's male form)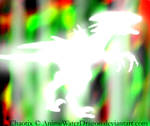 Chaotix
img.photobucket.com/albums/v25…
animewaterdragon.deviantart.co…
animewaterdragon.deviantart.co…
Elec Mizu Ryu (Lugia's friend)
Lucra (Goddess)
:thumb63178665: Haku (Cia agent)
:thumb193779400: Snowblaze (Haku's partner in crime)
:thumb90647846: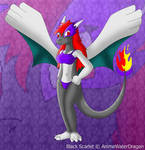 Black Scarlet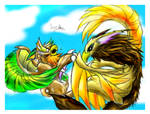 Black Pearl
________________NEOPETS_______________
Pika (Cry baby)
:thumb281654032: Noct (Annoyed)
Ulti (Cocky/bully)
Sui (Hyper, crazy)
________________MASCOT SIDEKICKS_______________
---Mascots of Lugia---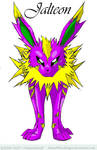 Jalteon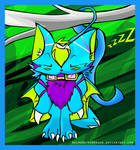 Shika
------
________________Friends/Lovers_______________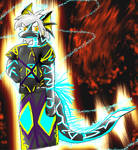 Magiseeker (CAVAMBER'S SPOUSE)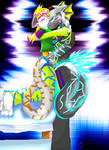 :thumb110941819: Cavamber and Magiseeker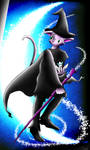 Dark (LUGIA'S SPOUSE)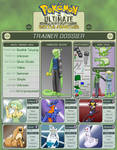 Basilisk (LUGIA DRAGON'S SPOUSE *human*)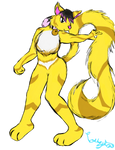 Missy's fursona (LugiaChan's friend)