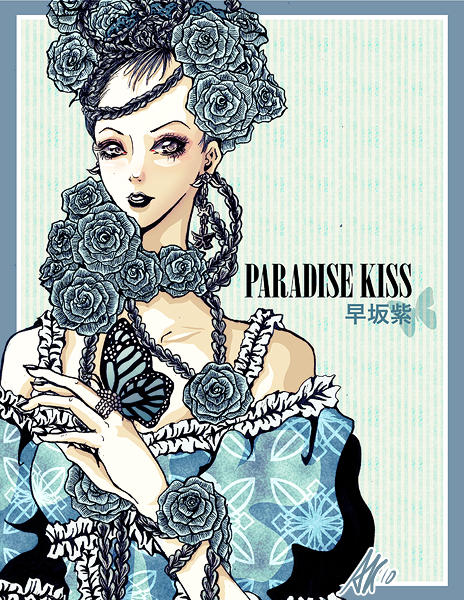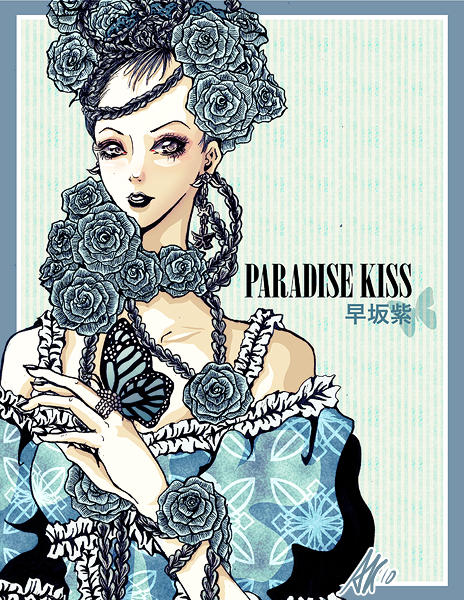 Watch
commish for a friend, in which i apparently dubbed the commission as 'my mount everest'. i am extremely pleased with the results xD;;

i am heading toward a gothic-esque/fashion trend in style, but i actually quite enjoy it x3 long necks are long and big hands are big, but... wheee nonetheless! yes, you've read right.

i've never seen/read the series, but now i want to ._. art styles from josei manga will never fail to mesmerize me <3 no, duh. i should read k no souretsu again... most fav manga. evarz. fo'sho. ( why can't it be licensed Dx )

yukari/paradise kiss = not mine
artwork = minee~

off to ten bajillion other things i need to draw. kanon, being one of 'em. and the crazy shinji/minako idea as well ._.