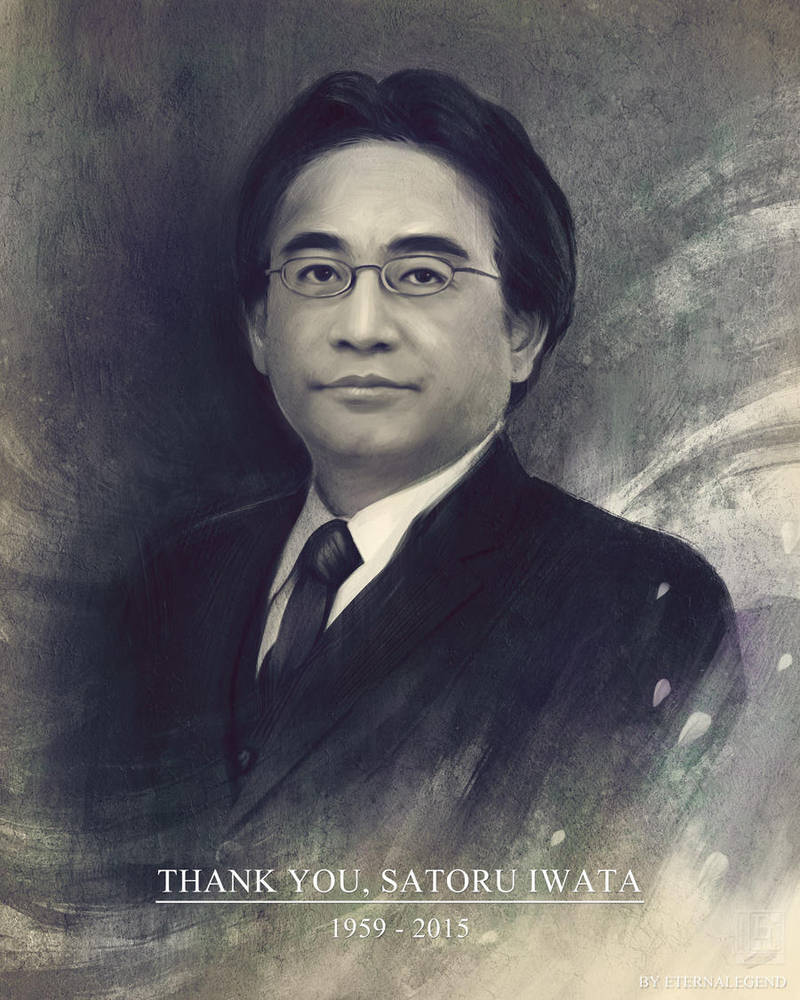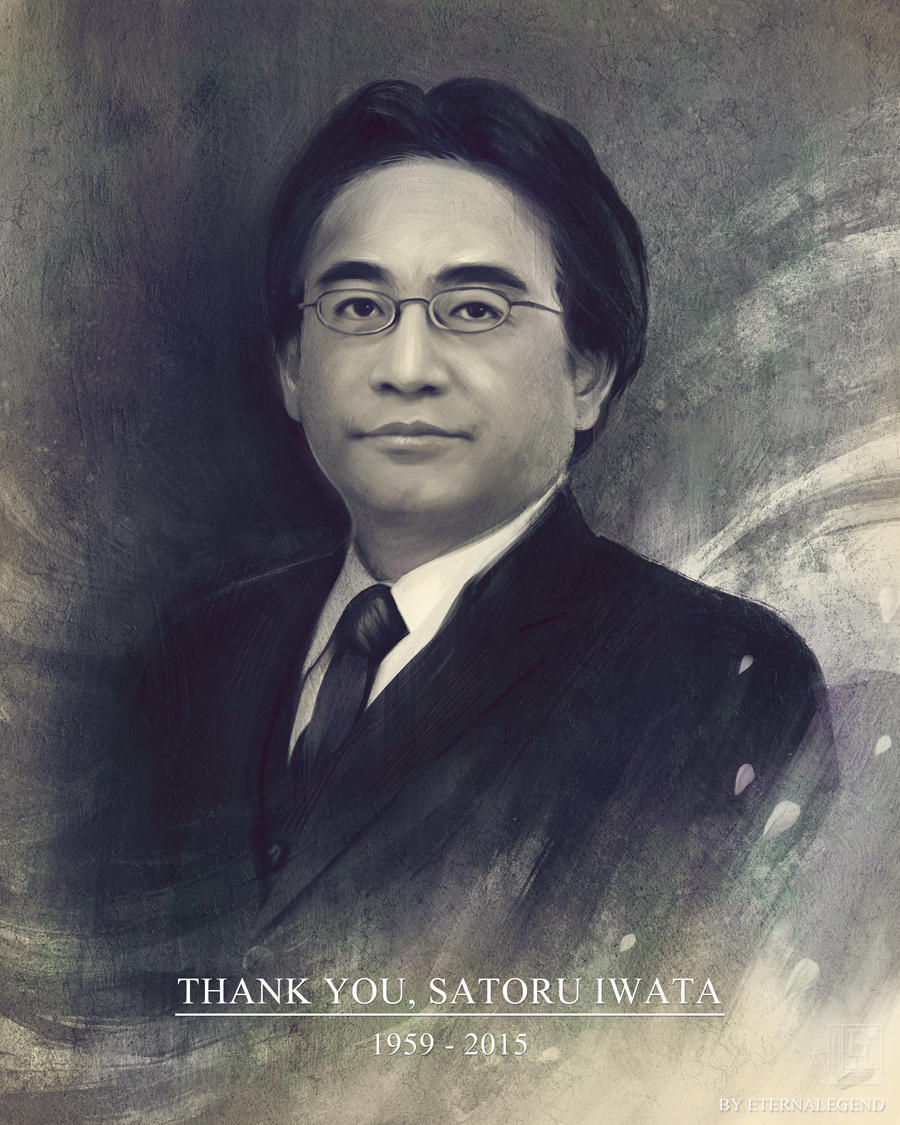 Watch
My other accounts.--> FaceBook | Tumblr | Twitter
Painter 11/Photoshop CS5 + Wacom tablet.
_________
I have been quite inactive beforehand since I've been struggling with an art block for many weeks, but I had to do something for one of the biggest loses the video games industry has felt in a very long time.
Hearing the news of Satoru Iwata's passing has absolutely devastated me, and I have to be honest that a few tears were shed. He was only 55 years old.
He was working until the very end, only recently looking into ways to expand Nintendo as a company. Fans and gamers alike would have argued with his decisions, but in the end he loved gaming and Nintendo. And I've always respected that.
If I ever had the opportunity to meet him, I would have thanked him from the bottom of my heart for what Nintendo has done to change my life for the better, and how incredible he was to the video games industry.
Mr. Iwata… you were an inspiration, a gift to the gaming community, a great CEO and while you had some rough times as the President for Nintendo, damn did you do your job right. As for all those years telling us to "please understand", I understand now. Thank you, and thank you for sharing your brilliance with the world and for making the millions of Nintendo fans and gamers alike happy for all these years. May your legacy always live on.
Rest in peace.

"On my business card, I am a corporate president. In my mind, I am a game developer. But in my heart, I am a gamer." - Satoru Iwata.
___