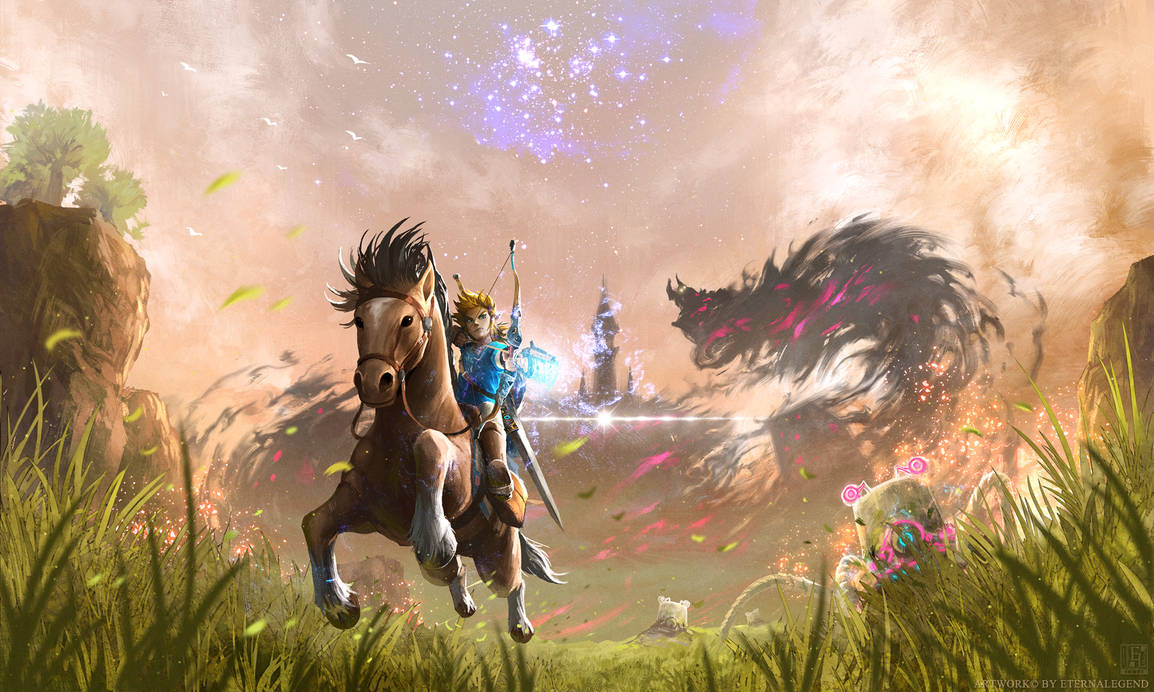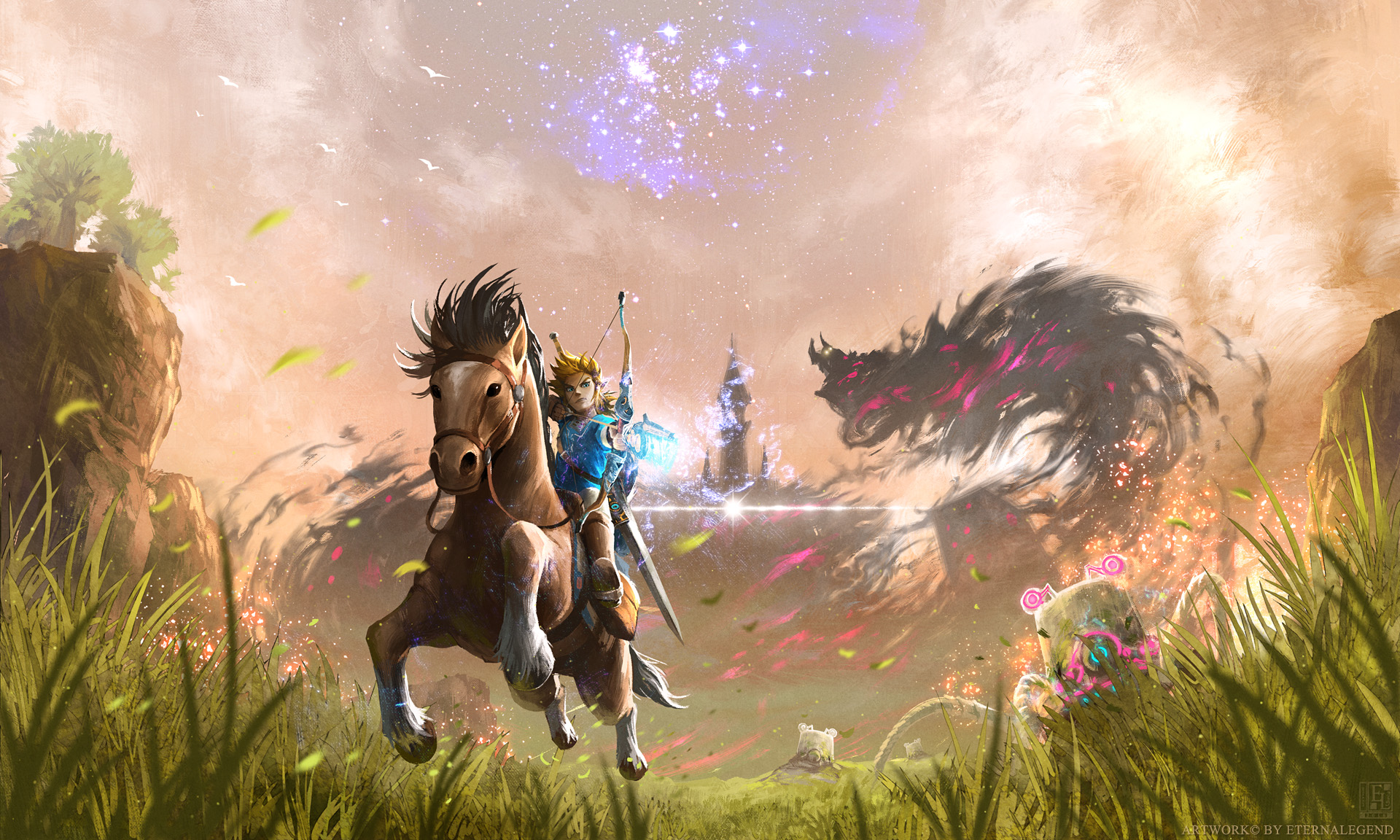 Watch
I've been waiting for this Zelda game for so many years and when they finally revealed the trailer during E3, I was rendered to tears.
This is a Zelda game that I've been waiting for. A true non-linear Zelda game.
The information is still so raw to process but the amount of things that you can do in this game plus the freedom is
incredible
. It's definitely got that Shadow of the Colossus/Monster Hunter/Skyrim feel to it.
If you have not seen the trailer, you can so
[here]
.
Anyway, enjoy this artwork and feel free to download it as a wallpaper.

My second BOTW piece:
---
More of my art on:
FaceBook
|
Tumblr
|
Twitter
|
ArtStation
|
Gumroad
|
Patreon
|
YouTube
---