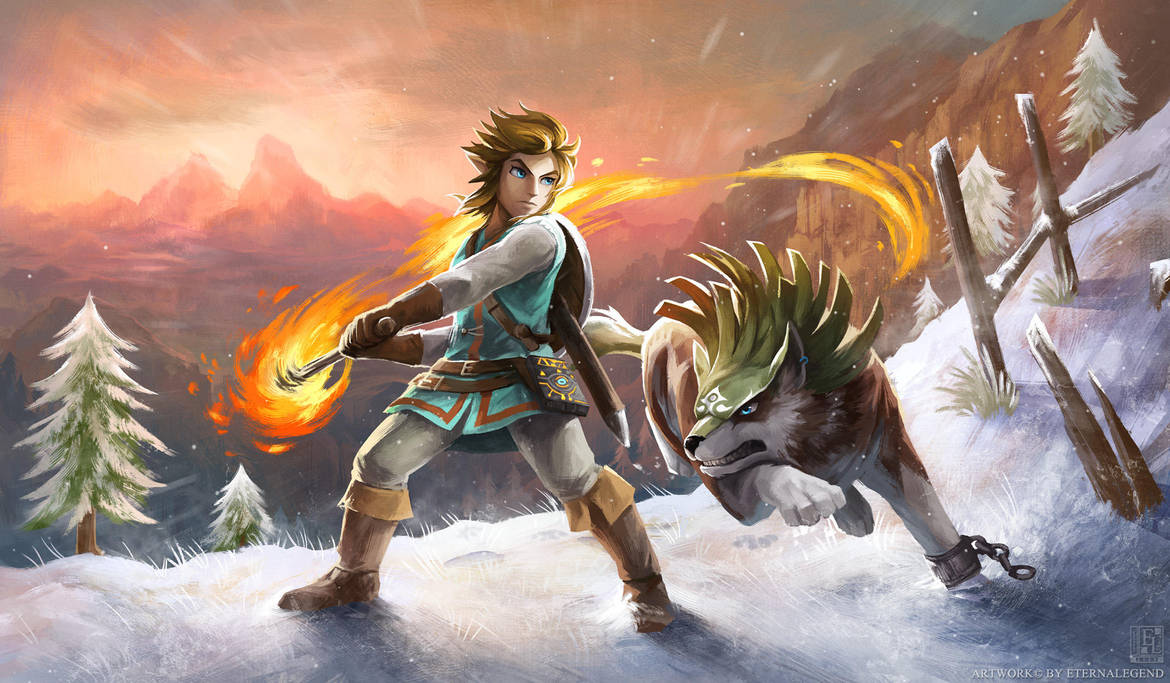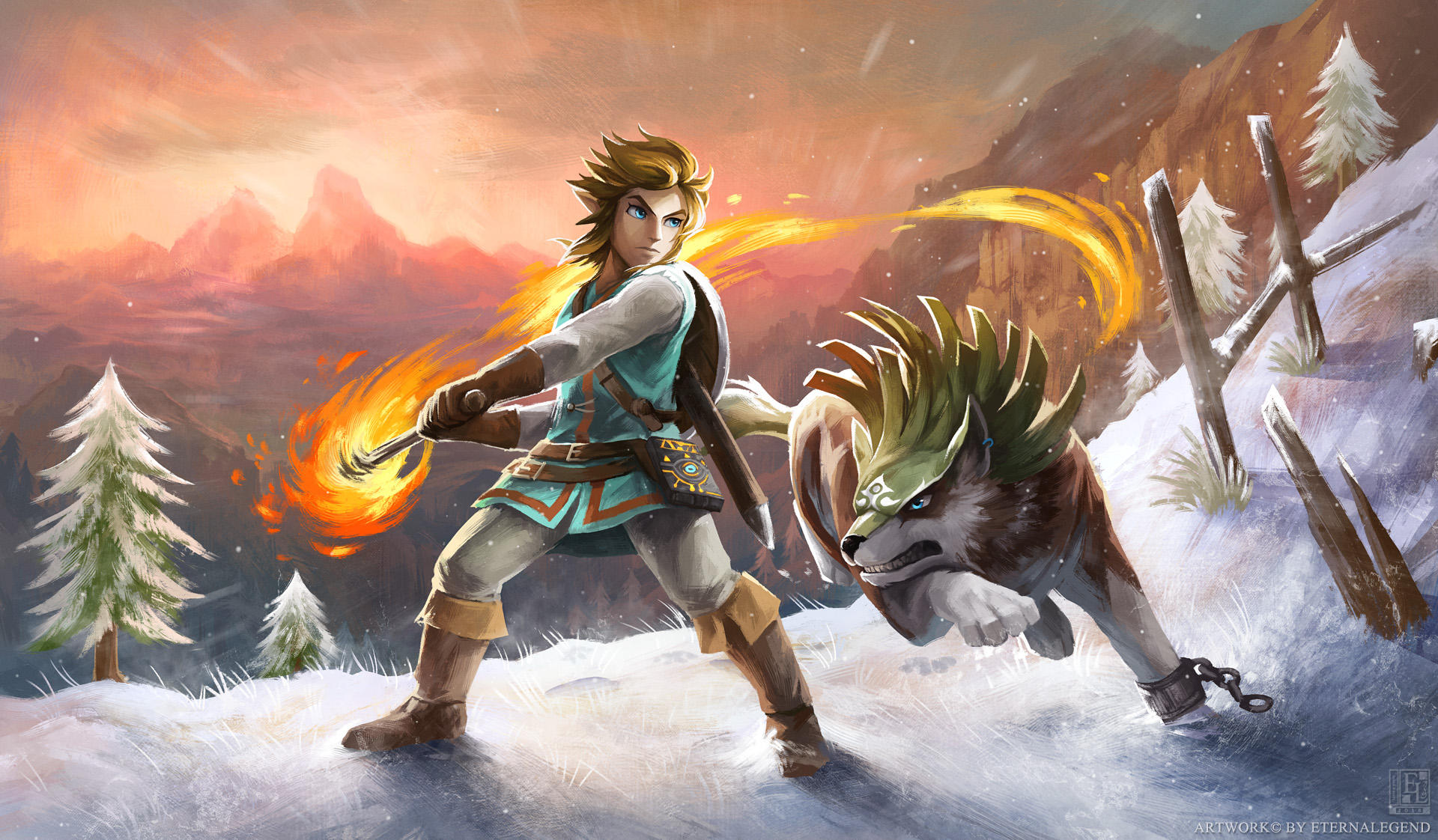 Watch
Incoming blizzard and possible enemies!
Another one of my TLOZ: Breath of the Wild pieces. This time focusing on the snow environment and the addition of Wolf Link!
I made this piece exclusively for recording (and my love for the game <3), so be sure to watch the process video if you're curious as to how I create these sorts of artworks.
My first BOTW piece:
---
More of my art on:
FaceBook
|
Tumblr
|
Twitter
|
ArtStation
|
Gumroad
|
Patreon
|
YouTube
---