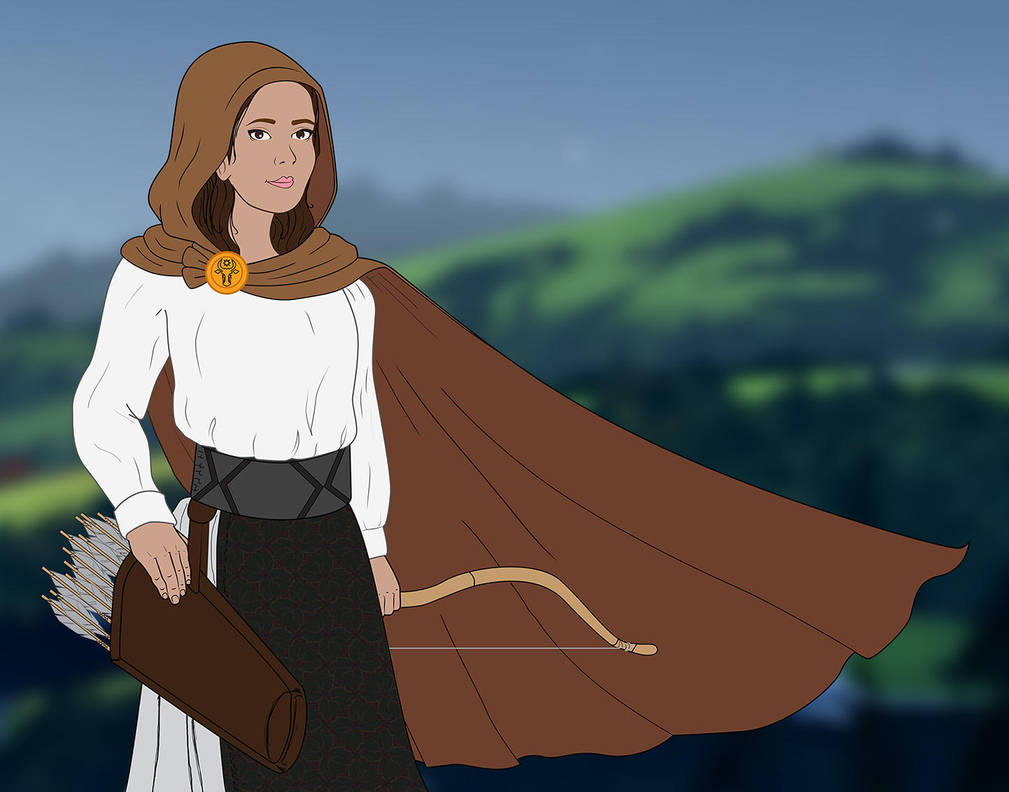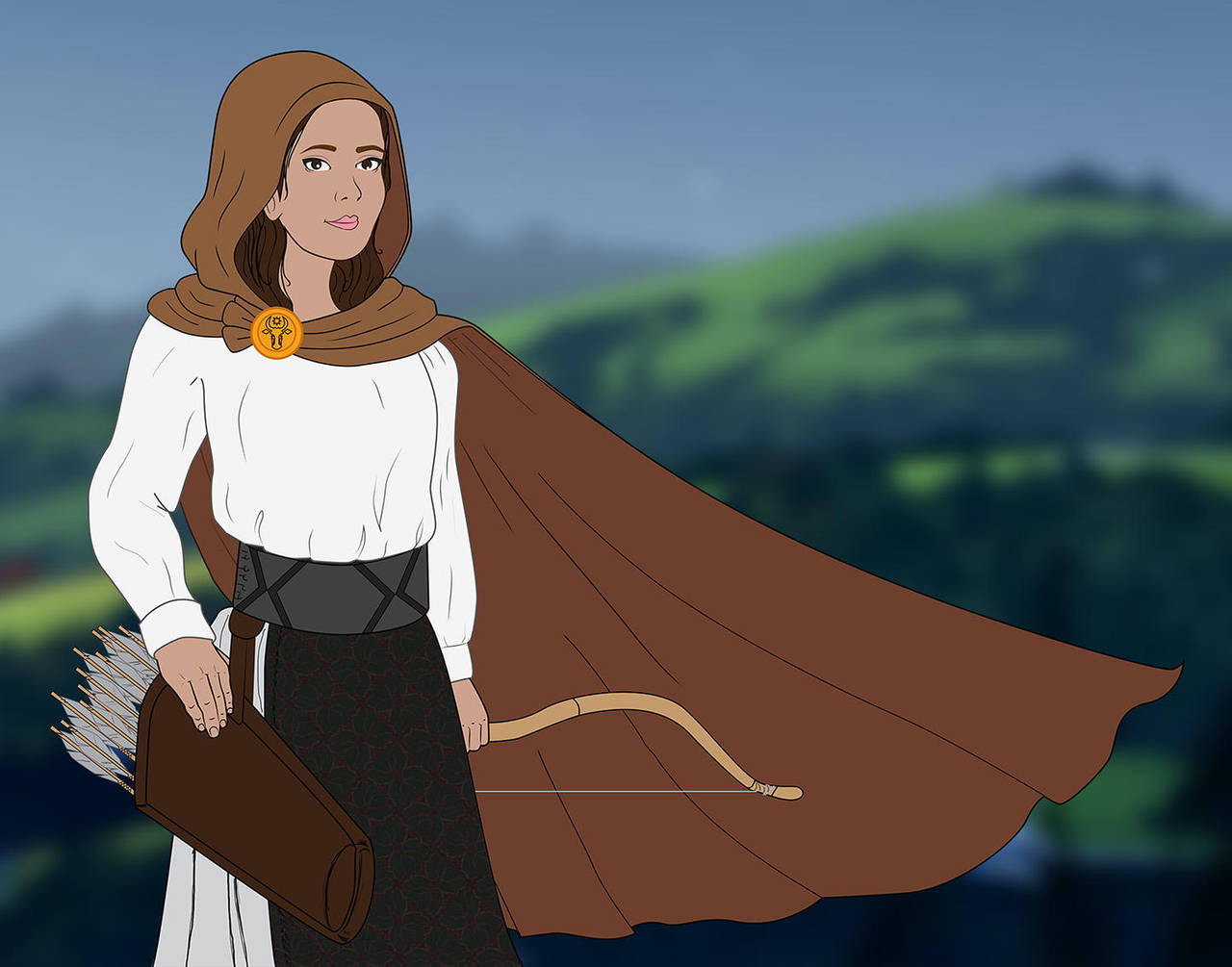 Watch
I really enjoyed the game and it also introduced me to the art of Eyvind Earle. So I decided to try my hand at creating my self a character in the same style as the game.

Nice! EternalAnomaly and appreciate you sharing your inspiration from The Banner Saga. I am curious as Aleo is, name and special ability?
Reply

Thank you for the kind comment. I did render the character to look like me, dressed in a simplified version of my national costume.
I always tend to play the archer in games, preferring ranged attacks and preplanned strategy. After seeing this awesome video about archery:
youtu.be/BEG-ly9tQGk
I dug for some old depictions of archers and took the design of the bow and arrow quiver from them, as well as the quiver position.
So going with the same vibe for the special ability, I'd say it would be "Triple Shot" (three arrows shot in one turn but with reduced damage).
P.S. I wanted to give her a proper styled background, rendered from a photo of the local landscape, but the results were dull, so I went with a blurred game background instead.
Reply

What's her name? And, what's her special ability?

Reply

Well, since I wanted to depict a native of my country and chose myself as the subject, I guess her name is Iuliana.
Her special ability is "Triple Shot" - (three arrows shot in one turn but with reduced damage).
Reply

I thought there was something "folk" about her dress, and it was confirmed

Also, I should have guessed the pattern from the design of her cloak pin. In overall, very nice, Iuliana is!
Reply