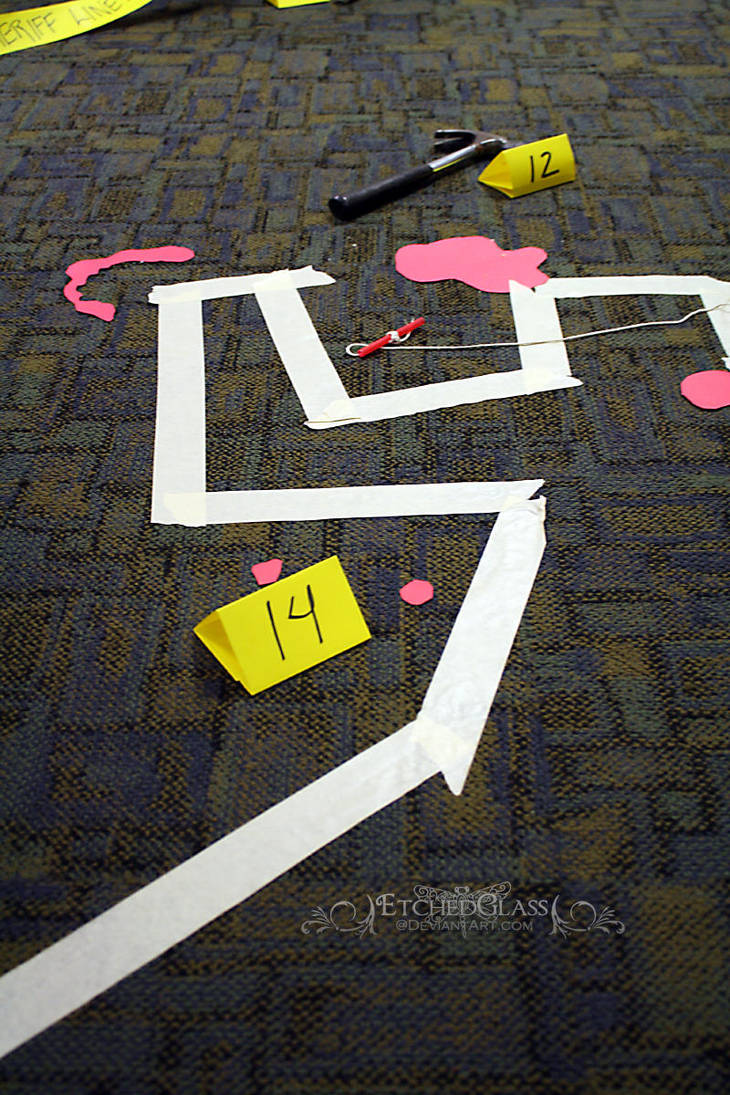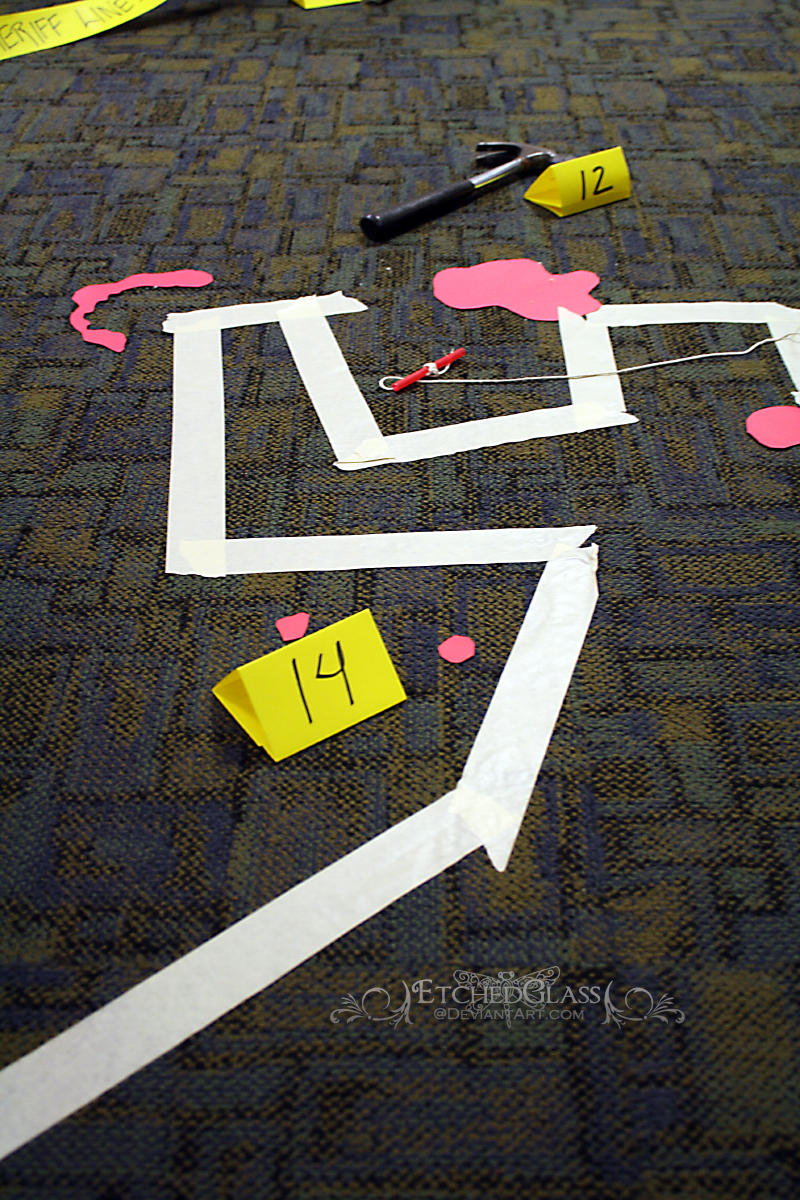 Watch
This is what happens to our supervisors when they try to turn up the lights on a shift full of graveyard dispatchers.
Or something.
Seriously, okay, it was a slow night at work and we were all a little giggly and it was the SUPERVISOR'S idea, okay?
That's all I'm saying.
No. I'm not saying where I work. I like keeping my job.
---
İMy photos are not stock and should not be used or altered for RP, avatars, layouts or other uses without my express permission. Please do not repost, reproduce, print, edit or modify in any way.
More details/info is found in my scraps here:
No actual supervisors were harmed in the setting of this crime scene.
damnit