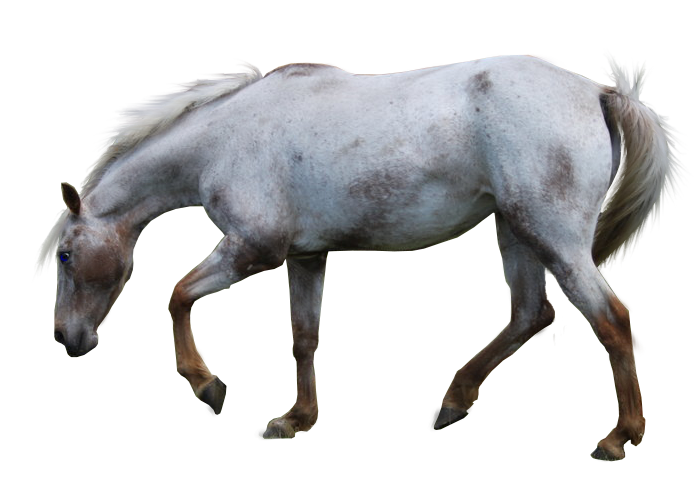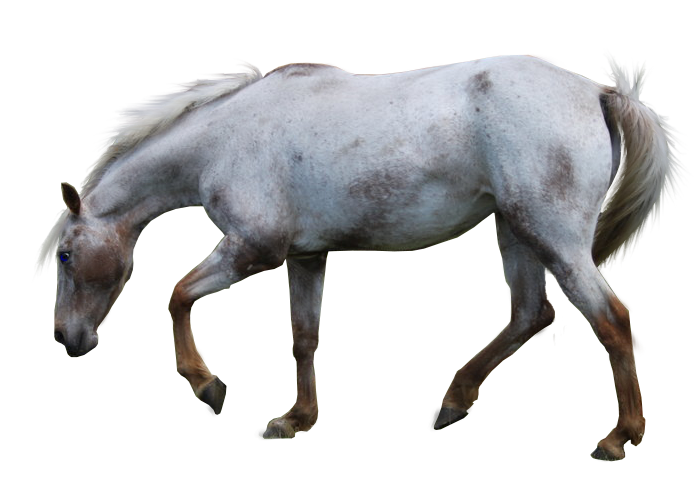 Watch
Just so you know soon I am going to go through and really start adressing the images that are not crediting me as well I have left messages on them all, some months ago and most to no responce and it is anoying me. So let this be a warning to everyone going to use this if you do not credit both me and et-hem I will start reporting images for not using proper crediting, its really simple to READ RULES!
-~Sooty-Bunnie
REMEMBER TO CREDIT PEOPLE! IF YOU DO NOT THIS IS AGAINST THE LAW!!!!
Original Here:
fav.me/d32pdou
Ah a better precut! It looks real.
Credit

for the horse please. If you could, credit I as precutter.
Follow these rules.
Stock Rules
1) Please credit my stock in artist discription for DA and on image for off of DA.
2) My stock is free to use anywhere as long as it is none comercial.
3) Please provide me with a link to the finished work I like to see where my stock is used.
4) DO NOT repost origial image as your own or I shall hunt you down, if you see any of these images ANYWHERE let me know I only have them here and some on MY facebook.
5) Have fun with my stock

I got permission to make this precut.
!!!!!!!!!!!!!AND I MUST STRESS THAT YOU *MUST* AT LEAST CREDIT ~
Sooty-Bunnie
FOR THE HORSE!!!!!!!!!!!
---------------------------------
Some very nice art done with this stock.

By Moonlight
by ~
YamiChi

Into the Blue
by ~
Pure-Poison89

Forest Light
by ~
Rein-of-Grace

Should I?
by ~
Riot-Nyx

I shalt light for thou
by ~
Winona-Lighteyes

Appaloosa on Boulders Beach
by ~
BrotherGuy
---------------------------------