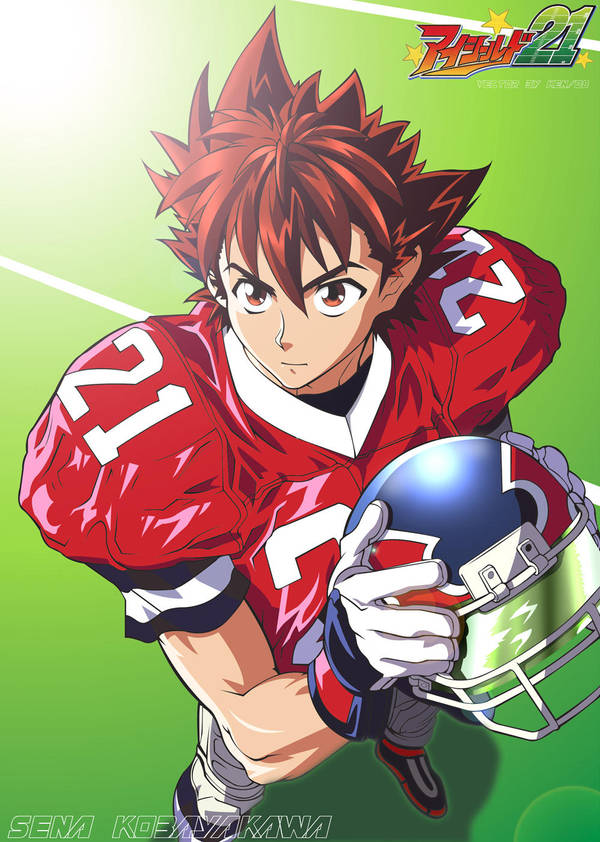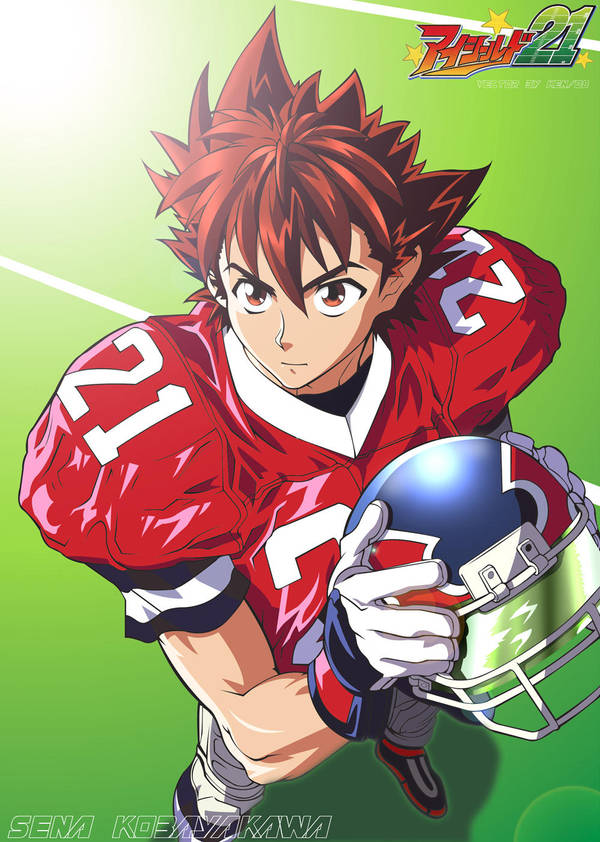 Watch
Another VECTOR!!!


The ace of Deimon Devil Bats:Sena Kobayakawa!!!

You must thanks the irresponsability of my students!! The 90% of the vector was done in my work time!!
Well... you see.... when i saw the gorgeous art of Murata sensei in ES21 it cant be helped to cry!!! He is a god in perspective and proportions!!!

... so i want to do more and more vectors and drawings of this GEORGEOUS anime and manga!!!