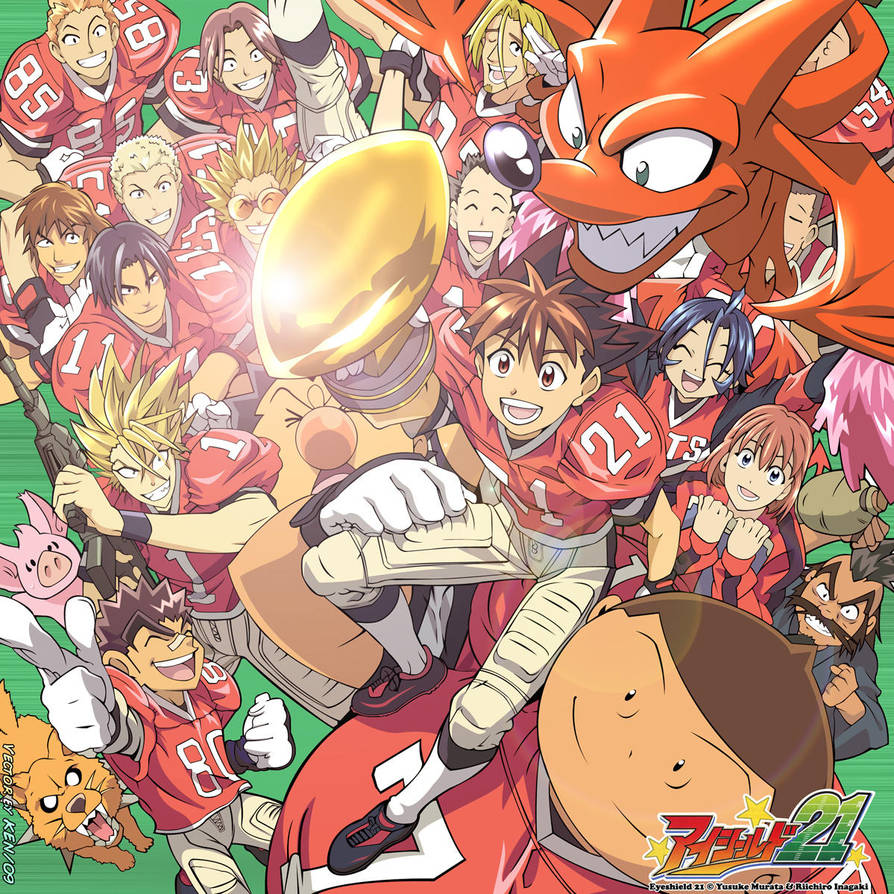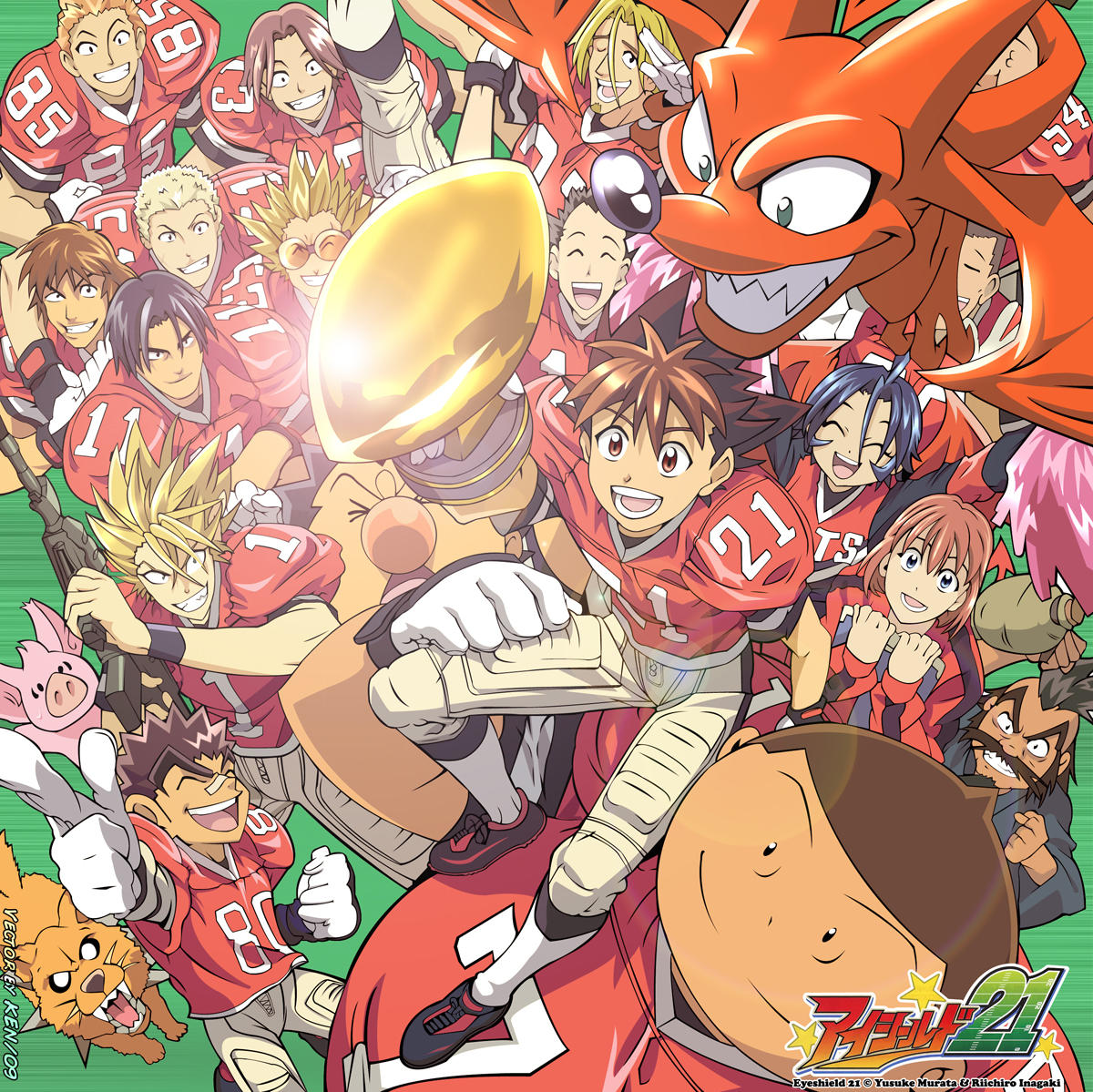 Watch
OMG!! I finished!!!

I had some free time in my job and decided to finish it!!!

It is the most dificult vector i have done... because the number of characters!!... But i really love the image so i wanted to vector it so badly!!!

ES21 will always have a big piece of my heart anyway!!

And at least... looks beatiful!!!

The original image is from the cover of the COMPLETE BEST ALBUM of the anime series!!!

Enjoy!!