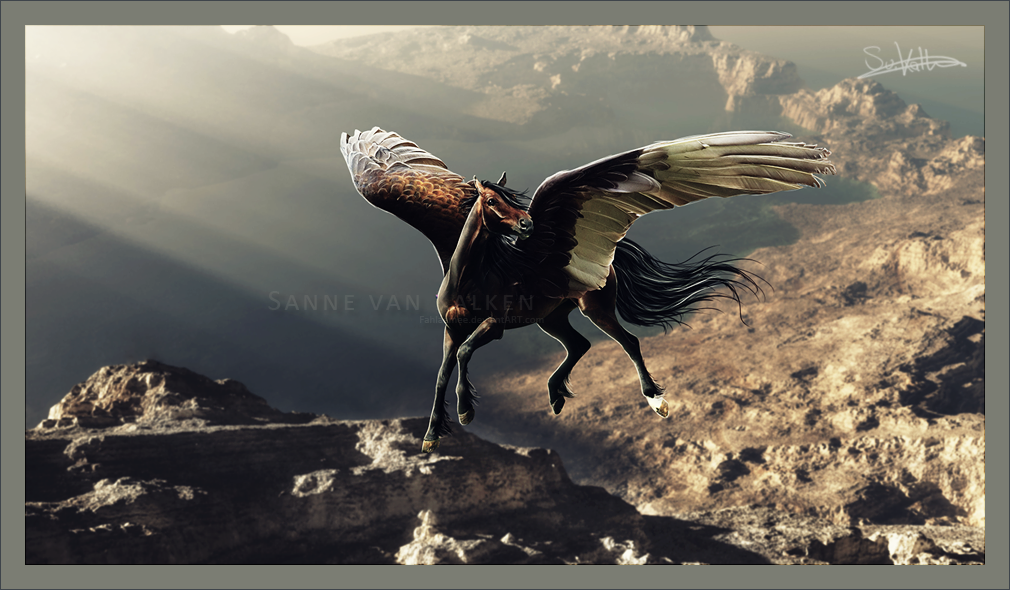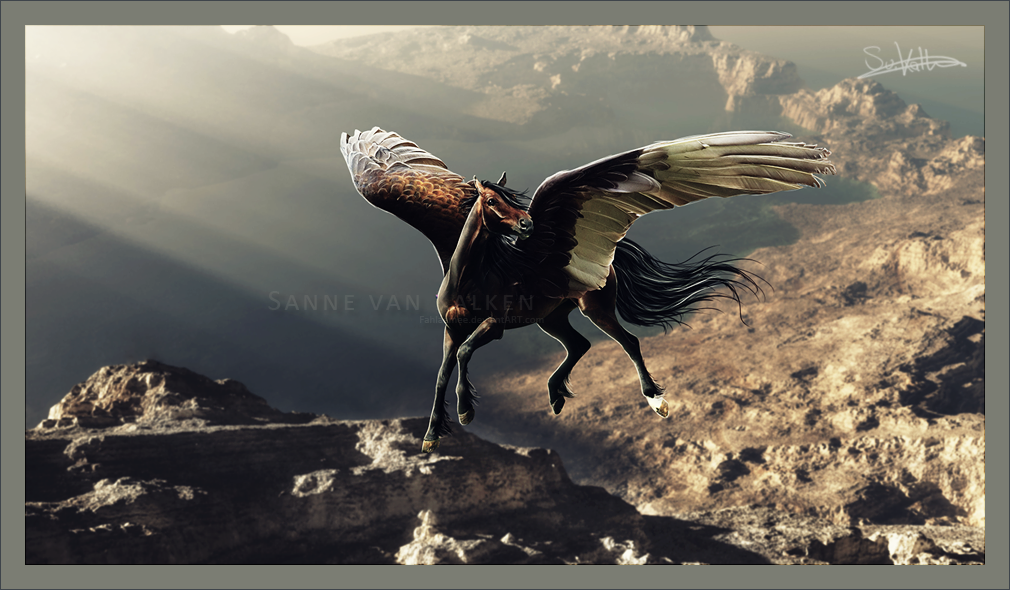 Watch
This is copyright by Sanne van Kalken AKA =Fahlaemee. Please do not use, redistribute or alter without my written permission.
Please fullview

COMMISSION INFO



. . comments


Easy way out
After MONTHS I finally found the time and inspiration to make a new photomanipulation. Nothing fancy, just a simple pegasus to get the hang of manipping again (: enjoy!


...
Adobe Photoshop CS5, Wacom Bamboo Fun.





. . stock



...
Horse by ~Breathless-dk, wings by =Tigg-stock and background by *fluffgirl1941.

...




Manipulation copyright by =Fahlaemee.