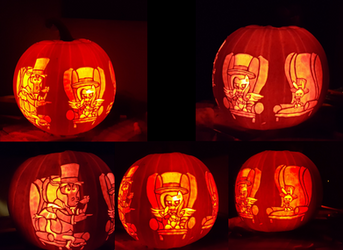 Mad Tea Party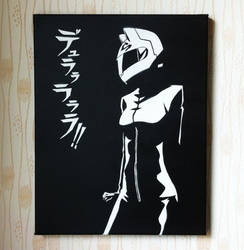 Celty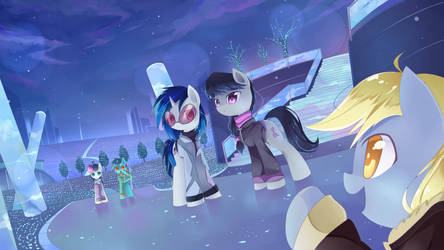 Field of stars

A long way home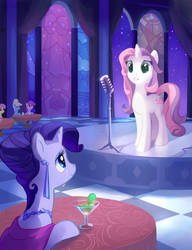 Stand Back and Watch Me Shine, Sister!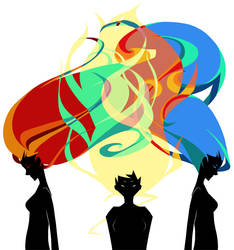 Elemental Hair

Clouds tutorial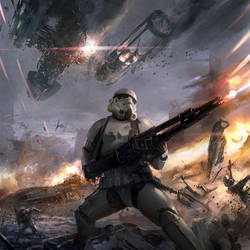 SWGTCG: Hose Down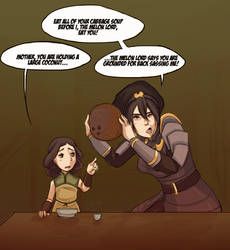 Listen to the Melon Lord!

The last voyage of the Kaga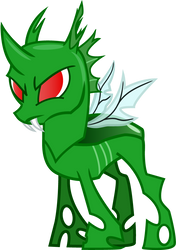 Pyrobug Changeling First Pass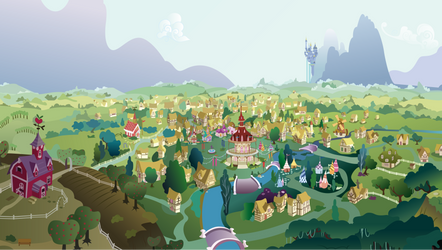 A View of Ponyville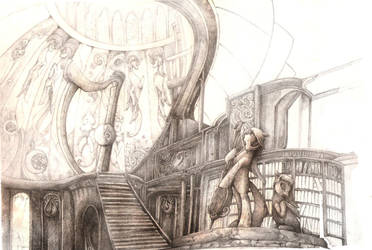 The Old Hall of Melodies WIP 04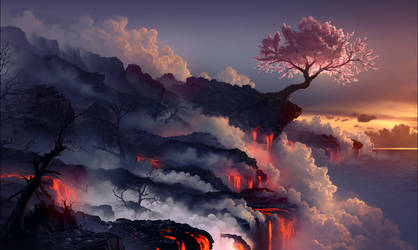 Scorched earth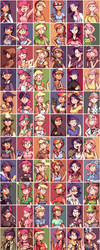 Hu-Mane Six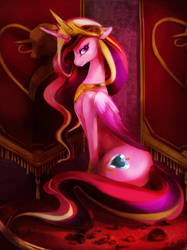 Mi Amore Cadenza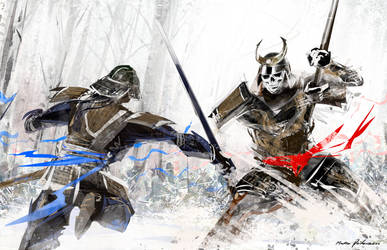 Undead Samurai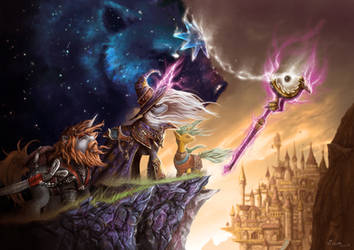 Trixie - I won't lie anymore...

What You Have Wrought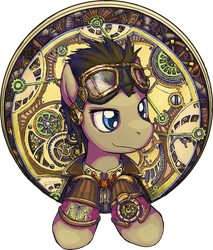 The Clockwise Time Lord

Friendship is Magic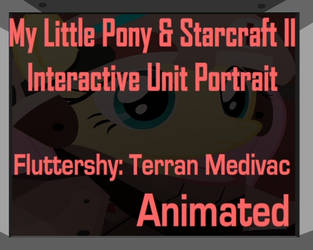 Fluttershy and Starcraft Medivac Unit Portrait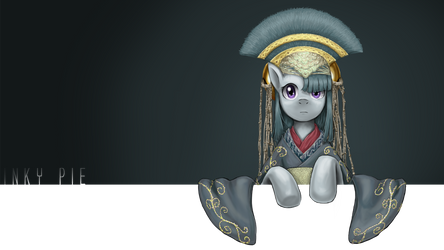 Inky Amidala Pie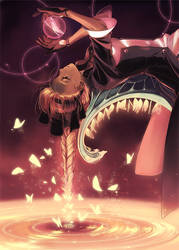 Butterfly