Aloha DA lovlies!!

How are you all doing?? I haven't been here for a long-long while. DA is becoming increasingly problematic to visit due to some local ip restrictions (grrrr) so there's a lot of catching up to do.
Realize my surprise when I came back and found out I had been awarded another Daily Deviation - my third one this time

Here it issss:
Shock and tremor guys, shock and tremor. Many thanks to
Gejda
for featuring it! Also whoever suggested, don't be shy, drop me a line, I want to thank you

!!!
And there's also a lot of catching up to do with those seriously amazing works done with my resources. While I've been absent, you have created some fantastic pieces with my humble pics

Give them some lovin'!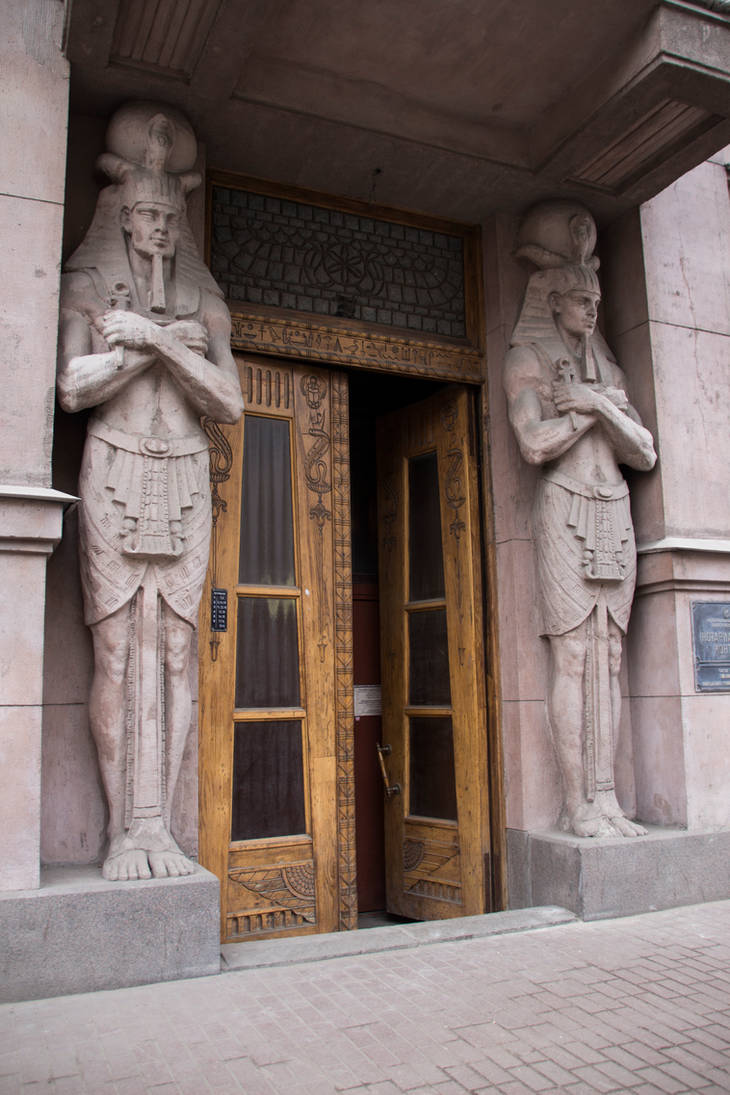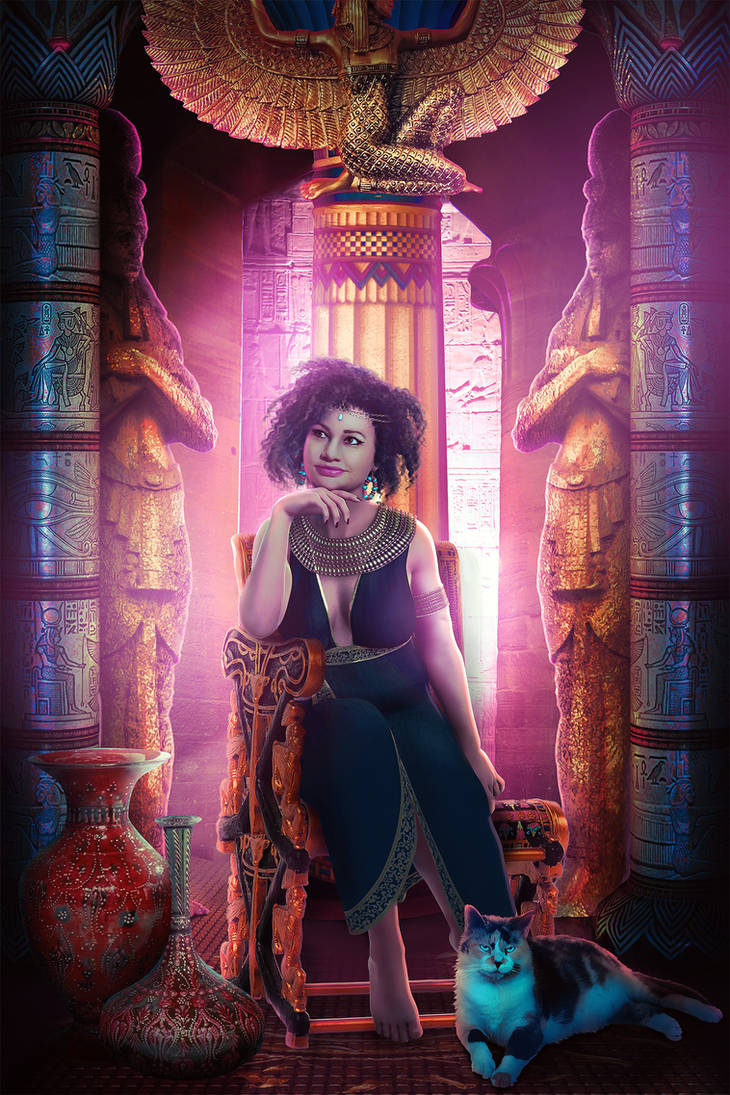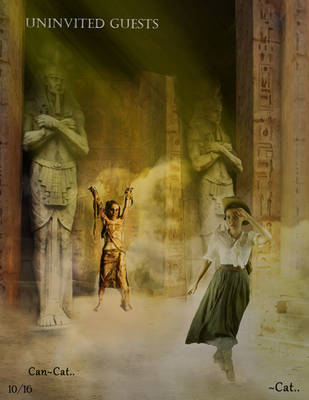 <da:bigthumb id="649346846"/>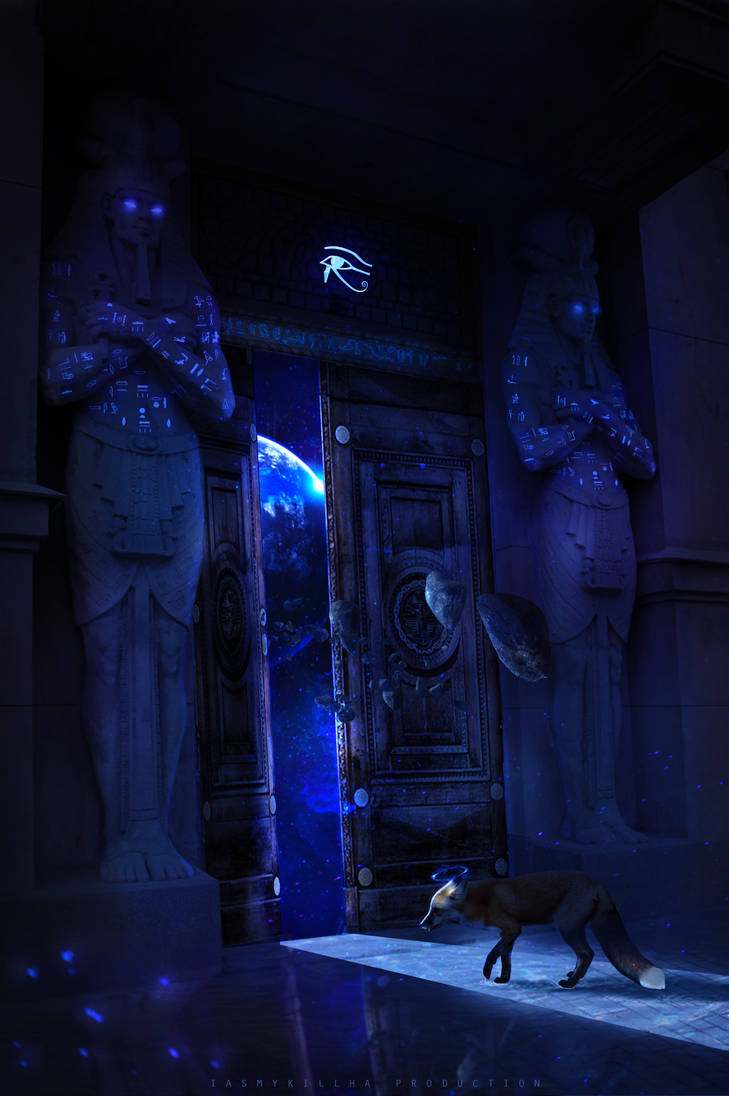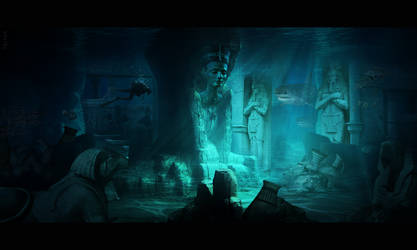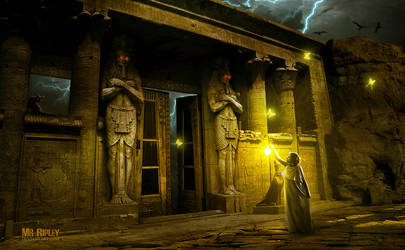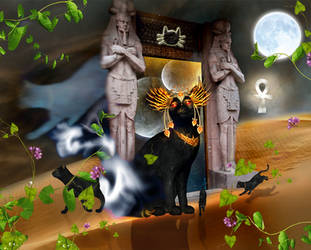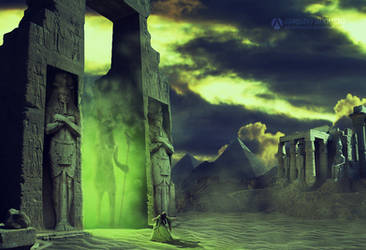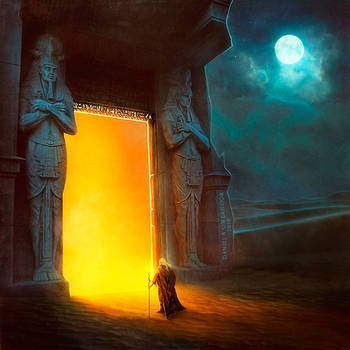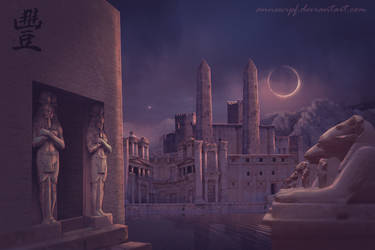 Special thanks goes to
Wesley-Souza
and
The-Imaginarium
for promoting it in their Short Challenge #31

Short Challenge #31 - Winners

Congratulations

Winners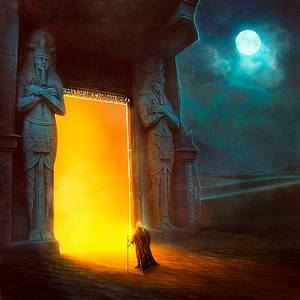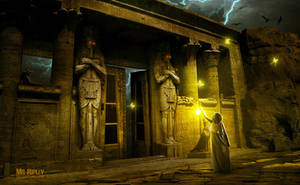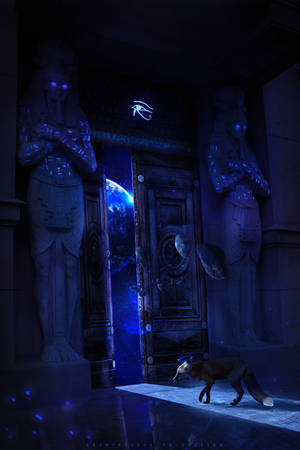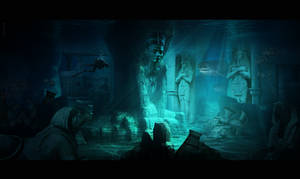 See how many votes you received:

The next:



The-Imaginarium

Short Challenge.
Stock Required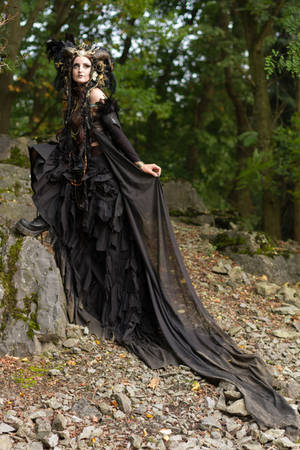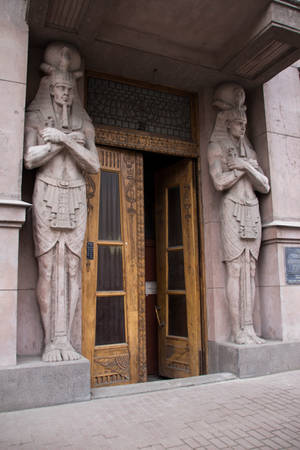 Prizes
- Exclusive Stock from: (5 winners)
:iconevelivesey::iconwesley-souza::iconhermitcrabstock::iconirina-ponochevnaya::iconravienneart::iconamberseree::iconybsilon-stock:
- Feature from:
:iconangie-agnieszkab::iconwesley-souza::iconhermitcrabstock: :iconmariasemelevich::iconlauraypablo::iconunknown-designer092::iconthenaughtypirate::iconamberseree:
- Llama from :iconthenaughtypirate::icon

---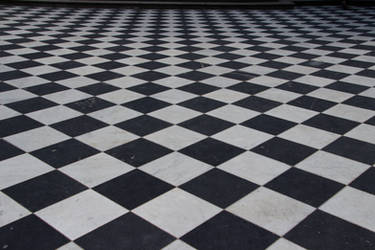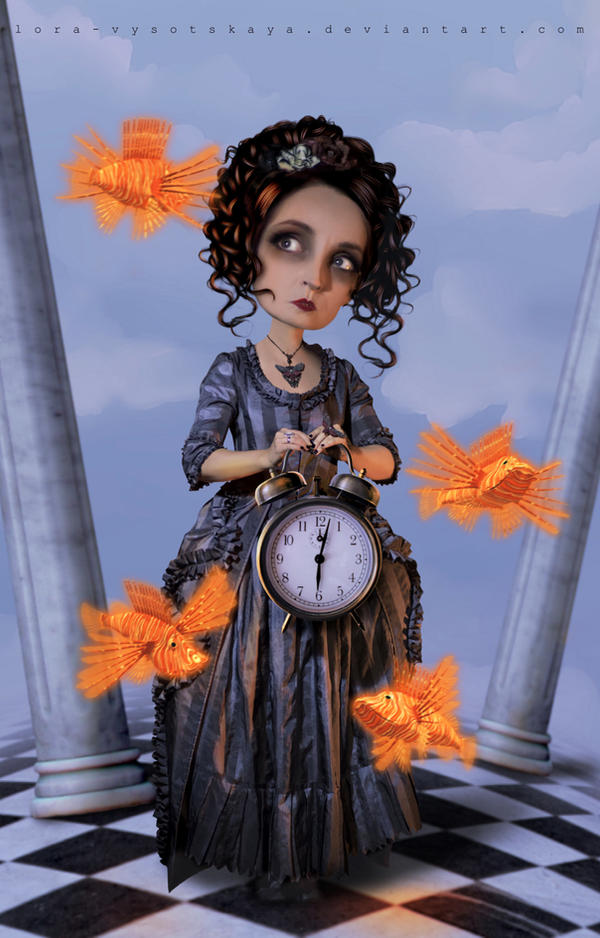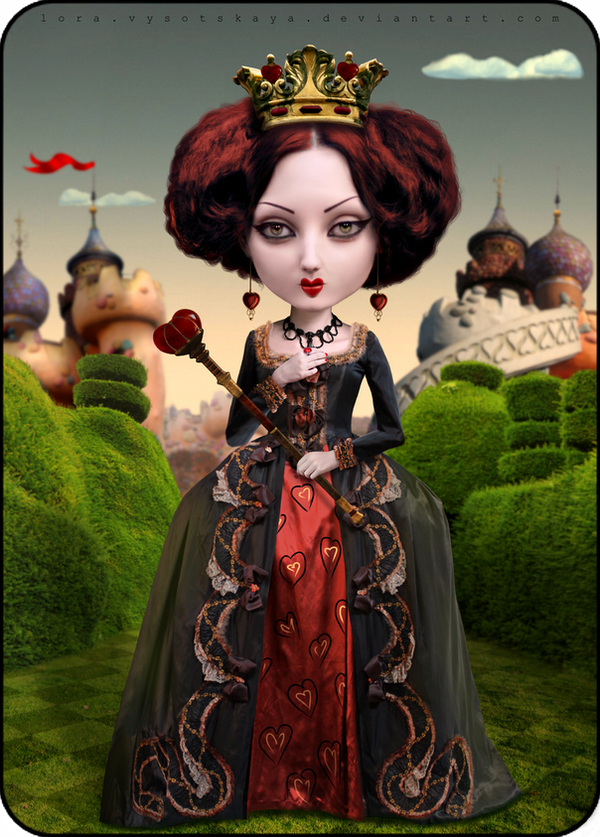 ---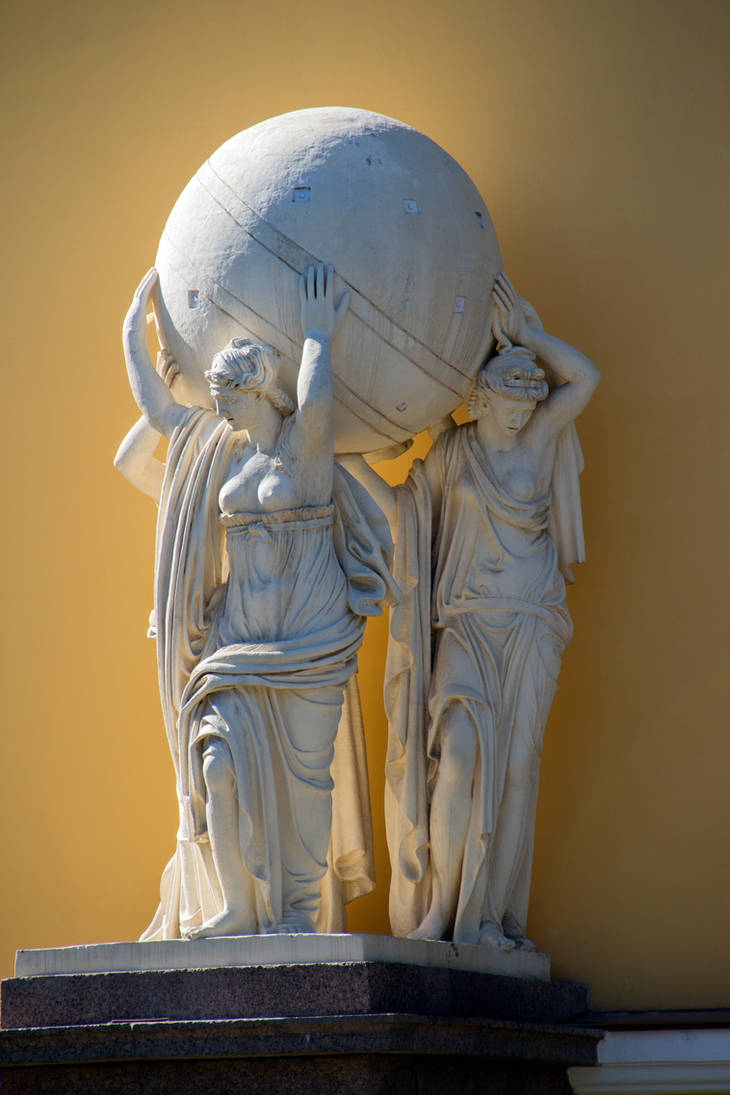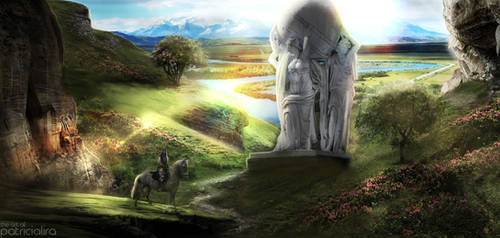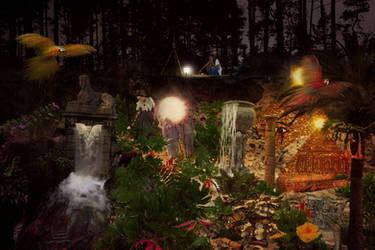 ---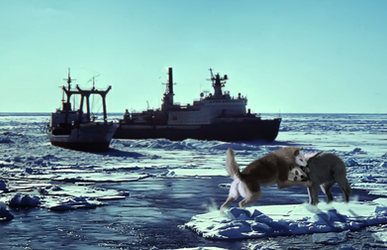 ---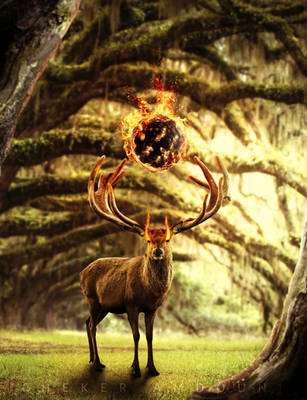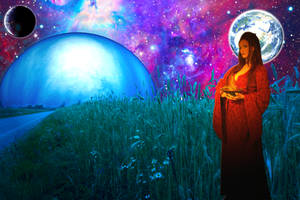 Thank you so much for coming up with these creative ideas

!! On my part, I promise more free stocks for you to use soon

!!
Till next time

!!!!!