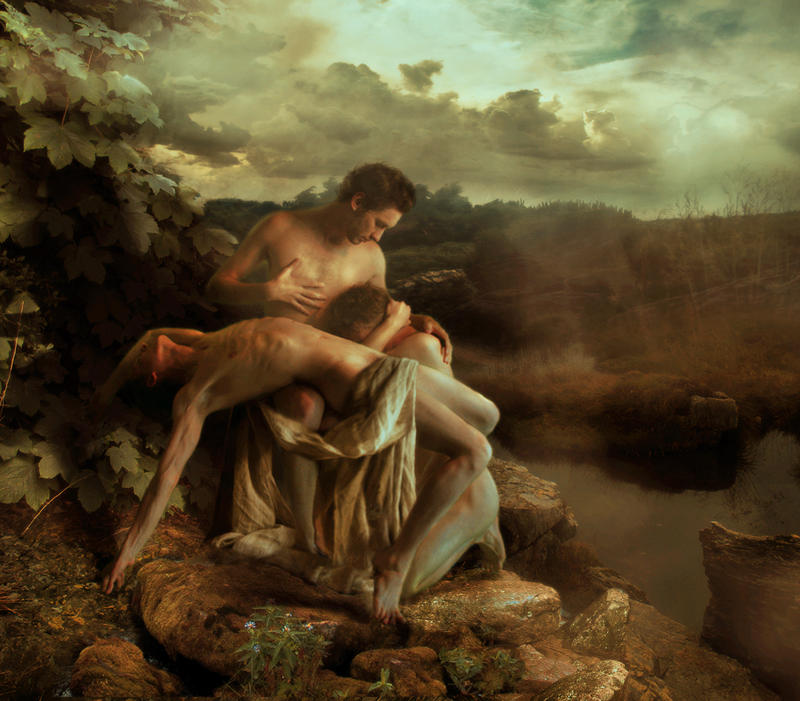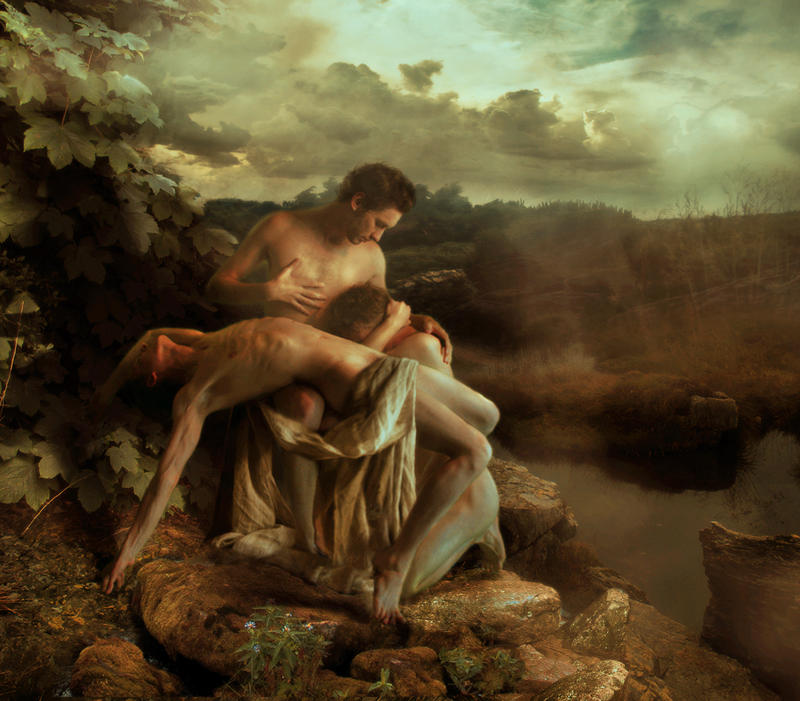 Watch
This is a collaboration between my Stephen

and me.
-An attempt to recreate William Bouguereau's master painting 'first mourning' and since Stephen and I both share sensibility for his works,I would say we succeeded in complementing our passions into one.
if you fav this works ,please do it here as well
[link]
STock used :
model-

drapery-

parts of background-



sky from sxc.hu
rest is painted
Daily Deviation
Given 2010-02-24
First Mourning by *esstera and *sjm1010
The suggester says:
"This is an absolutely wonderful photomanipulation which captures the mood of an old painting very nicely. A really unique and outstanding work in my opinion."
(
Suggested by ErikShoemaker and Featured by

Sander-Seto
)