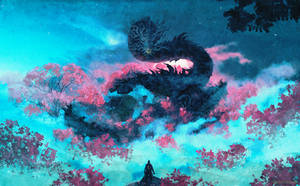 You can support me if you love my work
Just a way to support my work :)
---

Description
I don't know why I never posted this here on deviantART. Oops!
Line art of Kaylee from the show Firefly. I wanted to draw her wearing the dress she wore in the episode "Shindig", mostly because I love how fluffy it is! I made her look more... um... cartoon-like than I'd like her to be, but I hope to fix that when I color it. In the mean time, enjoy the cartoon-ish Kaylee!

Painted in GIMP with a Bamboo Wacom tablet.
Firefly belongs to their rightful owners.
Image size
675x900px 190.85 KB