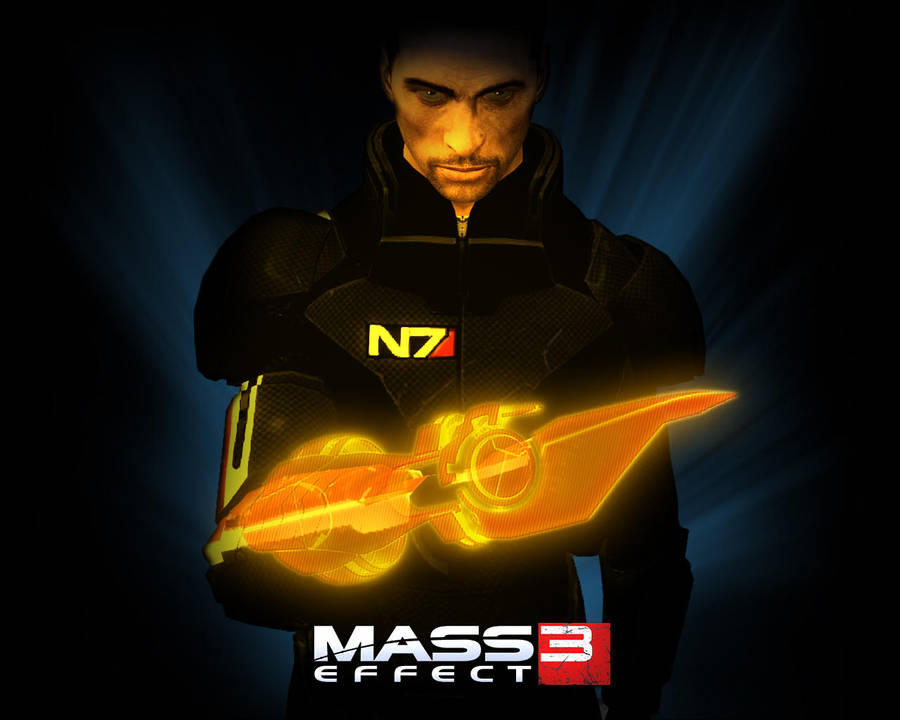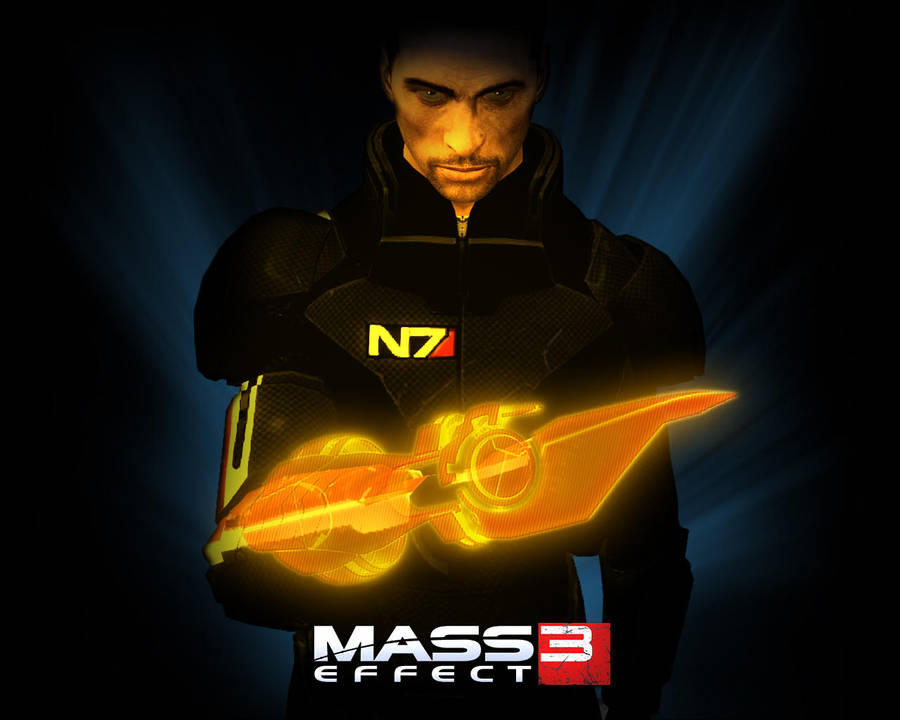 Watch
Just something I toyed around with, showing off the Omni-Blade in Mass Effect 3. I know it doesn't really look like the one from the game, but you get the idea lol. Took me only a few minutes to make, nothing too fancy. Just a simple Mass Effect 3 wallpaper.
Enjoy


Looks like you did this in Gmod. If so can you send me a link to the ragdoll you used? If not its cool. Still, good job

Reply

Nice! Shepard looks epic here.

Love the look of the omni-blade, too!
Reply

Awesome. Great job.

Reply

nice work...keep it up...also, I don't rememeber if you do requests on a specialty case basis or at all for that matter, but I was wondering if you could make a poster for my story...either one would be fine...I have the details in my head but lack any skill with photoshop to achieve your level of perfection...
Reply

level of perfection lol. Thanks for the flattery, although I disagree hehe. Generally I don't take requests because I'm no professional, and quite frankly I don't see my work as being that good.

But if you've got a concept in your mind - why don't you e-mail me what you'd like to see and I'll take a crack at it, it's the least I can do. My e-mail is espionagedb7@gmail.com

Just a heads up though, what I do is generally photomanipulation. I can't like draw original things. I can't draw worth a damn lol. So I take pre-existing images and meld them, add effects, etc. So if what you want is something along those lines, like I said I'll take a crack at it.

And again thanks for the kind words.
Reply

don't mention it. I've sent the details to your E-mail account so they should be there. I attatched a picture that will probably help...thanks for taking the time to do this...
Reply

Reminds me of the Mag-Blade from Space Siege...
Reply

Is that the default Shep? He's hot.

LOL oh god, poor Melissa... should we ever get to that crossover-crossover, she'll be paralyzed by all the men.

Reply

LOL yeah, that's the default Shepard. The high contrast effect I used accentuates his stubble and really intensifies his features.
Reply