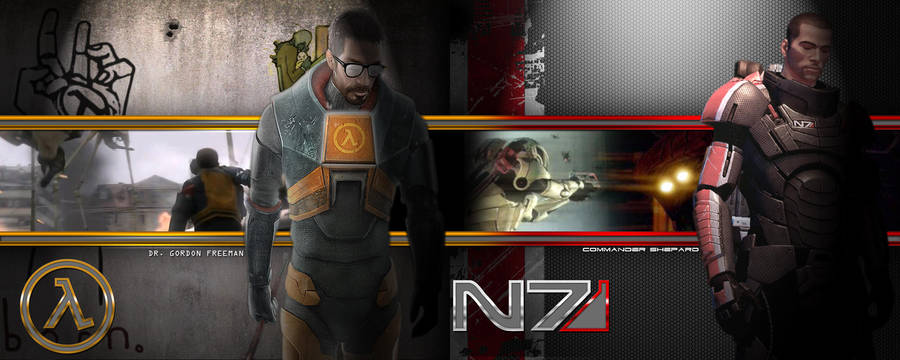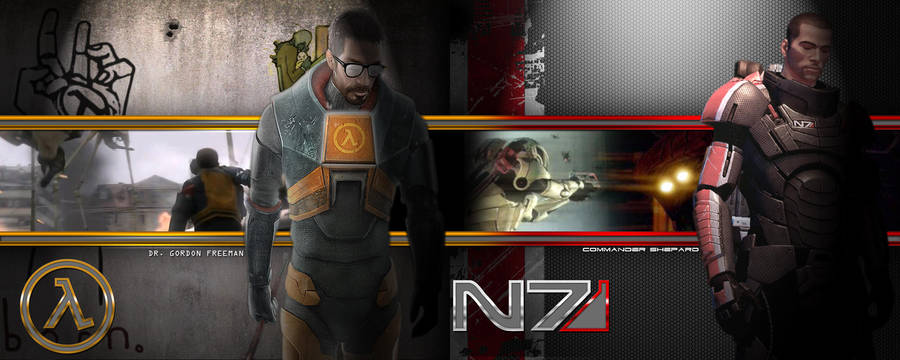 Watch

Hahaha... This is awesome. I found it while googling for Mass Effect 3 wallpapers. This is awesome, favorited and plastered on my desktop.
Reply

Hehe, well I'm glad you like it. And if you like this, I have a lot more artwork for both Half-Life, Mass Effect, and both combined. I wrote a fan fiction that crosses the two universes over, and has Gordon Freeman teaming up with Commander Shepard, so feel free to browse my gallery. You may find some other things you like

[link]

Reply

Reply


Yay

Hot guys in body armor, you can't go wrong there.
Reply