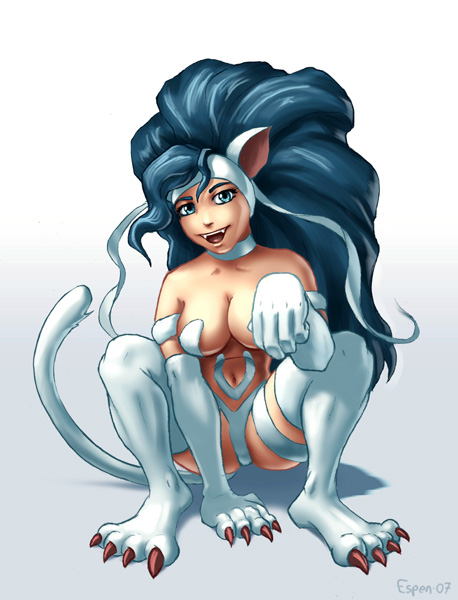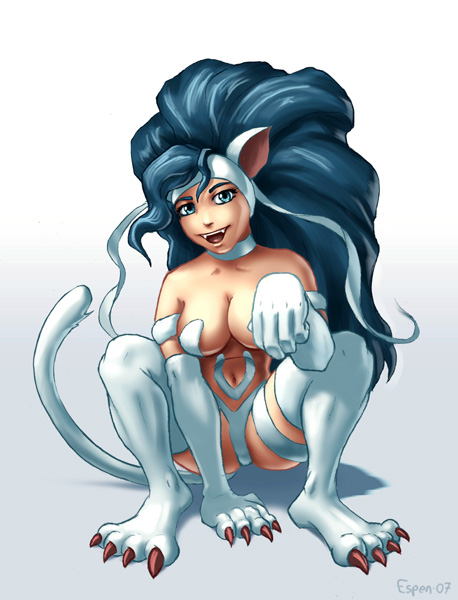 Allright, now this is quite far from what I usually draw.
Cute and cuddly, bleh...
Done on a dare of sorts from fellow Udon artist, Omar Dogan.
He told me to try and draw outside my comfort zone, (or something like that, I was a little drunk at the time)
and this is pretty much as far away from my comfort zone as you can get

Done with pencil + paper and colored in photoshop (using Dogan style coloring ®

It's far from perfect, but it was actually very refreshing to do, and I learned quite a bit.
Hope you like.