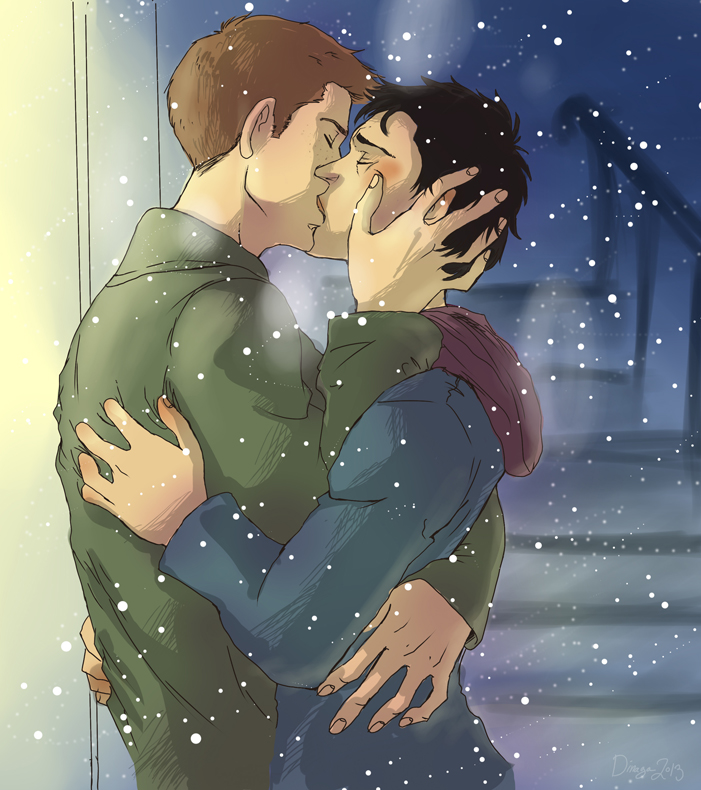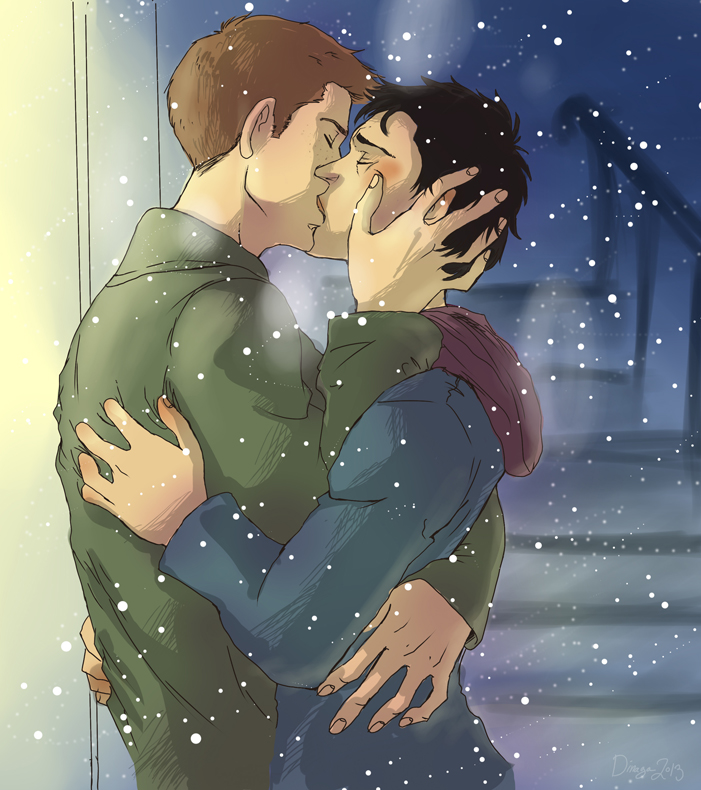 Watch
"...but where is your

scarf

and gloves

?"
</span>This is one of my advent calendar pics. I'm publishing these calendar pics on my art blog --->
dinagastuff.tumblr.com
<---------
I'm doing my best to get better at coloring.....and anatomy... fsjkgfdgjdfjuujkiuyghbnj

Mä rakastan noita käsiä! Ihania. Ja ne nenät argh. Okei tässä lyhyemmin.
SE ON KAUNIS!! Miten joku osaa edes vähäisenkään värittää!? Ei hätää. Mä en osaa edes kunnolla varjostaa nii et Joo...
Reply

Kiitos kiitos kovasti kehuista :'D
joo itse kans vasta harjoittelen värittämistä.. koneella värittäminen on niin tuskallisen hidasta x'D
Reply

really
a wonderful work :lov:

Reply

oh this would make a cute fanfic xD
Reply

erghdlööö nää kaikki on niin hienoja ;ww;; huomaa et oot nähny paljo vaivaa : D
Reply

jgslkdjhlfkf
joo ihmeellistä että oon jaksanu värittää näitä :'D en oo ikinä tykänny värittää koneella niin nyt tulee VÄHÄN harjoiteltua :'DD
kiitos kovastii~

Reply

omigawd when can I not love your art? Lol soo cute

I always love your drawings *rolling around*
Reply