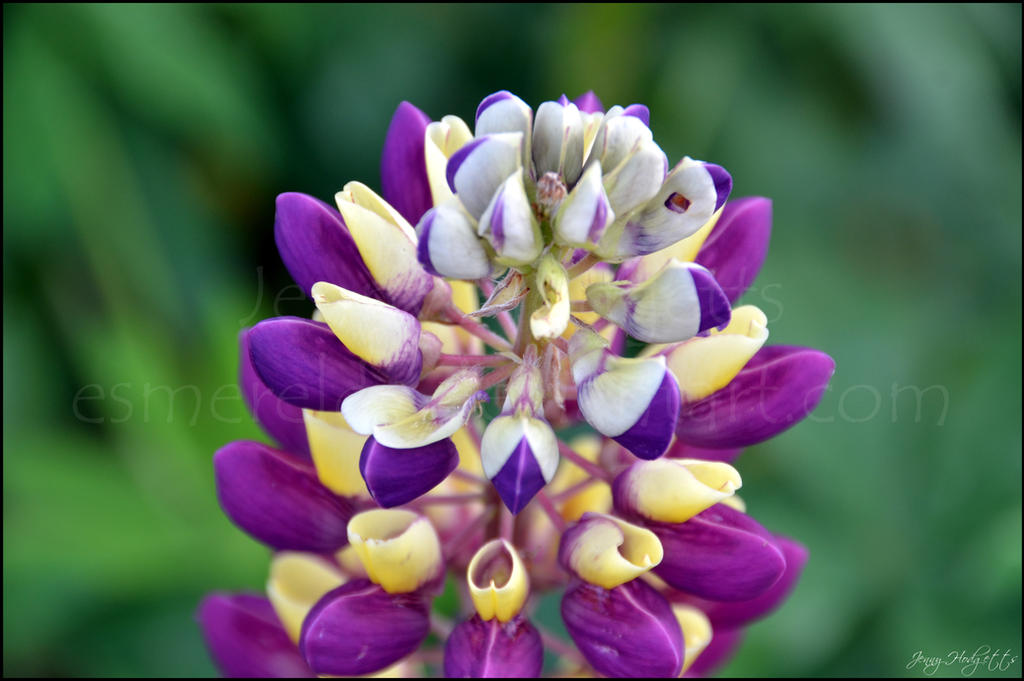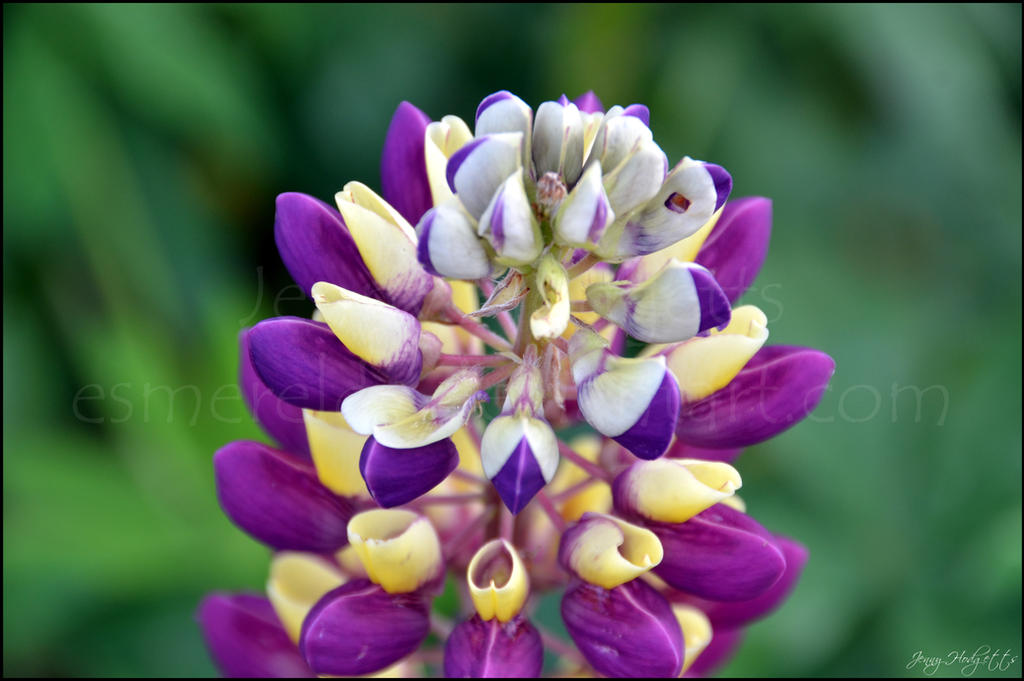 Watch
This was taken in the gardens of the Bishops Palace in Wells, Somerset.
I have no idea what kind of flower it is, but I loved the purple colour.
I particularly like the way the bokeh came out in this shot. A lovely deep green, that adds to, rather than takes away from the flower itself.
In terms of sharpness, it is clearly focused too much in the middle, rather than across the entire shot. However, you can see the individual "hairs" on the plant stem really well