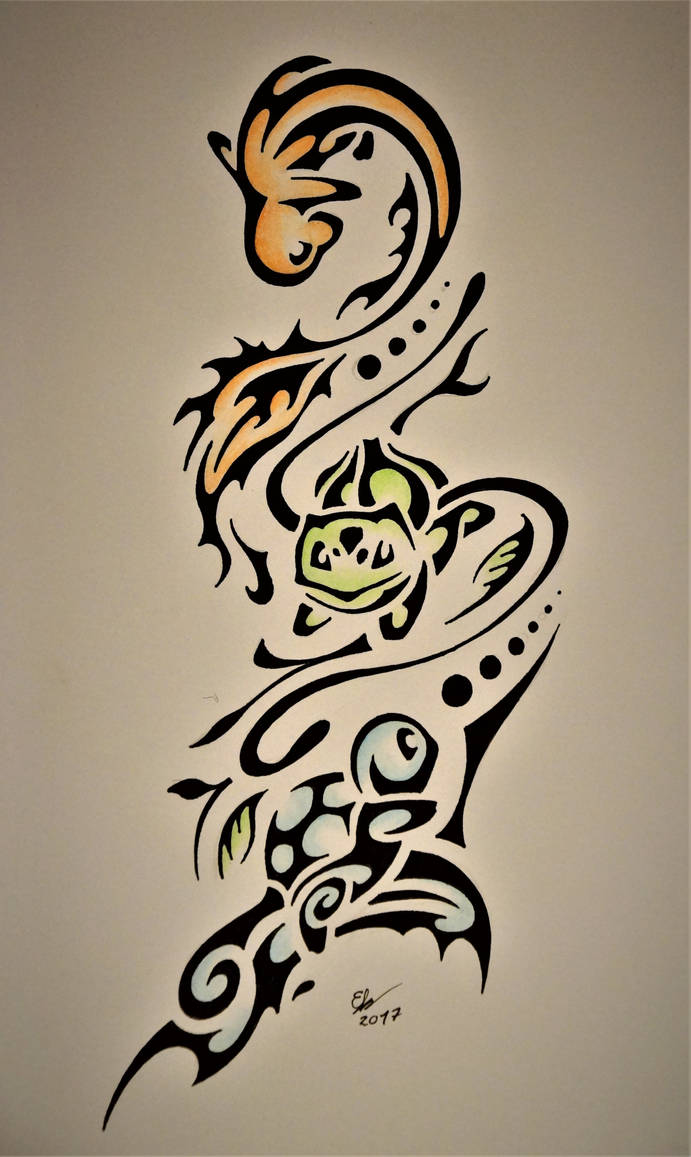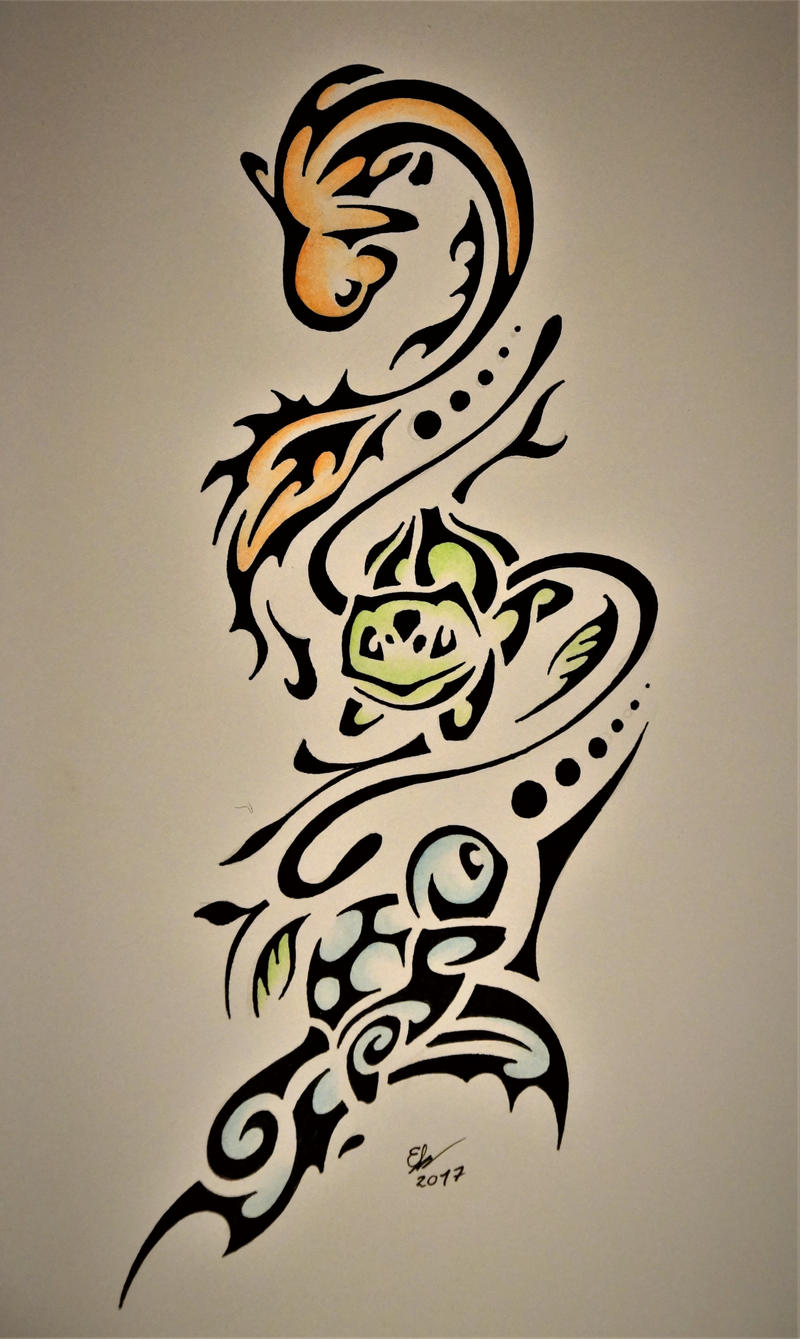 Watch
I mostly choose charmander. Which one did you usually pick?

bulbasaur rules

Pd: beautiful as always
Reply

so small but very specific details that work well going from pokemon to pokemon. Well Done!!!
Reply

It's really beautiful and so simple! Great job!
Reply

This is a really great piece! Its so simple, yet amazing.
Reply

I always choose charmander ^^
But squirtle and bulbarsaur are cool as well

That's a cool pic! Could be a nice tattoo, too

Reply

Reply

*heavily breathing with amazment*
Reply