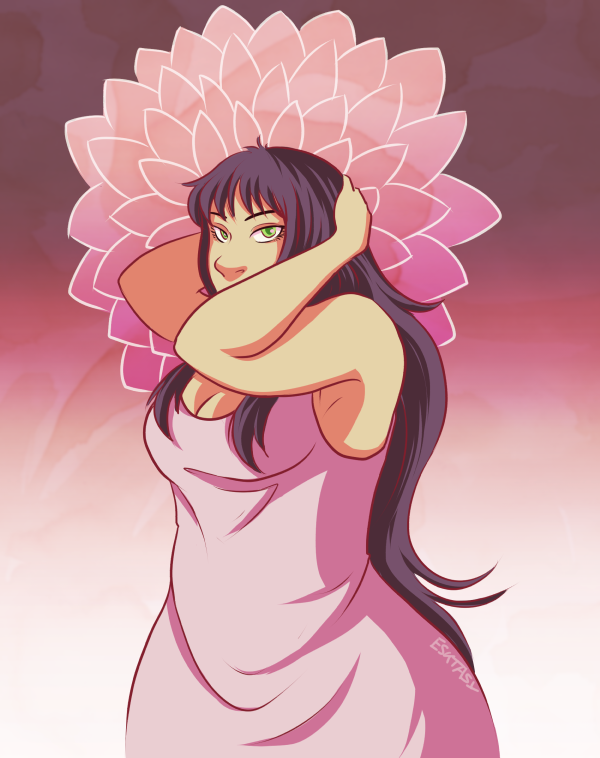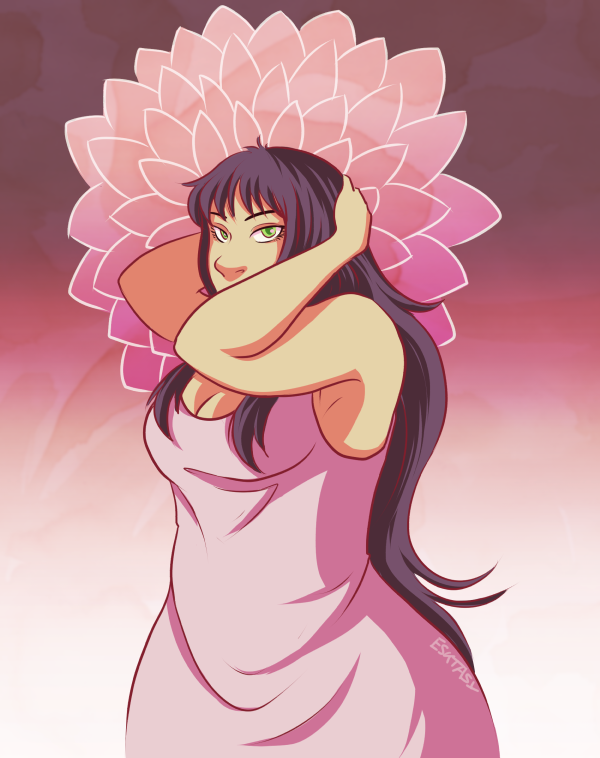 Watch
It was
Nickel-Kyllacuren
's birthday and I am late! I jope you had a good one.
I draw Xandra because omg, she is pretty. And I love daliahs. This was a lot of fun.

Bewbs ja. And dat ass 8D
Ihr Blick ist wirklich schön und das mit dem Arm ist eine tolle Idee. Macht viel her, was die Stimmung angeht. Der pinke Farbton ist sowieso schick und das Blümchen, d'aw x3 Die leichte Textur im Hintergrund ist aber auch ein schönes Detail. Ruhig und doch sehr aussagekräftig. Und ich kann immer noch nicht aufhören, ihre Figur zu betrachten. Srsly, dat ass X'D
Danke, danke vielmal. Ich freu mich sehr <3
Reply

Bewbs.
Aaah, ich hab die Farben sehr gern. und wie Nick schon sagte, der Blick ist wunderbar. (:
Reply

Der Blick ihrer Augen strahlt eine unglaubliche Intensität aus. Als könne sie alles durchleuchten, was die Augen betrachten. Unglaublich faszinierend.
In Kombination mit dem Arm,d er ihr Gesicht verdeckt, gibt ihr das eine mysteriöse Ausstrahlung. Überaus passend für eine Göttin.

Reply