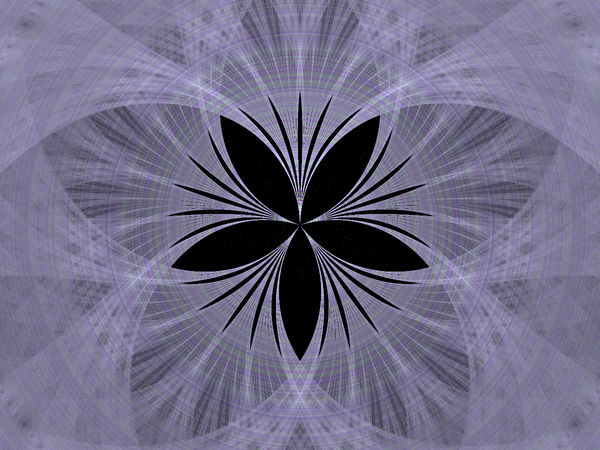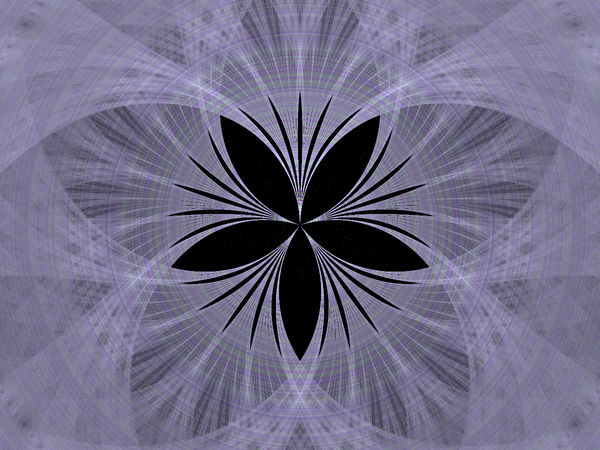 Watch

Saw this in =
one-tough-one
's journal. I must've missed it the time you submitted.

Like the textures here, looks like 'webbing'. 'Webbing' me likes

And the 'small petals' around the five 'big petals' make it different than the normal 'hearts set to symmetry to the order of 5' that I always do. Can't help saying "Wish I did that"

Reply


An "Opps!" moment.

This's one of the consequences of browsing dA so much, I see tons of artwork, and I forget the older artwork I've seen. So, sorry

, hope you don't mind this, and have a fun Christmas. Trying to change the topic, lol.

Reply

Ooh, this is SOOO gorgeous, it's really beautiful and so delicate too

Reply

psyhedelic flower danseder.
bu chakra mold edilmis bir shiryuken.
Reply

dansediyo zaten, dikkatli bak. ama šok dikkatli bak.
yorumun ikinci kısmını anladığım vakit ona da cevap verebilirim belki

Reply

I really like the design! How did you make this?
Reply