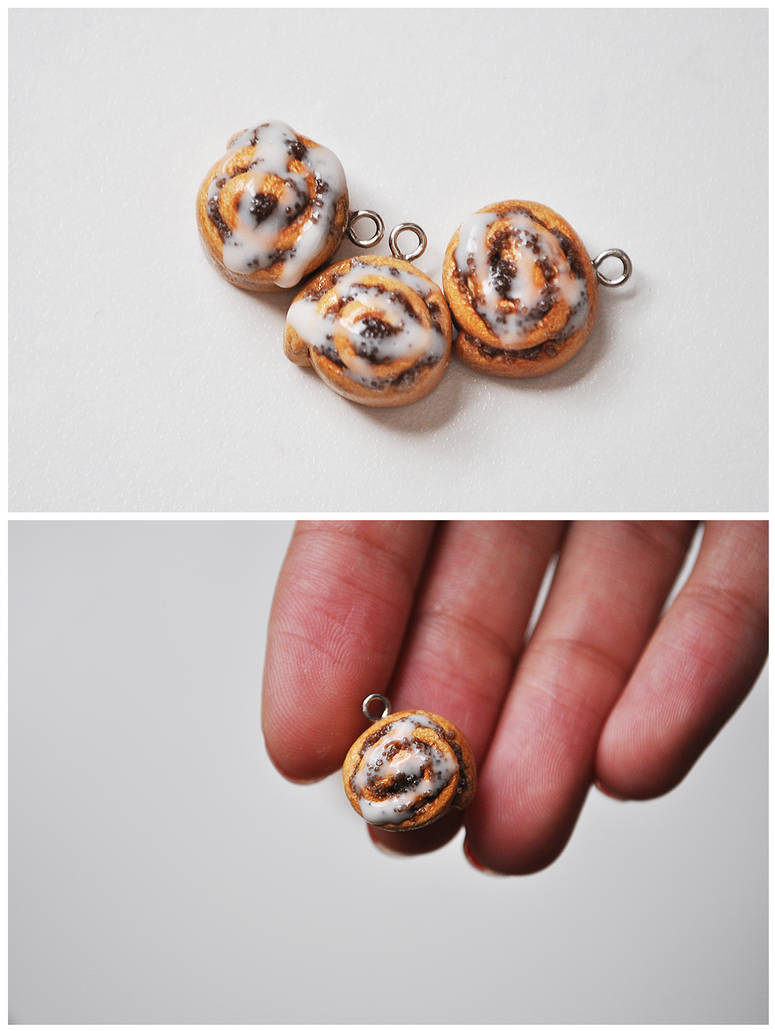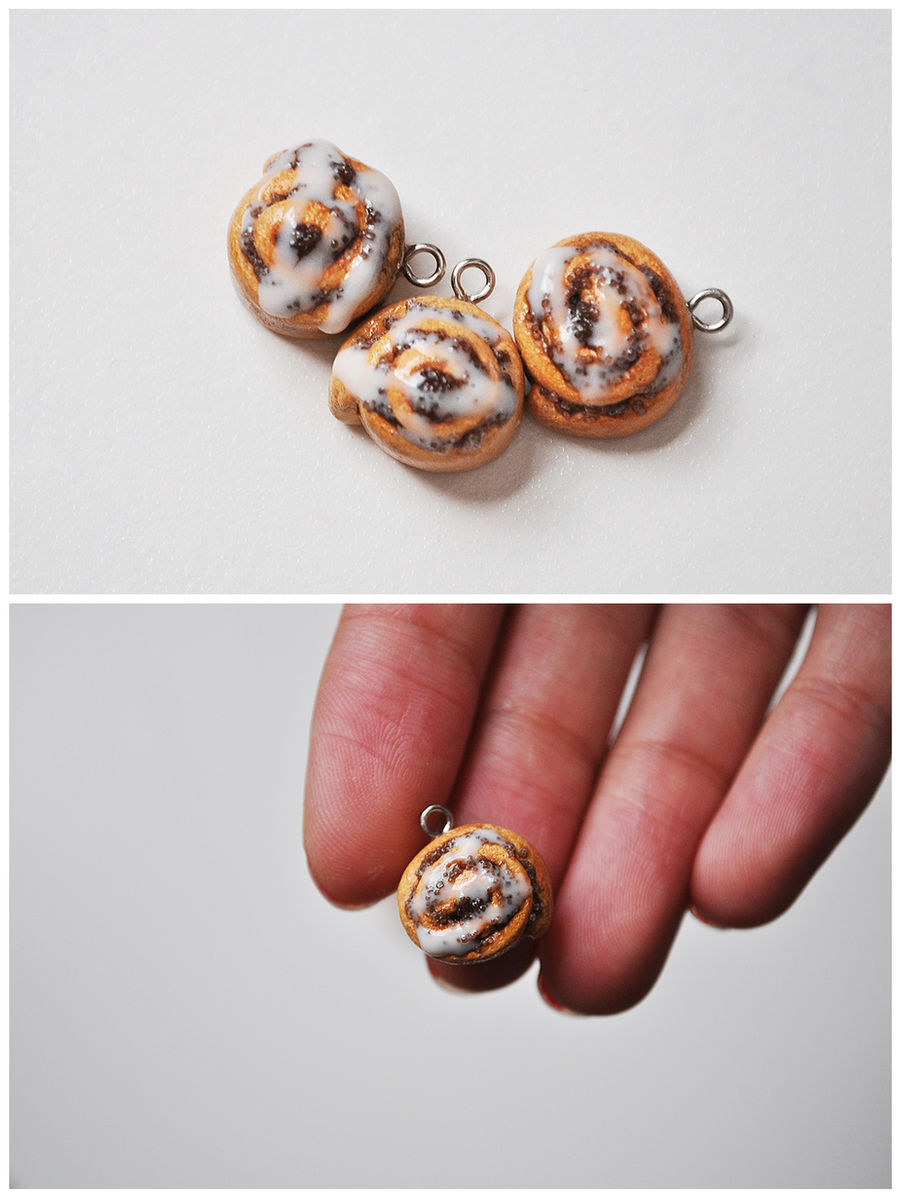 Watch
The new and improved, thanks to

's tutorial! Check it out here:
[link]
These are sooo much fun. I love the effect of the salt, it's just so cool! I really want to experiment more with the salt & TLS technique/method/thing, as well as the texture and color.
This is most definitely an improvement from my previous cinnamon roll charms.

Now for sale at my Etsy!
[link]