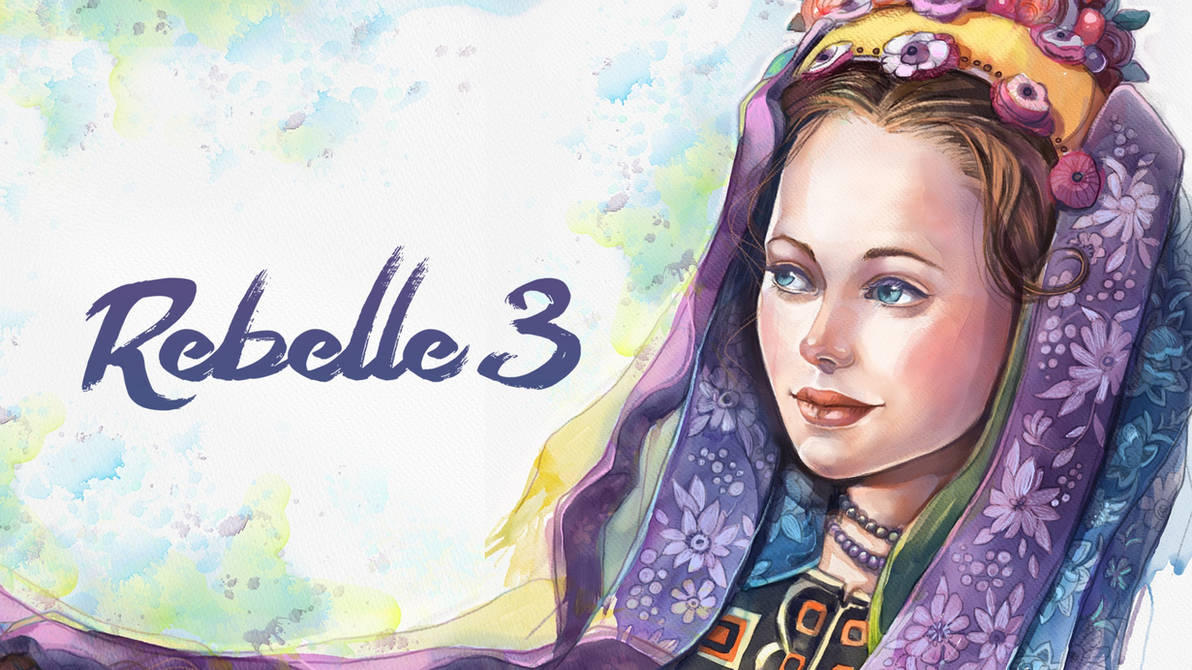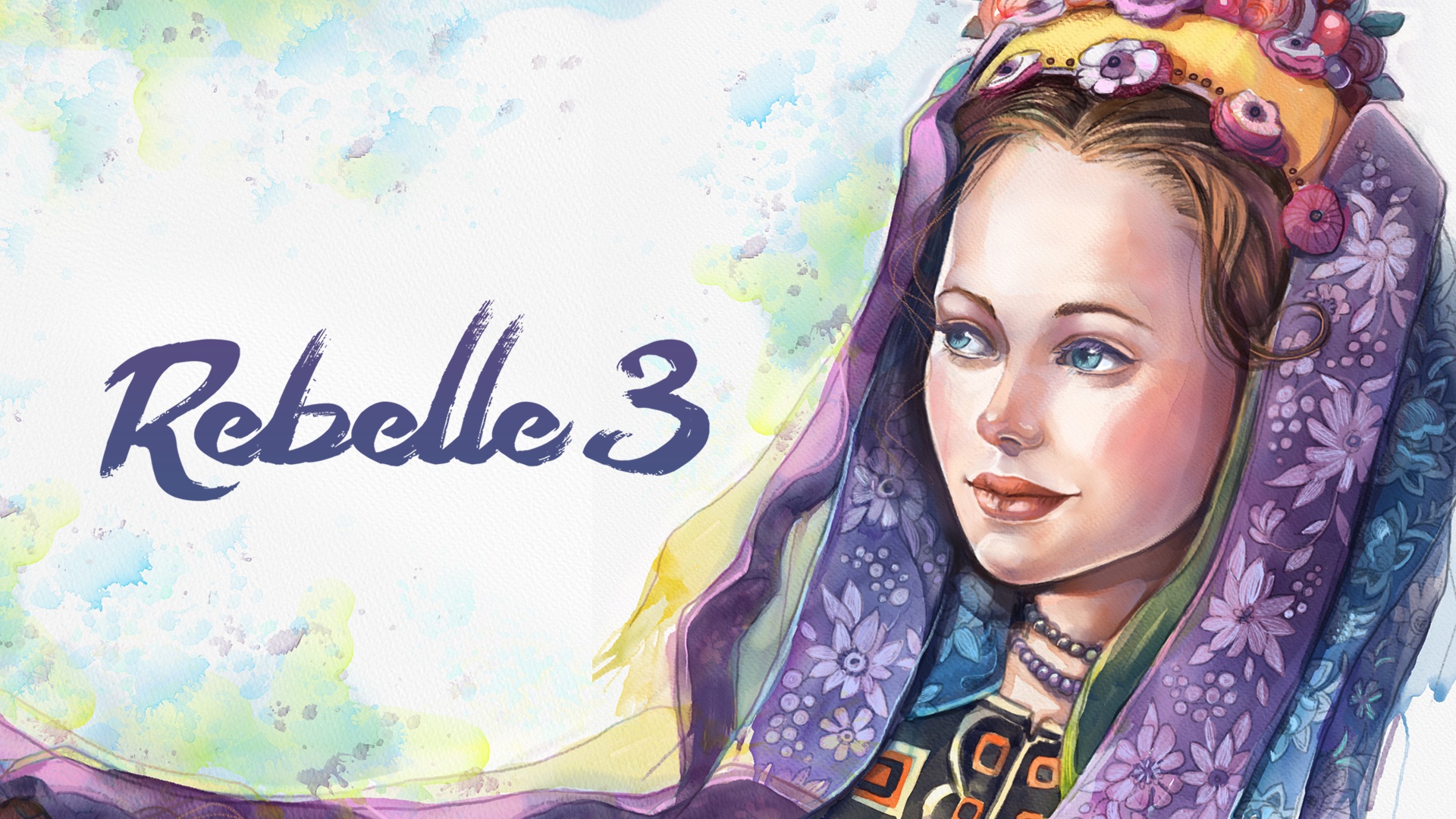 Watch
Based on months of studying the watercolors, brushes and testing hundreds of various papers, Rebelle 3 again comes closer to blur the line between traditional and digital painting with a set of nifty features, such as:
- Ultra-realistic papers - You can use not only textured paper backgrounds, but also an imitation of real watercolor papers, some of them with deckled - rough and irregular edges, including: hot press, cold press, rough, Japanese, canvases and others.
- Watercolor simulation code re-design - To adapt to the new papers, a watercolor simulation code has been rewritten to be even more realistic than ever before.
- New 'DropEngine' – An implemented engine enables more realistic paint drying and dripping. You can blow drops and create beautiful watercolor dripping effects.
- 'Masking Fluid' layer - The masking fluid allows you to paint freely over the masked area. Using this handy tool, there's no need to paint around complex objects laboriously any more.
- Straight line, Ruler & Perspective tools - Rebelle 3 introduces you to these useful drawing assistants with innovative approach and many others…

Visit rebelle.escapemotions.com and start your own creative journey!

Cover Art by Kamila Stankievicz - vasylissa.deviantart.com/