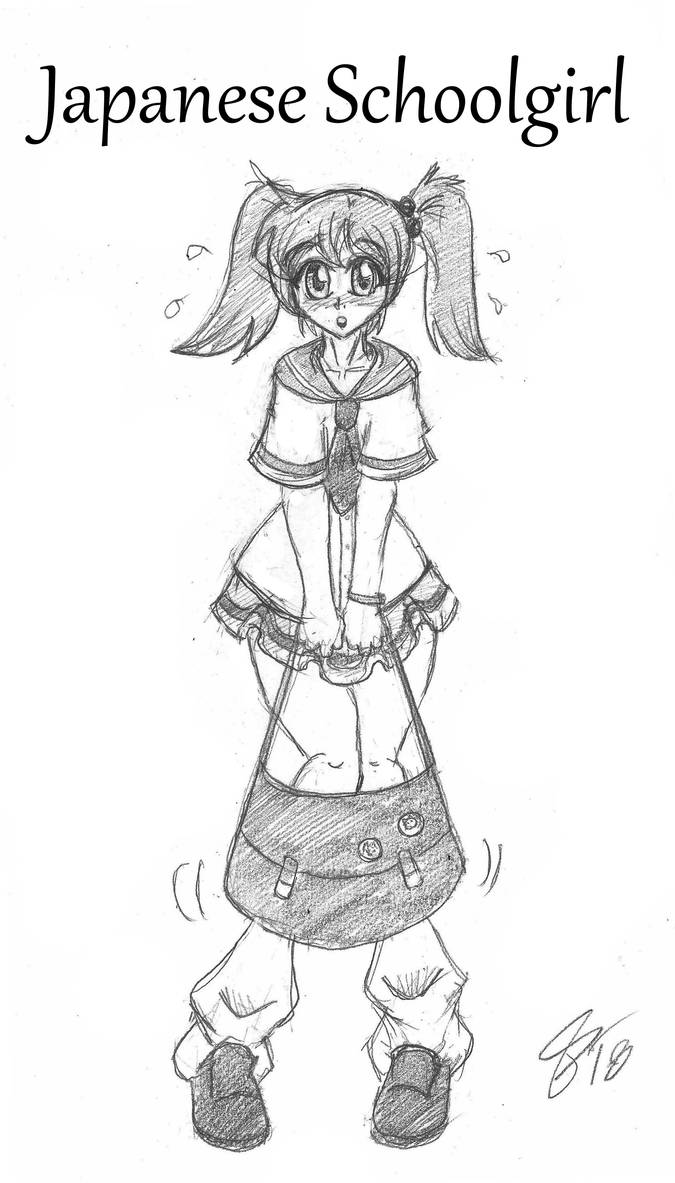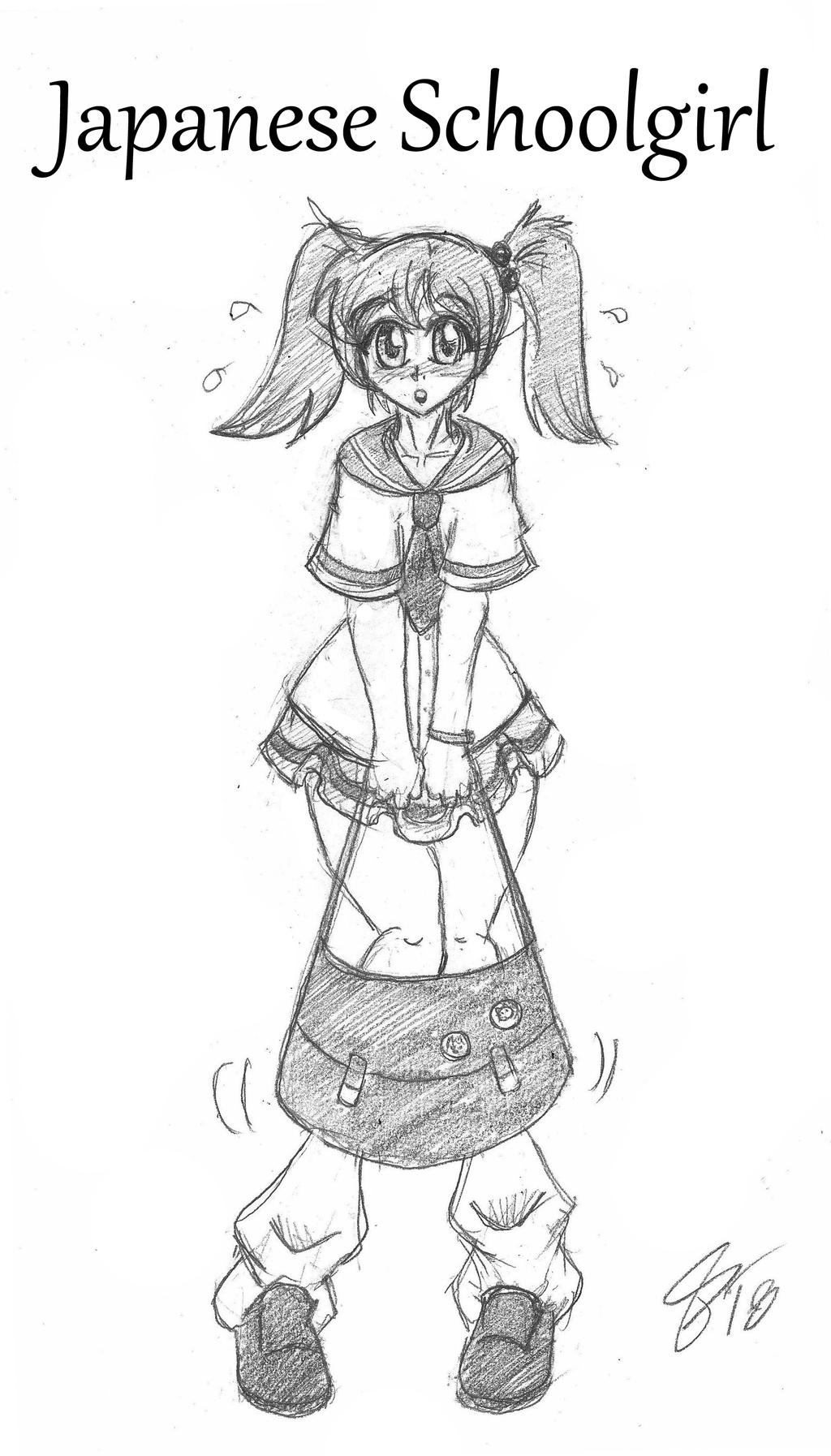 Watch
Commission for

New series!
But it's different from the others because it's not a sequence.
It's Kasey: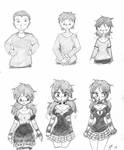 the cute female form of

She's been the subject of quite a drawings over the years and she's also the protagonist of the current "Lessons" story. Though she didn't appear in them, he's also responsible for the popular "Necklace of Change" stories.

Anyway Kasey is a seamstress, and she loves to both design and try on various types of clothes. And that's what this series will be about, Kasey trying on a new outfit each time. We've got 10 of them planned, but there will probably be more. The format of this will change up too, sometimes full figure, other times partial, and sometimes with another character.
It should also be pointed out that though he knows most of the ideas for this he has no idea of the order they will appear, so it's going to be a surprise each time.
Thanks

for going along with this crazy idea. Hope you like the results.

Previous: