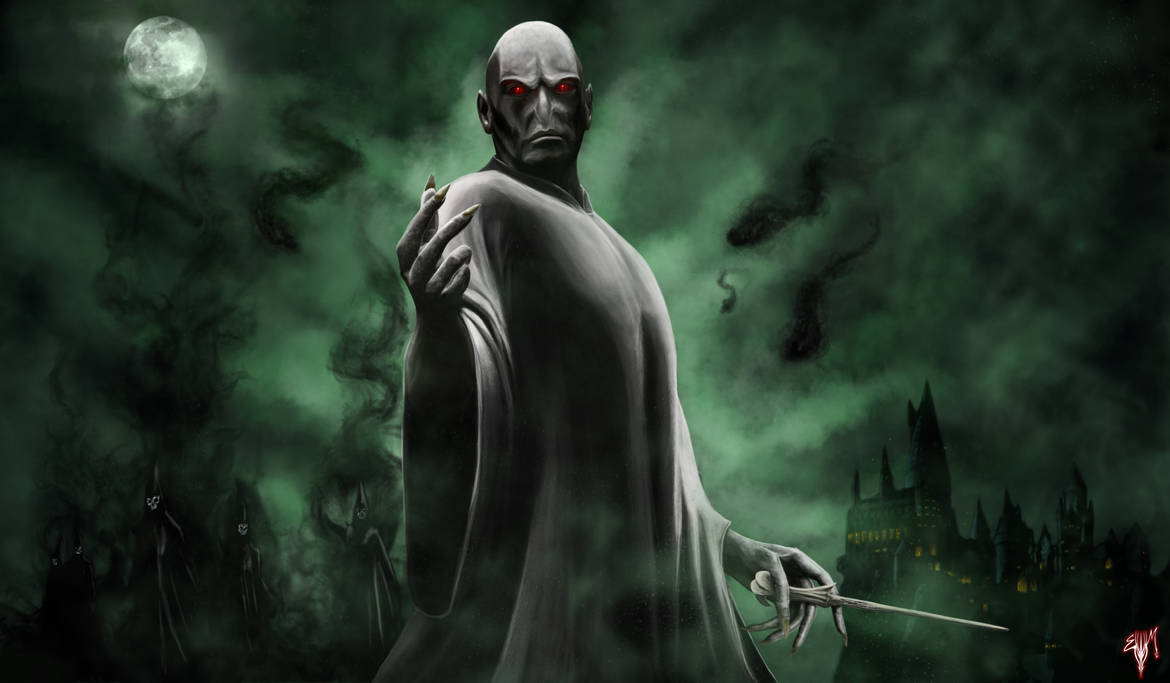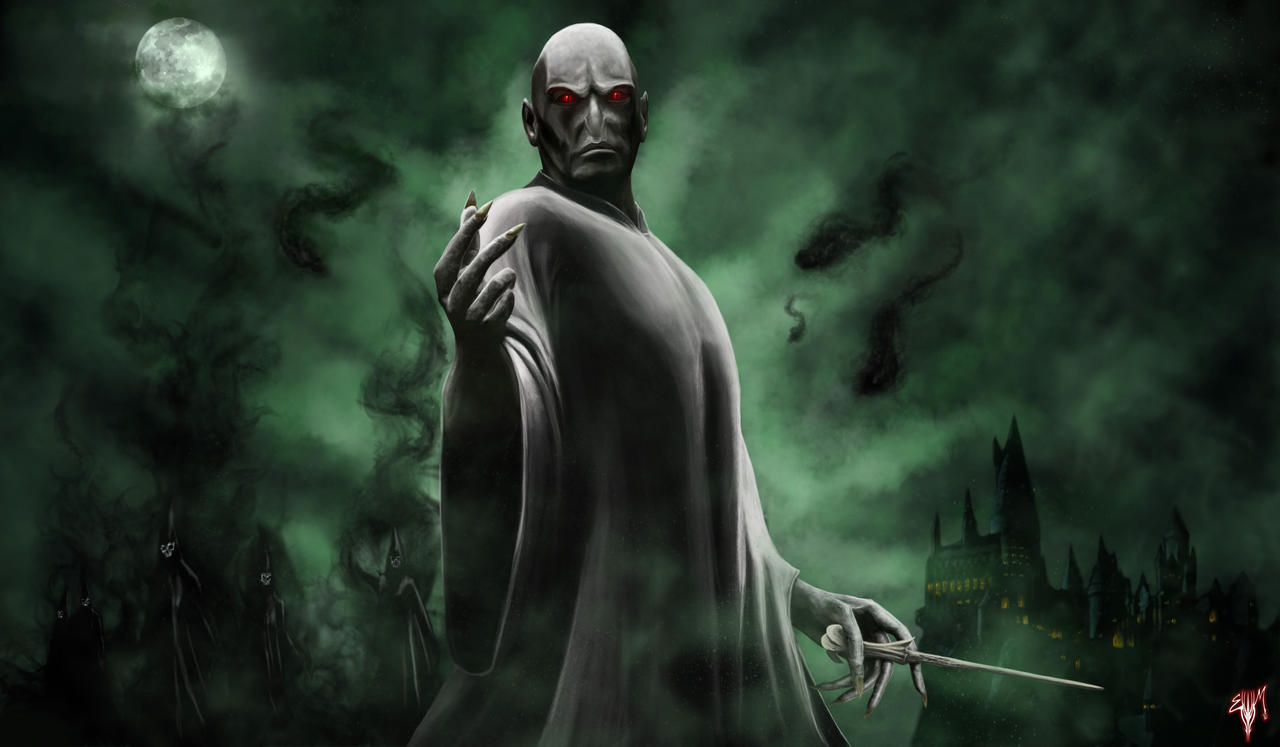 Watch
Done in Photoshop CS with Wacom tablet
Thought I submit a little something for Harry Potter. Im a Huge fan and sad to see it come to a close.
He who must not be named. I went by the books description more so than I did the movie. The description comes from HP and the Goblet of Fire. I thought the Scarlet red Eyes were better than human eyes.
Ill guess Ill say it! Voldemort! Its not like its jinxed or something...
Wait what was that? Hmm probably Nargals.