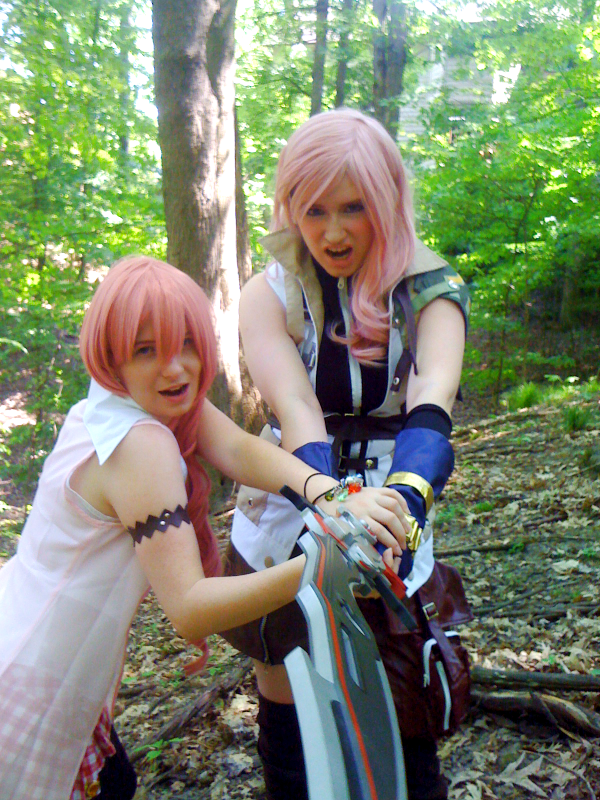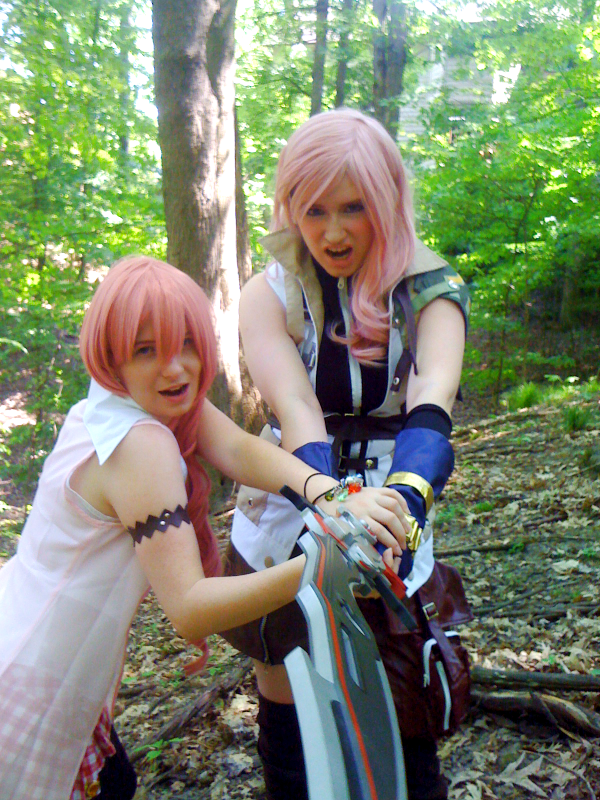 Watch

Awww totally epic cosplay, you too. All of the pictures taken look fantastic

Reply

Thank you Lesley!!!

We had so much fun together!
Reply

Hahaha, this is pretty awesome. You guy's fit the characters well. XDDD
Reply

Thank you! :> Haha! I think so too. Alexis was an amazing Serah. Just a total ray of sunshine and energy. I was so happy to get to cosplay with her!
Reply

Welcome! It's way funner coslaying with friends and being in a group. >) I;m glad you girls enjoyed it! It most certainly looks like it.
Reply

You make a badass light.

Reply