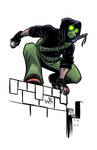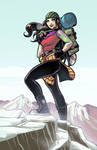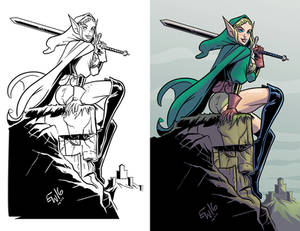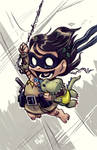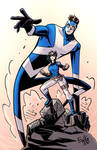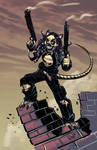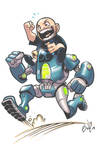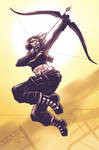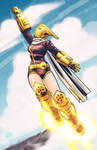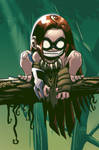 Slots FILLED!
Hey dA! Its been a while. I am opening
5 slots
that will be streamed live on EW Twitch each morning this week!
$60 - One character ( chibi or normal ) with simple colored back ground fully pencil drawn, inked and colored
to best of my ability!
Buyer gets 11x17 digital artwork 300dpi jpg of each step ( So 3 files ).
Plus you get it garunteed on the date of the slot AND you can watch it live on Twitch ( at
twitch.tv/eryckwebb
) in real time if you come out.
(Even if you dont come out the art will be done either way.)
Grab one today!

Slot open |

SLOT taken

SLOT 1 - Monday 4/16 / FINISHED! - KingKoningTiger THANK YOU!

SLOT 2 - Tuesday 4/17 / FINISHED! - Singory THANK YOU!

SLOT 3 - Wednesday 4/18 / FINISHED! - Singory THANK YOU!

SLOT 4 - Thursday 4/19 / FINISHED! - Singory THANK YOU!

SLOT 5 - Friday 4/20 / FINISHED! - Singory THANK YOU!
No sexualy explicit, pervy or offensive requests. They must fall within the Twitch TOS standards for content.
To purchase, Paypal $60.00 to eryckwebb3@yahoo.com by Monday 8amEasternTime along with one clear picture of reference emailed to eryck@eryckwebbgraphics.com or linked in your payment along with a sentence or two of your desired depiction ( i.e. action, heroic pose, free reign, sexy, etc )

If the reference isnt ready your order will be swapped with one that is and done at a later slot.
Slots FILLED!
Look forward to drawing for you!

wow! just saw the post and its filled

ill have to keep a better eye out for this

GG my dude GG